Who Can Use Drones This Week?
Movies and deliveries are moving on up, while fines and bans go into effect in parks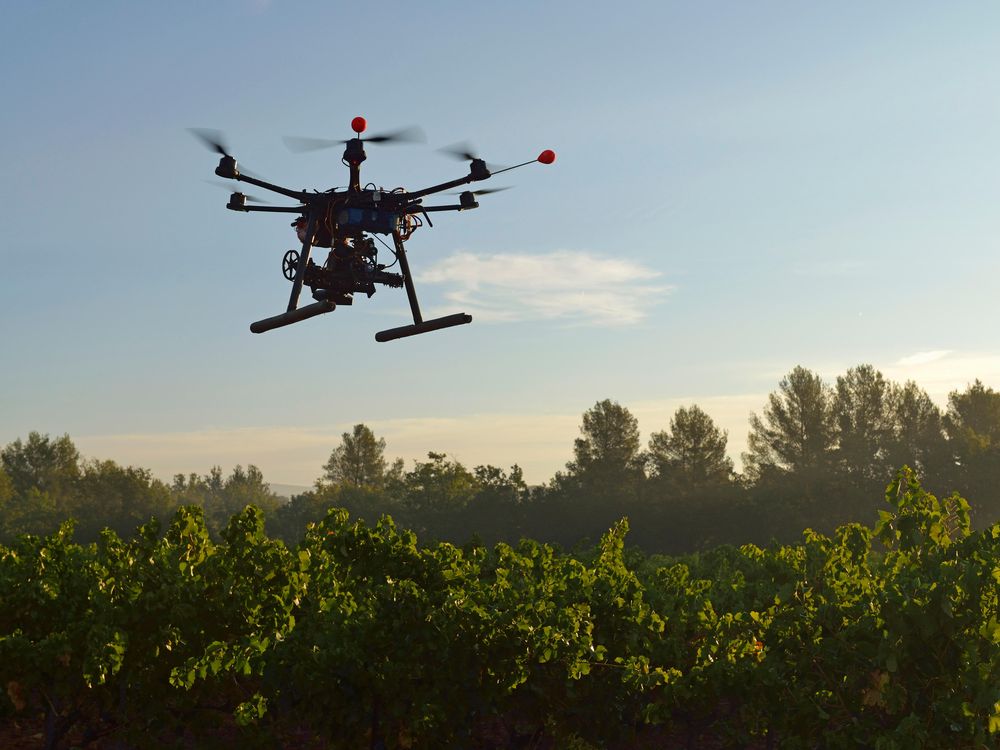 As drones have become ubitiquous, one of the first reactions of regulators was to say who would not get to use them. Beer delivery services. Tourists in national parks. Hunters who use them to track prey.  
It's not so crazy to step back and consider who, exactly, should get to use drones and how—these things crash fairly often. But who does get to use drones? For starters:
Who (still) does not get to use drones? 
Dutch and German Tourists: Or any tourist really, especially if they're in National Parks. Remember that drone crash into the Grand Prismatic Spring in Yellowstone? The drone still hasn't been recovered, but the tourist, originally from the Netherlands, was tracked down and has been fined $3,200 for his actions. Earlier this month, a German tourist was banned from Yellowstone for a year and given probation after a similar crash. Lest the Europeans get a bad rap, it should be noted that an Oregonian man will head to court next month for flying a drone in Yellowstone.