Download 200 Free Art Books, Courtesy of the Guggenheim
Titles devoted to Picasso, Rothko, Lichtenstein, Klimt and more are now available for your reading pleasure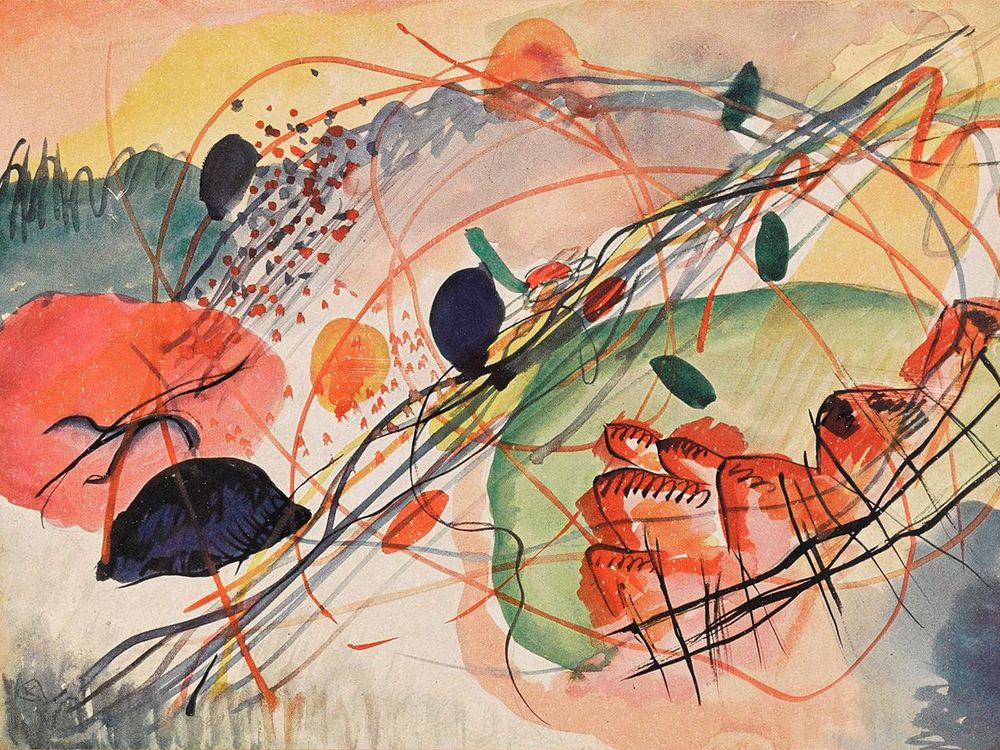 Perusing through a beautiful, hefty art book is one of life's simple pleasures, but beautiful, hefty art books can be pretty expensive. Fortunately, the Guggenheim is on a mission to digitize its vast collection of titles. As Beckett Mufson reports for Vice, the museum has made 205 art books available for free download.
The project began in 2012, when 65 titles were released online, and the Guggenheim has slowly been growing its digital archive ever since. Among the latest additions are works devoted to Pablo Picasso, Mark Rothko, Roy Lichtenstein, Egon Schiele and Gustav Klimt. Fans of Wassily Kandinsky can browse through a 1946 copy of On the Spiritual in Art, an influential treatise by the pioneering abstract artist.
As KC Ifeanyi notes in Fast Company, most of the available books are rare or out-of-print titles, making the archive a great resource for art lovers—even those who aren't strapped for cash.
But if Lichtenstein's Hopeless and Schiele's The Poet aren't your thing, there are other institutions offering troves of free digital books. Getty Publications, for instance, has digitized 281 titles, while the Metropolitan Museum of Art has made 1,611 of its books available for free download. Happy reading!