Detroit's Dumps Are Slowly Being Reclaimed By Nature
Some illegal dumping grounds in Detroit are being repopulated by hardy plants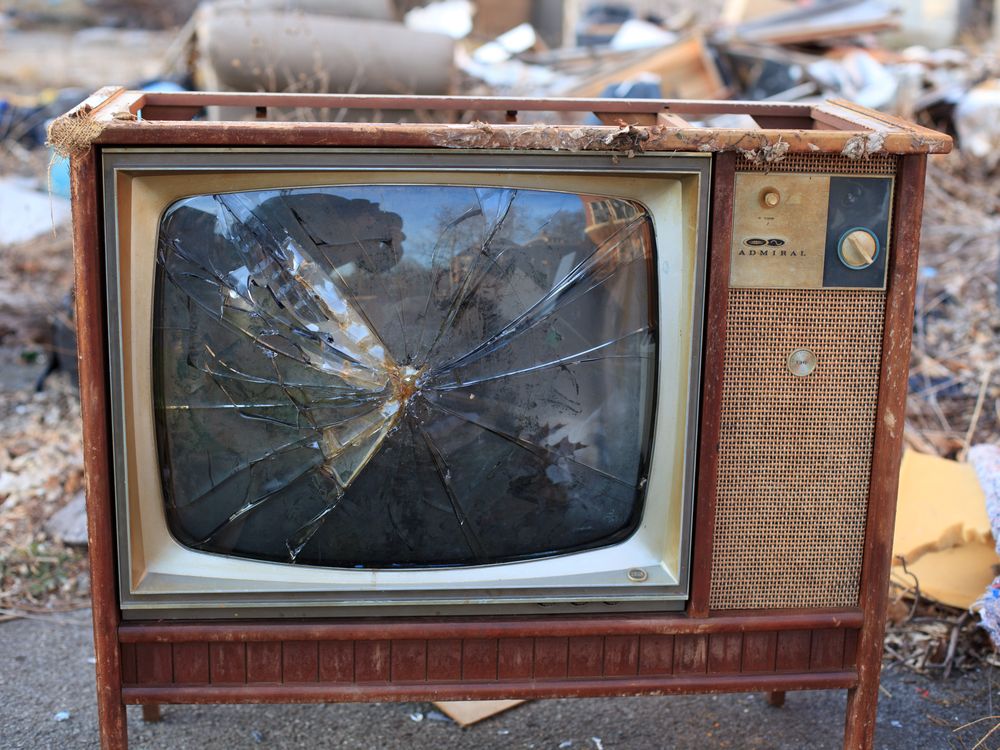 Illegal dumping in Detroit has built mounds of trash in vacant lots all over the city. In some, people have tried to clear out the rubble, creating community gardens or BMX ramps, but in others, the dumps have begun being taken over by nature.   
As National Geographic reports, several of the dumping grounds have begun sprouting plants and trees, some of which now stand as tall as 30 feet. The plants are often those that are dismissed by gardeners as weeds, including Queen Anne's Lace and the often overlooked thistle. Though they aren't typical beautification choices, these plants, along with grasses and trees, are giving the vacant lots of Detroit a makeover. 
From National Geographic: 
"You can't go planting petunias here," [biologist Orin Gelderloos] says. "The soil and water aren't great. These are hardy, hardy plants."

The mounds add to Detroit's unruly and lush appearance in summer, which is flamboyantly emphasized by trees growing on the roofs and inside of abandoned buildings. Camilo José Vergara, an internationally known sociologist and photographer who has chronicled the decline of Detroit and other cities, has called this transformation "a veil of vegetation creeping across the city."
Cities have also been using plants to clean up vacant lots, albeit in a more purposeful way. San Francisco recently announced that they would offer property tax breaks for people who turned their vacant lots into agricultural land, and Chicago enacted a program to sell the city's vacant lots for low prices to neighbors willing to maintain them.