A Danish Festival Will Recycle Partiers' Urine To Make Beer
Gallons of urine will be used to fertilize barley for future festivalgoers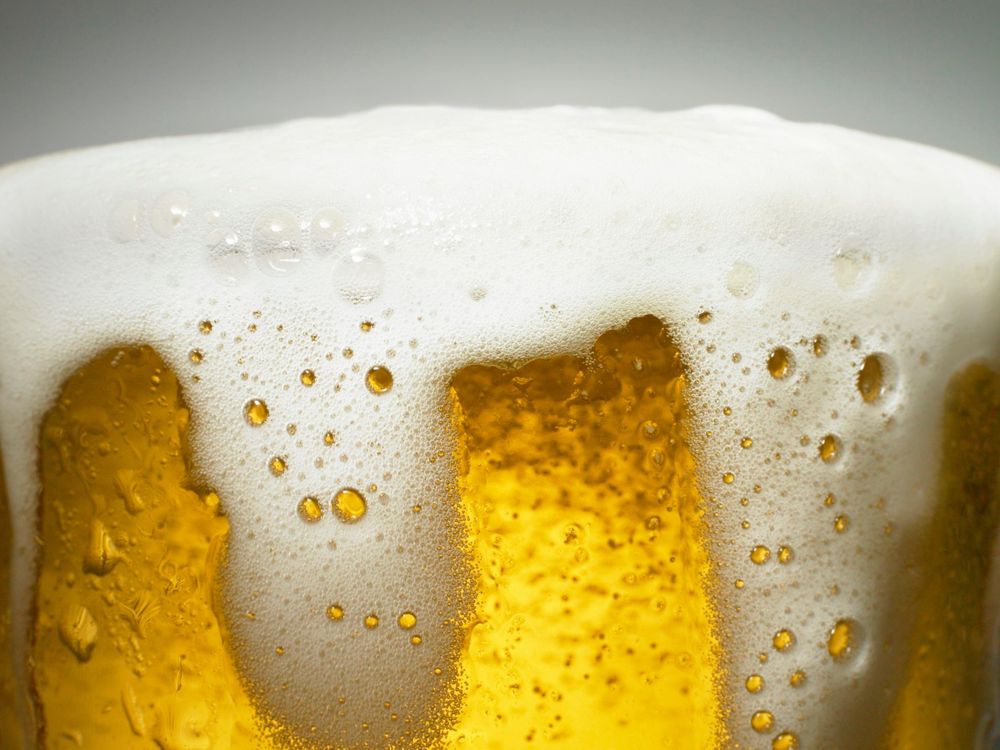 Denmark's Roskilde festival is known for huge throngs of people, well-known musicians and plenty of partying. And this year, reports The Guardian's Helen Russell, all that reveling will be used to fuel future bashes. That's because organizers will collect gallons of festivalgoers' urine with the hope of recycling it as fertilizer for beer barley.
Whether you think the idea is revolting or ingenious, there's no denying that it's a creative solution to a common festival problem. Instead of wasting what is arguably the biggest byproduct of Northern Europe's biggest music festival, the "from piss to pilsner" program will turn it into a resource instead. Russell reports that organizers hope to divert the urine to a useful cause due to its negative impact both on the local sewage system and the environment.
Human urine is actually a known source of fresh, free fertilizer, as HealthDay's Carolyn Colwell reports. In 2007, writes Colwell, a group of Finnish researchers determined that one person's annual urine output can help grow the equivalent of 160 cabbages — 141 pounds more cabbage than could be grown without the power of pee.
Urine recycling has been touted as the wave of the agricultural future. Plants love its unique mix of nutrients, and environmentalists love the idea of turning pee into healthier plants. The Roskilde urine project takes that concept a step further, connecting the concept of urine recycling to concertgoers' drink of choice.
If the project succeeds, writes Russell, attendees of Roskilde 2017 should be able to drink beer made from barley anointed with about 25,000 liters of urine from this year's festival. That's over 6,600 gallons — enough pee to fill over 425 standard-sized kegs.