Crayola to Debut Crayon Inspired by New Shade of Blue
The YInMn pigment was accidentally discovered by a chemist in 2009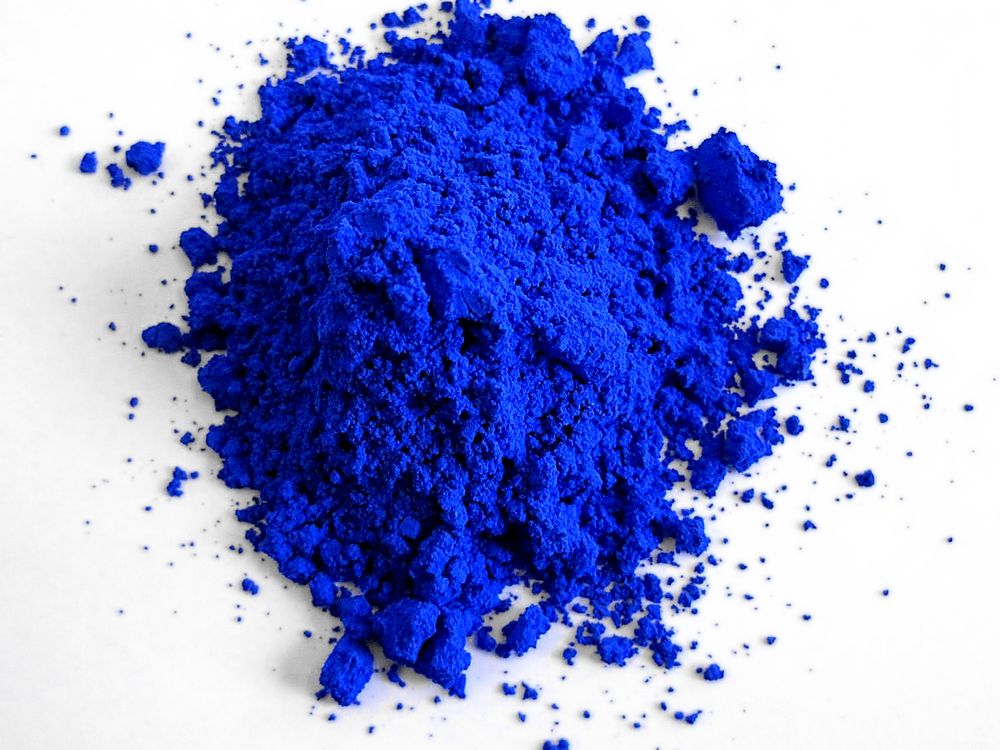 Crayola has tweaked its color lineup, and it's out with the old, in with the YInMn Blue.
As John Kell reports for Forbes, Crayola has announced that it will debut a crayon inspired by a recently discovered pigment called YInMn. The new blue hue is replacing the Dandelion crayon, which was recently kicked to the curb.
The latest addition to the Crayola family is rooted in a happy accident, Gabriel Rosenberg reports for NPR. In 2009, Mas Subramanian, a professor of material science at Oregon State University, was conducting experiments with his students to make new materials for electronics. They mixed and heated different combinations of chemicals, and much to their surprise, one of the samples turned a brilliant, never-before-seen shade of blue. The team called the color YInMn after the chemicals that were combined to create it: yttrium, indium and manganese oxides. 
YInMn is has not yet received regulatory approval, so the pigment can't be added to paints and other materials, Wynne Davis reports in a second piece for NPR. The new crayon was created in the spirit of YInMn.
"We strive to keep our color palette innovative and on-trend, which is why we're excited to introduce a new blue crayon color inspired by the YInMn pigment," Smith Holland, CEO and President of Crayola, said in a statement.
Because "YInMn" isn't the catchiest of monikers, Crayola is now soliciting name suggestions from fans. When the winning name is chosen later this year, the crayon will join an eclectic cast of blue Crayola cousins: aquamarine, cadet blue, denim, and periwinkle.
Incidentally, YInMn is a durable pigment that reflects infrared light, meaning it could one day be used as an energy-efficient cooling method, Sarah Cascone writes in ArtNet News. And for the time being, the color offers new possibilities to young doodlers looking to brighten up their oceans and skies.