Could You Solve the Case of the Missing Mystery Heirs?
Are you related to Clifton Robbins? You could receive royalties from his 21st-century publisher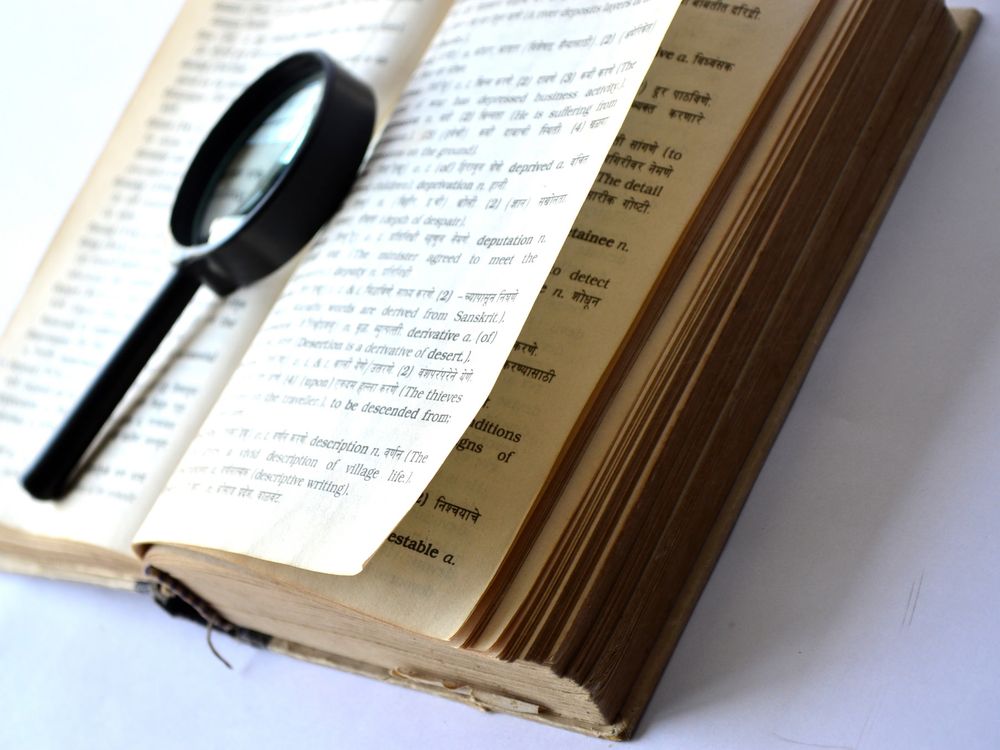 Could you be the heir to a mysterious estate and not even know it? This question, usually reserved for hard days at work and late-night fantasies, isn't one that's often asked in real life. But today, it feels a bit more relevant. As Alison Flood reports for The Guardian, a publisher is looking for the heirs of an elusive detective novelist in the hopes of giving them earnings from his reprinted novels.
Clifton Robbins' detective novels are now back in circulation by Abandoned Bookshop, an imprint of the publisher Canelo. But there's just one problem: Canelo doesn't know who should get his royalties. The quandary reads like one of Robbins' novels—mystery novelist completes nine books, then fades into the mists of history without a trace. Then, new publisher begs public to write to [email protected] if they have clues on the whereabouts of Robbins' successors.
In a press release about their search, Abandoned Bookshop writes that it is setting aside Robbins' royalties until his descendants can be located. What is known about him is a mere sketch: Believed to have been born in 1890 in London, he studied at Cambridge and worked as a journalist. He published nine novels in a nine year period between 1931 and 1940. When he died is a mystery, with some guessing 1944 or 1964.
"The trail has gone cold," Michael Bhaskar, who co-founded the publisher Canelo, tells Flood. The imprint's other founder, Scott Pack, discovered the out-of-print books in a secondhand stores and has spent two decades searching for more information about the slippery, sleuth-writing author.
Missing heirs aren't exactly out of the ordinary: Take the story of Roman Blum, a Holocaust survivor and real estate developer who left an estate of over $40 million, but no heirs. Controversy about just whom should inherit his millions put the case in a state of suspended animation when a supposed heir came forward. In Blum's case, the fortune is worth fighting for.
Abandoned Bookshop, on the other hand, does offer a relative fortune as far as standard royalties go—50 percent of every book sold. (In publishing, rates as low as ten to 15 percent on a hardcover book's cover price are common.) But unless Robbins' books become bestsellers, the sum of their royalties may not be worth fighting for.
Unless, that is, Abandoned Bookshop's ploy to wrap the public up in a wish-fulfillment fantasy about Robbins' lost heirs stokes hopes and sales. After all, when it comes to detective stories, a good mystery never hurt anyone.