Cosmic Sans: a New Font Space Geeks Will Love to Hate
Merging iconic space imagery with everyone's (least) favorite font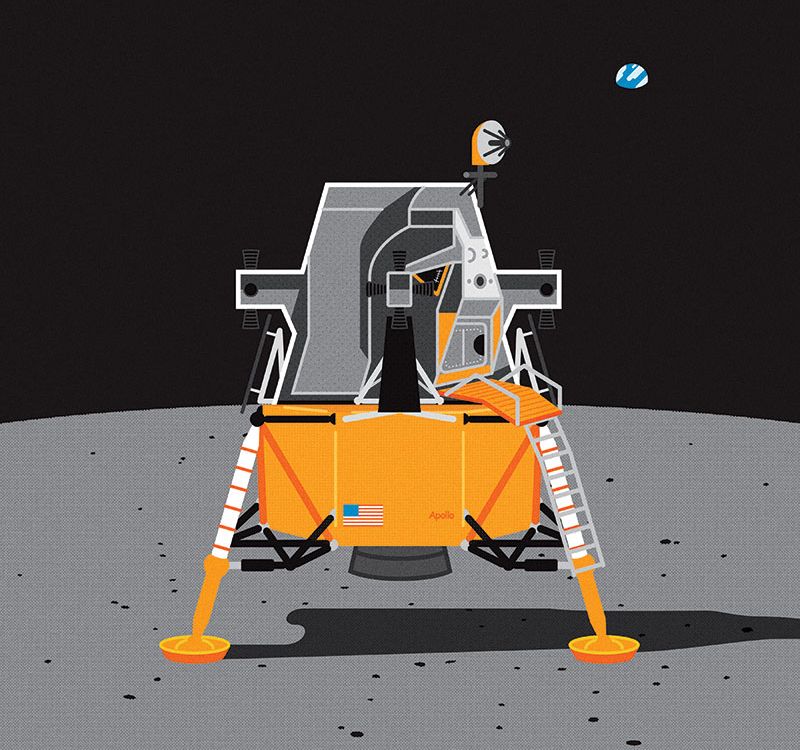 Designed in 1994 by Microsofts Vincent Connare, the typographic font Comic Sans MS has a unique ability to draw a reader's ire—particularly when the playful, childish letters are misappropriated for far more serious matters. Take, for instance, the unveiling of the observational evidence for the Higgs Boson over the summer.
But Comic Sans is a bit of a celebrity in the font world, able to capture people's attention, or in the case of Brad and Sara McNally, their creativity. As a playful riff on the font, says Design Taxi, the pair dreamed up a space-themed font: Cosmic Sans. Here's how "Smithsonian" looks:

Set up as a collaboration between interested artists, Cosmic Sans pulled together iconic space and science fiction imagery and the playful sense of the comic-inspired script. Many of the characters match the whimsical styling of the original Comic Sans, while others tread more closely to the space-side of the mash-up. Though Cosmic Sans may not be particularly useful as an actual font, the McNallys sold prints of the typographic creations to raise money for the charity 826 Seattle.
And if space isn't exactly your thing, do no feel left out. There is a surely a creative font that is styled for your tastes as well: perhaps it is this font pulled from Google Earth satellite imagery?
More from Smithsonian.com:
What if Newton's Principia Mathematica, Published Today, Had Been in Comic Sans?
The Right Dashboard Font Could Make Driving Safer