Brush up on Your Scuba Certification—This Florida Museum Is Entirely Underwater
The Underwater Museum of Art will permanently exhibit seven sculptures in the Gulf coastal waters off Walton County, Florida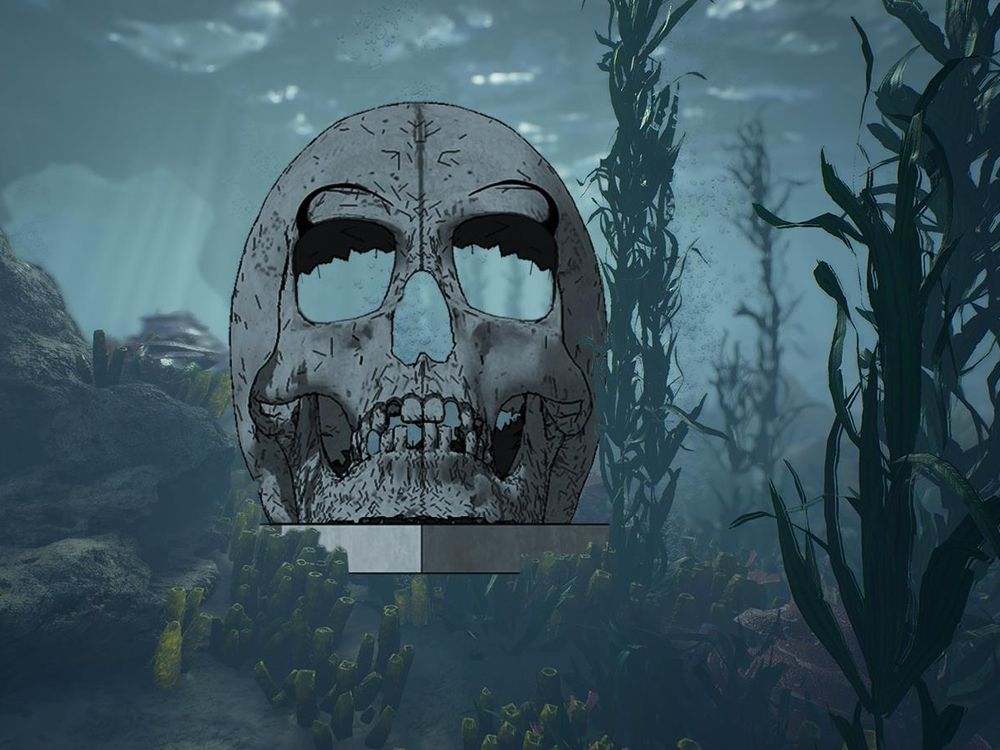 Scuba divers may flock to Florida's coasts in search of vibrant marine life and coral-covered shipwrecks, but come June, they will also be able to view contemporary art as they explore the seabed. As Emily Petsko of Mental Floss reports, America's first underwater "museum" is scheduled to launch this summer, bringing seven sculptures to a site off South Walton, Florida.
Aptly titled the Underwater Museum of Art (or UMA), the project will be located amidst an artificial reef 60 feet below the surface of the water. There is no entry fee, but visitors are responsible for bringing their own diving gear and arranging a boat ride out to the museum site.
The new project is a collaboration between the Cultural Arts Alliance of Walton County (CAA) and the South Walton Artificial Reef Association (SWARA). The organizations hope that the museum will not only regale divers, but also encourage the development of marine life in the area. According to the CAA's website, 95 percent of the waters off South Walton are "barren sand flats." The sculptures, which were built using non-toxic materials, can pull double duty as protective marine habitats.
One of the artworks, for instance, is a model of the "Aqua Lung," a scuba mask invented by underwater explorer Jacques-Yves Cousteau and engineer Émile Gagnan in the 1940s. The sculpture, which was created by designer Kevin Reilly in collaboration with local students, features a trail of bubbles rising up from the mask's mouthpiece, which will "function as fish habitats," according to the CAA. An 8-foot-tall, stainless-steel skull, designed by Vince Tatum, will be embedded with limestone to attract corals.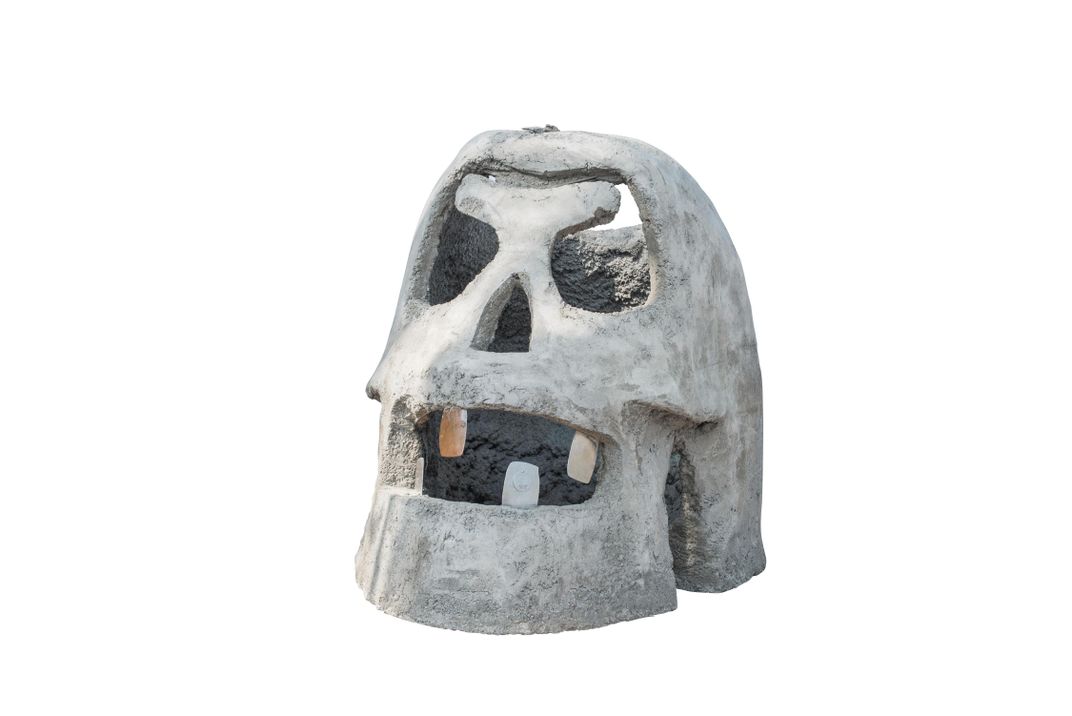 Among the other pieces on view are an abstract representation of a ship's propeller, a sculpture of a bee, rabbit and deer, and an outsized stainless-steel pineapple that would surely do SpongeBob proud.
"It's amazing how creative these artists are in the process to build these things," SWARA's Andy McAlexander tells local outlet WJHG.
Of course, much of the fun for the museum's visitors will be taking in artworks alongside a bevy of marine creatures.
"It's the Gulf of Mexico," as McAlexander puts it in an interview with Petsko. "Anything could swim by you."