Construction Workers Plow a Shortcut Through the Great Wall of China
They caused "irreversible damage" to the wall when they used an excavator to widen an existing gap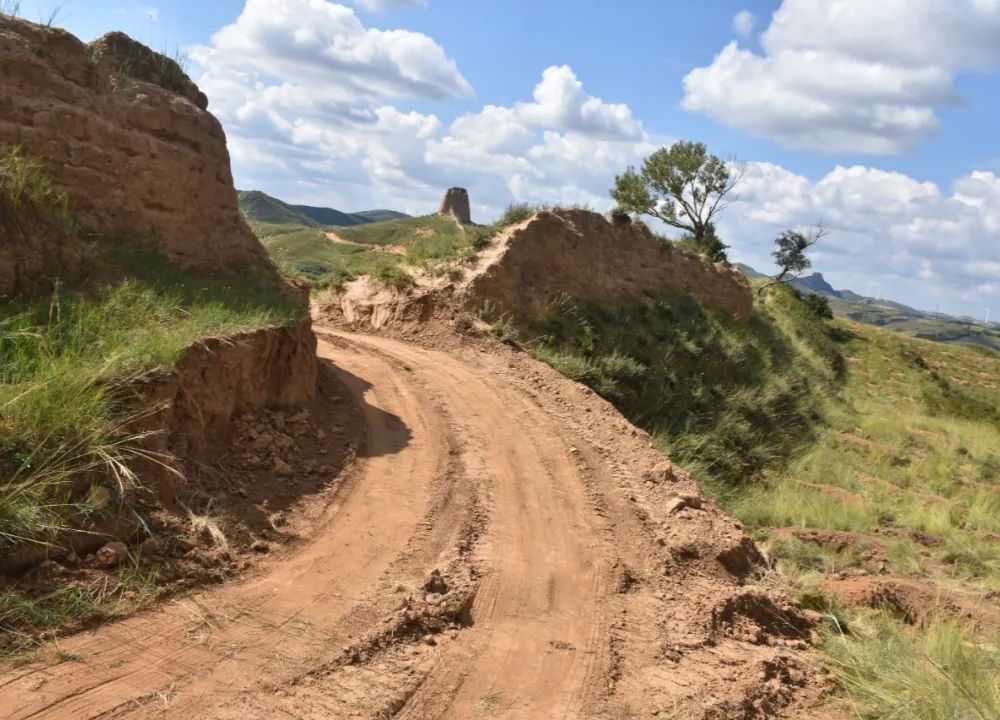 A section of China's Great Wall has suffered "irreversible damage" because of construction workers looking for a shortcut, according to a statement from local authorities.
Police in Youyu County, in the northern province of Shanxi, have detained two suspects in connection with the damage: a 38-year-old man and a 55-year-old woman. The pair, who were working nearby, used an excavator to widen an existing gap in the wall "in order to save distance," according to the police, via Google Translate.
The damaged section of the wall was built during the Ming Dynasty between 1386 and 1644. On August 24, police got a tip that "a gap had been dug" in the wall and immediately "rushed to the scene," per the statement.
When they arrived, they found the gap—and tread marks running through it. They determined that "excavation by large machinery" had occurred and searched the area for more clues. Nearby, they found the man and woman with an excavator.
"After on-site questioning, it was found that the ancient Great Wall was destroyed by the two," say authorities in the statement.
Authorities have charged the pair with destroying a cultural relic, reports Liang Shuang of China Daily, a state-owned media outlet.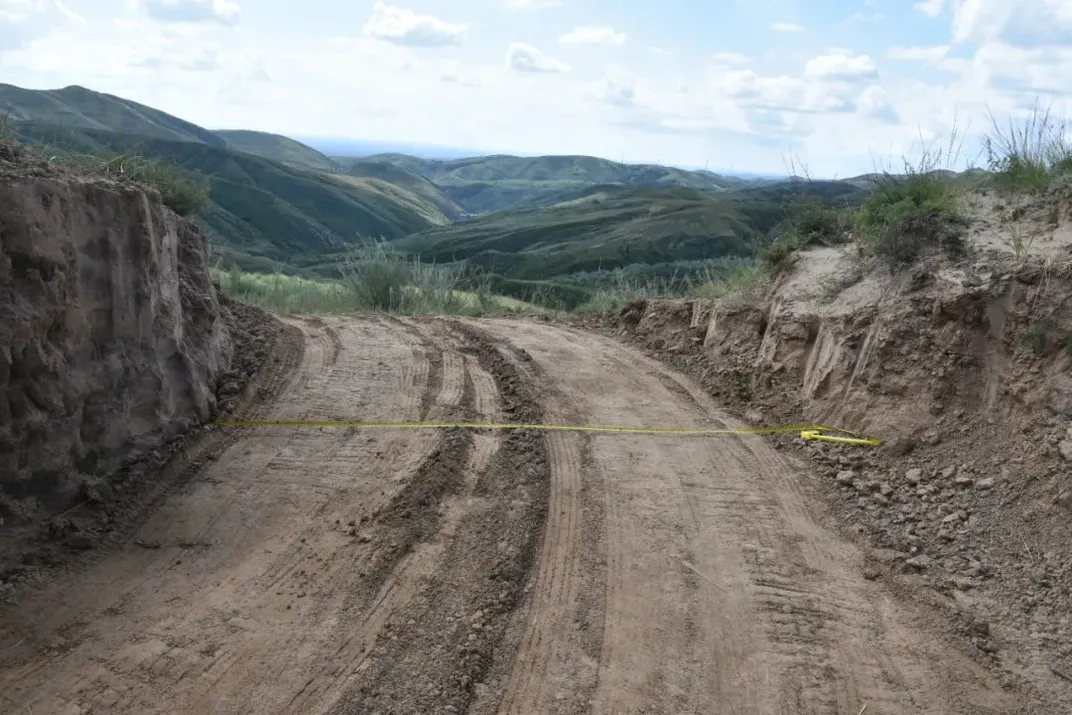 Historians think that sections of the Great Wall were initially built to help defend China's northern border. Then, starting around 220 B.C.E., these sections were connected and expanded to form "a united defense system," per UNESCO, which has listed the Great Wall as a World Heritage site since 1987. Construction occurred over some 2,000 years; today, parts of the wall are nearly 3,000 years old.
Tourists primarily visit a section known as the Ming Great Wall, writes NBC News' Larissa Gao. That area, which is the "most extensive and best-preserved version of the wall," runs for approximately 5,500 miles, per Encyclopedia Britannica. The total length of the wall is more than 13,000 miles.
This incident isn't the first time humans have disturbed part of the wall. Throughout the 1950s and '60s, people often dismantled sections and repurposed the materials for other construction projects, report the New York Times' Livia Albeck-Ripka, Yan Zhuang and Siyi Zhao.
"At that time, people didn't think it was a big deal," says Dong Yaohui, vice president of the Great Wall Society of China, to the publication.
Thanks to government efforts to protect and restore the wall, incidents of humans severely damaging the landmark are relatively rare today. Still, tourists don't always follow the rules, and the wall faces other threats, such as natural erosion.
An estimated 24.1 percent of the wall is totally gone, while another 27.1 percent is at risk of disappearing, according to 2019 Chinese government estimates. Another 18.4 percent is poorly preserved.