Computer Programmer Creates Beautiful Watercolor Paintings With Code
Sometimes it's astonishing how good computer programmers are at making computers do a whole number of things you might never imagine a machine should do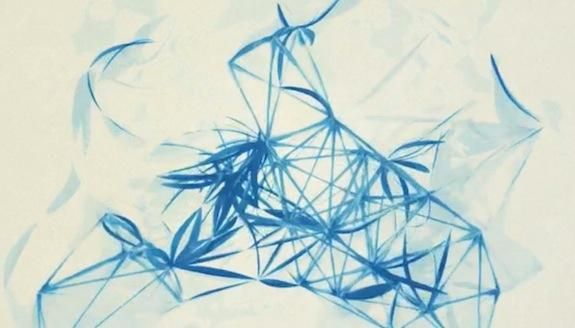 Sometimes it's astonishing how good computer programmers are at making computers do a whole number of things you might never imagine a machine should do. Add painting to that list. Designer kenichi yoendi, also known as KYND, used an open sourced C++ kit called Open Frameworks FBO to build a series of animated watercolor paintings.
Here are a few videos, showing his work:
KYND says he built the code in about a day:
I've been recalling sometimes that I was asked if it was possible to do my own watercolors in a video in the e-mail interview with Guernica Magazine. Since then I've been kind of haunted with the idea of mimicking my watercolors with codes but made no real attempt for a while. Finally in the last weekend I could spend about a day working on it and I think I got something close.
And for those who like to play with code themselves, you can find it here on Github. Go forth and make your computer minions paint for you.
More from Smithsonian.com:
Can a Computer Really Grade an Essay?
Finding Art Fakes through Computer Analysis