Competitive Tree Climbing Is a Thing
It's on, arborists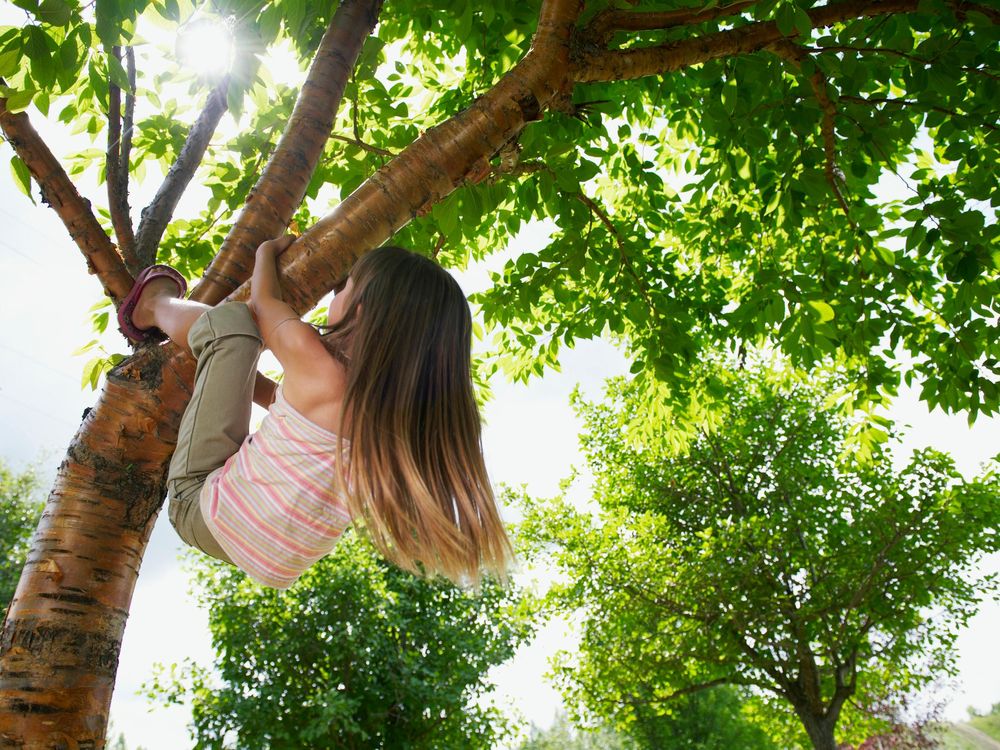 Admit it: The job title of "arborist" doesn't exactly sound hair-raising. But in fact, the job can take tree scientists to literal heights as they suss out the health of individual trees. And this weekend, reports The Daily Camera's Karen Antonacci, a group of particularly aggressive arborists will show their chops as they compete in the North American Tree Climbing Championship.
The championship is the crown jewel of the International Society of Arboriculture's North American arm and will take place in Longmont, Colorado. Antonacci writes that it will pit 43 "competitive arborists" from the U.S. and Canada in a number of events, from the "gym-class style" rope-assisted "footlock" to an aerial rescue in which tree-climbers fight to see who can retrieve a stick that's been placed in the limbs of a tall tree.
Though scooting up a 40-foot tree with only a rope for assistance might seem foolhardy, it's actually part of a working arborist's repertoire. As the ISA notes on its website, its competitive events showcase not only the epitome of arborist accomplishments, but also the latest in professional skills and safety. The weekend's events will also include an arbor expo, a wood chipper inspection workshop and a tree-climbing intensive for pros.
The pinnacle of each competitive climb is the Masters' Challenge, explains Master Arborist Alex Julius for The Clymb: 
This event requires com­peti­tors to start with a tree that they must assess for safety, set a line, com­plete des­ig­nated sta­tions, descend, and remove their gear before time runs out. The top male and female com­peti­tors are crowned the champion.
Winners of the North American championship will go on to compete in the world series of tree-climbing events in San Antonio in April 2016. Last year's champions were Jamilee Kempton and Jared Abrojena, both of whom climb and prune full-time. Want to join the competitive circuit next year? All you'll need is a helmet, a rope and membership in an ISA chapter or associate organization for a shot at becoming the world's most, er, poplar arborist.