Competitive Book Collecting Is a Thing
Young bibliophiles duke it out in the National Collegiate Book Collecting Contest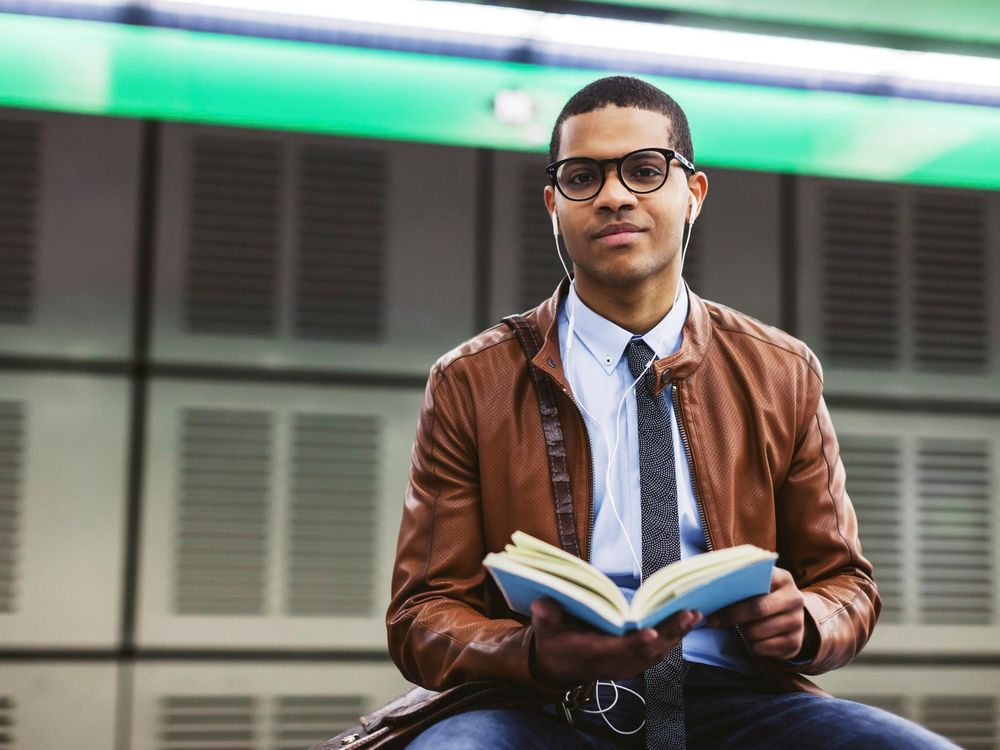 There are readers, and then there are book collectors. You know the ones: Their shelves groan beneath the weight of their printed treasures, and they always have a fascinating find to show off. But bibliophiles are made, not born—and an annual competition exists specifically to feed the book-accumulating habits of young collectors.
It's called the National Collegiate Book Collecting Contest, and it's been run every year since 2005. The contest takes a cue from Swarthmore College's A. Edward Newton Book Collection Competition, the nation's longest-running book collecting contest at a college. Its titular founder, A. Edward Newton, was an epic rare book collector in his own right. When Swarthmore students visited him, he was reportedly so impressed by their astute questions that he decided to continue funding an earlier program that rewarded the best book collection among students.
Like the Newton competition, the national contest celebrates book collectors whose treasure troves are organized around a clear theme. A panel evaluates "the intrinsic significance, innovation and interest of book collections as presented in entrants' descriptive essays and bibliographies." That's right—it's not enough to amass books to enter the competition. Rather, you have to demonstrate your bookish chops with a bibliography that shows how well you understand your collection and how it fits into the wider world.
Expensive or erudite books aren't necessarily the most important in the competition, though rare finds are always appreciated. Past winners have showed off collections of everything from romance novels to musical scores of repressed Soviet composers.
So how much dough can a pile of books and a great bibliography bring? More than you might think: The winning student gets $2,500, and his or her college library gets $1,000 to support future competitions. First, second and third place winners also get to attend a ceremony at the Library of Congress—reward enough for young bibliophiles. Students who attend schools that offer collecting competitions must have won first prize to be eligible to vie for the award; those with schools that don't have a contest of their own can enter individually. Young bibliophiles, take note: You've got until May 31 to apply.