College Students Are Now Paying Extra to Learn Actually Useful Skills
Companies, unaffiliated with universities, are offering courses that provide practical workforce training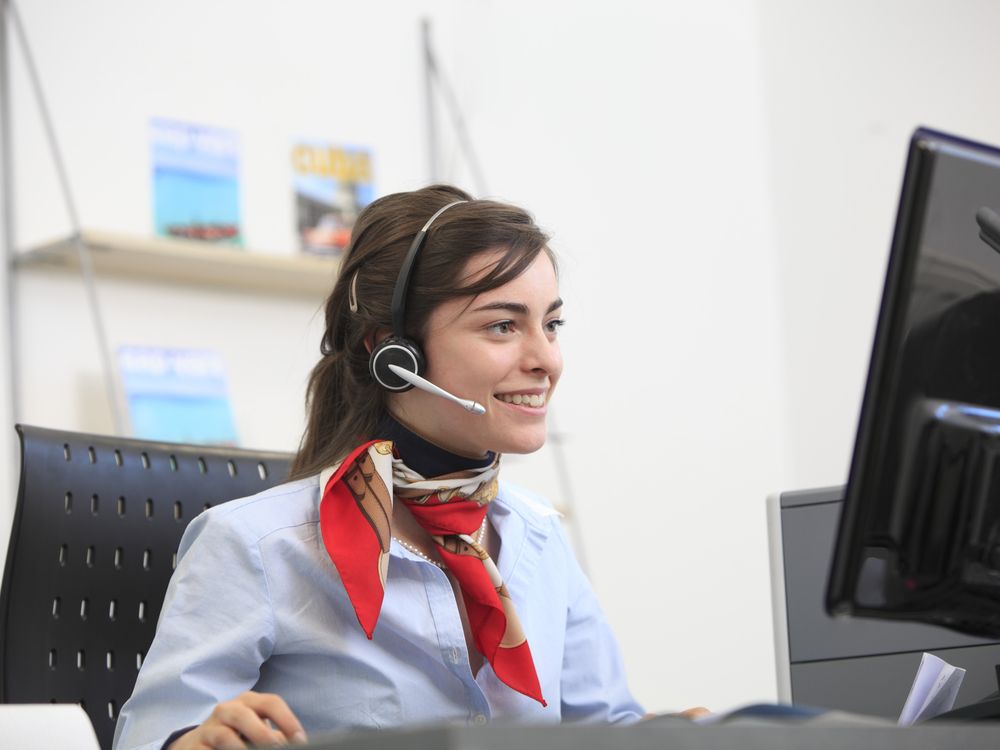 A college degree is no longer enough to guarantee a good—even a decent—job. Just 17 percent of college graduates this year had a job lined up for post-graduation, the New York Post reports, and while the recession is partly to blame, employers are also finding that college students simply aren't learning what they need to actually go to work. As the Fiscal Times puts it, "Nearly three-quarters of hiring managers complain that millennials – even those with college degrees – aren't prepared for the job market and lack an adequate 'work ethic.'" Likewise, 90 percent of 500 business executives recently polled said that recent grads lack workforce skills. 
Some students, however, see a different culprit—conventional college courses that don't teach the skills they need to excel in the workplace. And they're shelling out extra cash to enroll in private courses that will give them that training. The Hechinger Report details this trend: 
Thirteen universities, including Brown, Georgetown, and the University of Southern California, have teamed up with a Seattle-based startup called Koru, which gives students the opportunity to work on real-world problems for businesses such as REI while working under executive coaches. The price: $2,750, though the participating schools often subsidize the cost.

Additionally, a company called General Assembly has a 10-week course in business fundamentals and tactics for $3,900 that covers everything from financial modeling to team management and is touted as a condensed version of business school.
Some schools are offering their own job skills training courses—but at a fee. Dartmouth has a $10,000, month-long summer course in business skills, while Harvard just launched a similar, $1,500 course online. A few other schools—Northeastern, Mount Holyoke and the University of Central Florida—are actively weaving these subjects into their normal curriculum, the Hechinger Report writes. 
Other colleges, however, are firmly planted in the liberal arts space or are unsure of how to integrate such teachings without sacrificing core values. As one university official told the Hechinger Report, "What we don't want are universities to think they should become centers for vocational activities." In the meantime, for many students the only options will likely be to either miss out on those skills entirely, pay extra to acquire them or luck into one of the few jobs that still provides training to newbies.