Cockroaches Stick to Different Neighborhoods Just Like New Yorkers Do
Cockroaches from the Upper East Side, the Upper West Side and nearby Roosevelt Island all have a distinctly different genetic makeup from one another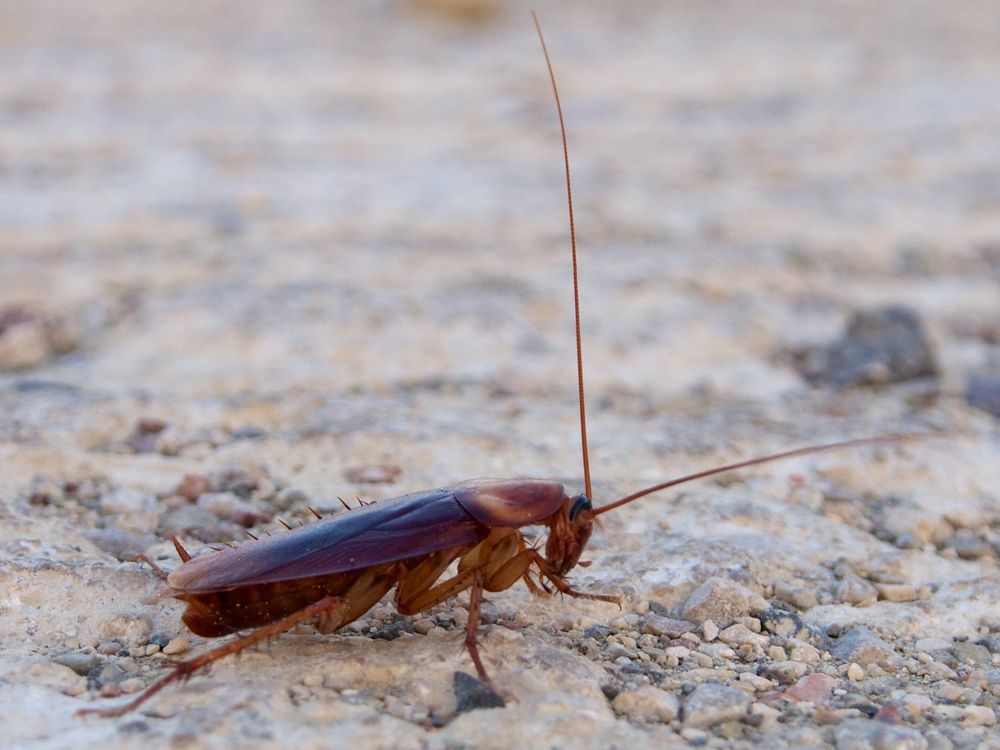 New York City is known for its neighborhoods—Chelsea, Harlem, Williamsburg, Park Slope, Astoria, Bed-Stuy—which are defined by the characters, cultures, architectures and businesses that fill them. Just as New Yorkers may prefer to stick to one neighborhood over another, so, too, do the city's cockroaches. These unwanted pests, new research shows, tend to segregate themselves according to the some of the same neighborhood divides as New York's human residents.
The Wall Street Journal reports on the New York City cockroach genetics study that revealed these findings:
Dr. Stoeckle, a specialist in infectious diseases, has spent the past year asking for cockroach donations by mail. He has collected and analyzed about 125 specimens from across the U.S.—but mostly from New York.

Dead cockroaches have been shipped in every conceivable condition to his Upper East Side laboratory in packages from as far away as Australia.
Cockroaches from the Upper East Side, the Upper West Side and nearby Roosevelt Island all have a distinctly different genetic makeup from one another, he found. Whether or not roaches in Little Italy, SoHo, Astoria and other neighborhoods likewise have their own distinct genetic profile will require more specimens to determine, however.
The roaches aren't distinct species since they can interbreed, Stoeckle told National Geographic, but the finding does indicate that roaches, at least in those three neighborhoods, don't do much commuting or relocating. "We think of an urban environment as a boring environment for wildlife," he continued. "But in fact, at least with this one species, there's a lot going on there."
More from Smithsonian.com:
Cockroaches Have Evolved to Avoid Our Traps 
One Million Cockroaches Escaped from a Traditional Chinese Medicine Farm