This City in California Voted in Favor of Making Bullying a Crime
Bullying can seriously harm kids, for years. But should it really be punished by law?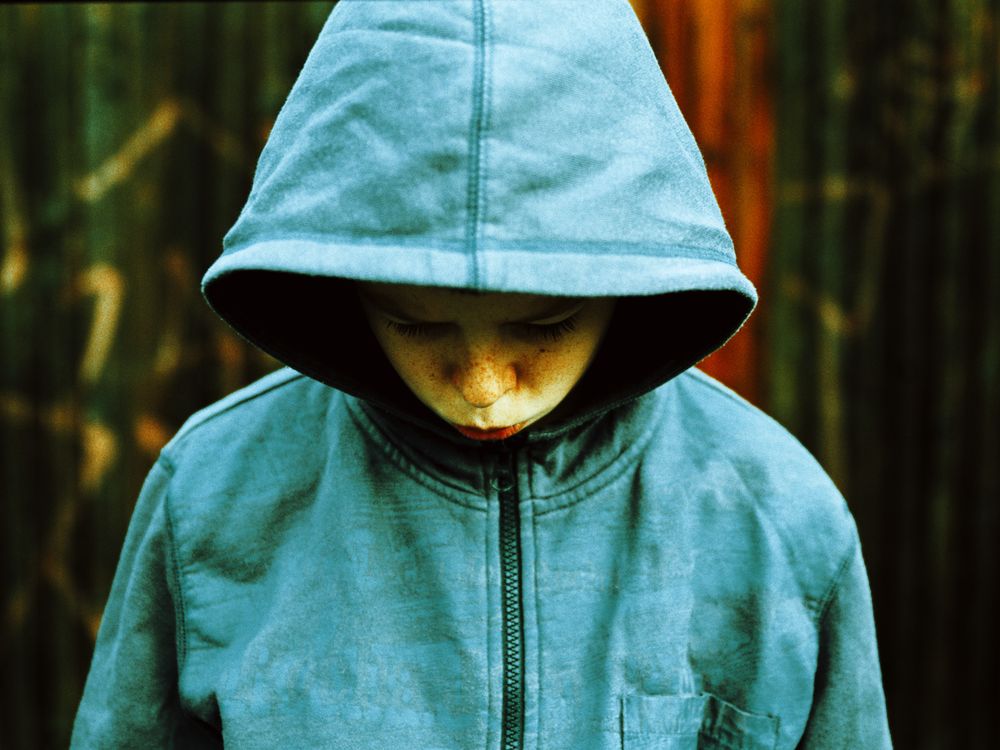 Earlier this week, city officials in Carson, a city in southern California, voted 5 to 0 to proceed with an ordinance that would make bullying a crime, Reuters reports. If the new ordinance is passed in a vote scheduled to take place later this month, bullying—which Carson defines as "a willful course of conduct which involves harassment of a person(s) from kindergarten through age 25"— would earn offenders "a misdemeanor charge or an infraction," a fine, and required counseling, says local ABC affiliate KABC.
While some forms of bullying—physical assault, violent threats—are clearly illegal, some states and towns are interested in addressing those more nebulous forms of the problem. Carson hopes to join the ranks of Monona, Wisc., which voted last year to make bullying a municipal code violation, the Wisconsin State Journal writes. Parents of bullies who are minors are fined $114 for the first infraction, and $177 thereafter.  
These aggressive anti-bullying strategies follow growing interest in the problem from the scientific community. Recent studies have found, for example, that child victims of bullying are twice as likely to bring a weapon to school, that victims suffer from frequent, recurring nightmares, and that the negative effects of bullying can manifest itself well into adult life, even 40 years down the road.
While bullying is no doubt a serious problem, some experts warn that making it a crime isn't necessarily the best course of action. USA Today explains : 
Though anti-bullying advocates welcome the attention the issue has been getting, they say much of the new legislation doesn't address the underlying psychological issues behind bullying or fund training for teachers, counselors and administrators on what to do when victims come forward. As a result, they say, schools are unprepared to react, even as victims' expectations for justice rise.
And "even anti-bullying advocates," says the paper, don't think that more serious punishments, like jail time, are a good idea. 
In order for bullying laws to be effective, they need to be clear and well-defined, Reuters adds, and a system must be in place for actually establishing the accused bully's guilt. As one source told Reuters, "Do you want someone to go to jail if they're calling someone a name?"