Cities Are Letting Drivers Pay Parking Fines with Holiday Food Donations
Albany, Lexington, Boston and Tallahassee are all promoting the giving spirit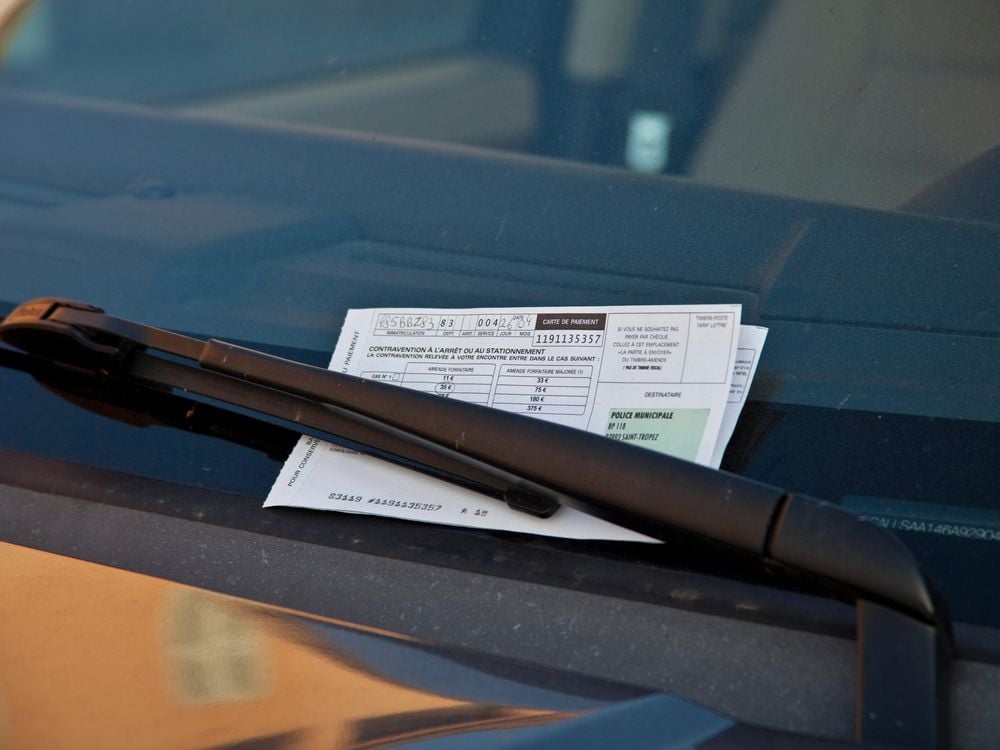 In a few cities around the U.S., the fines the come with parking in the wrong place or running down a meter can be paid off with canned food or other donations. The programs often go by the name "Food for Fines" and aim to inspire a sense of holiday giving, reports Regan McCarthy for NPR. 
Lexington, Kentucky, allows ticketed drivers to reduce parking fines by $15 if they donate 10 cans of food, while Boston ones can turn in a "non-violent, unwrapped toy of equal or greater value than the ticket fine" in lieu of payment. In Albany, an amnesty program encourages people to donate food and waives late ticket fees during the holiday season for everyone, regardless of whether they bring along donations when they come to pay their ticket. Other programs include Tallahassee and Savannah, Florida, reports WTOC, and and even the University of Delaware. 
Libraries, too, have accepted food in lieu of payment for fines for years, reports Lucy Schouten for The Christian Science Monitor. Any cost associated with the program is typically outweighed by the good will it generates, according to a report by Amy Ford for the journal Marketing Library Services.
The goal is for the trend to catch on among donators - and not just when a ticket is involved. "We're hoping that by giving a little bit through this process, it will spur people to give throughout the holiday season and hopefully throughout the year," Tallahassee city commissioner Scott Maddox tells NPR.