China's Growing Number of "Baby Hatches" Allow Parents to Anonymously Give Away Their Children
China will install at least two baby hatch facilities in each of the country's provinces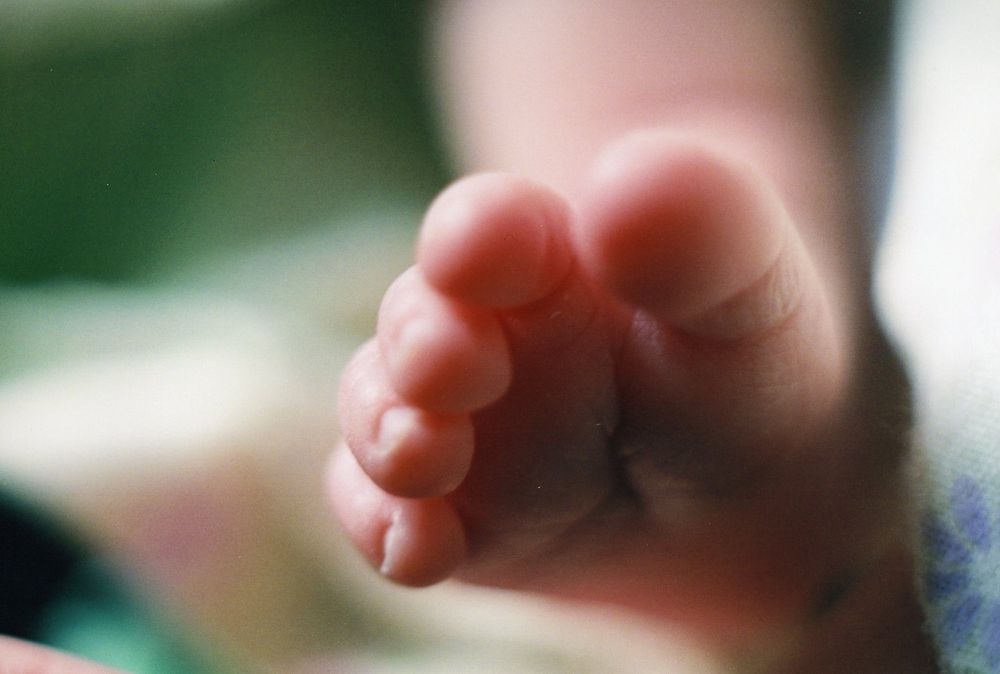 Baby hatches have been used as far back as 13th century Italy, and in countries ranging from Pakistan to South Africa. And while it might seem like foundlings only exist in fairy tales and 19th century novels, in some places, babies are still abandoned quite often. In China this week, news broke that the country plans to install a minimum of two baby hatches—facilities that allow parents or caretakers to anonymously abandon an infant—in each of the country's provinces. 
So far, 25 of these facilities have already opened in China since 2011, the BBC reports, and they seem to be filling an important social niche. Nearly 80 babies arrived at one facility within its first two weeks of opening, for example. While opponents argue that these places might encourage infant abandonment, proponents point out that they are a much better option to the alternative: dumping a baby on the street.
Here's the BBC on how the baby hatches work:
Parents simply place a child in the hatch, press an alarm button and then leave, remaining anonymous. Someone then comes to retrieve the baby five to 10 minutes later.

Health officials said most babies left there had severe health problems and were abandoned because their parents feared they would not have enough money to pay for expensive medical treatment.
According to the South China Morning Post, China's lack of a unified welfare system or a medical scheme children adds to the problem. Each year, an estimated 10,000 children are abandoned in China, and it's not just newborns who are left at the so-called "abandon baby islands, says SCMP. They range in age from babies to six-year-olds. Contrary to stereotypes, more boys have been left than girls, the paper says. 
China, however, is not alone in this practice. Some nations that do have welfare and more readily equipped medical systems also provide baby hatches. Germany, for example, has over 80 baby hatch facilities—also known as Babyklappen. Switzerland had just one baby hatch serving in the country in 2012, but has recently installed three more, Swiss Info reports. In Switzerland, the biological mother or father can reclaim their child for at least a year, until the point that it is adopted by a new family.
The United Nations, however, has raised concern about the growing number of baby hatches in Europe. According to the Guardian, the U.N. argues that "that baby hatches violate key parts of the Convention on the Rights of the Child (UNCRC) which says children must be able to identify their parents and even if separated from them the state has a 'duty to respect the child's right to maintain personal relations with his or her parent.'"
Canada, too, has its own version of baby hatches, called baby boxes. Two hospitals in Alberta recently installed baby boxes, CBC News reports, and the country's first baby box facility opened in 2010, in Vancouver. So far, however, the boxes have largely remained empty. Unlike China, as of May 2013 only one child had ever been left in the original Vancouver baby box.