Chile Sides With Environmentalists and Communities, Rejects $8 Billion Dam Proposal
Environmentalists are calling the decision "a land-mark"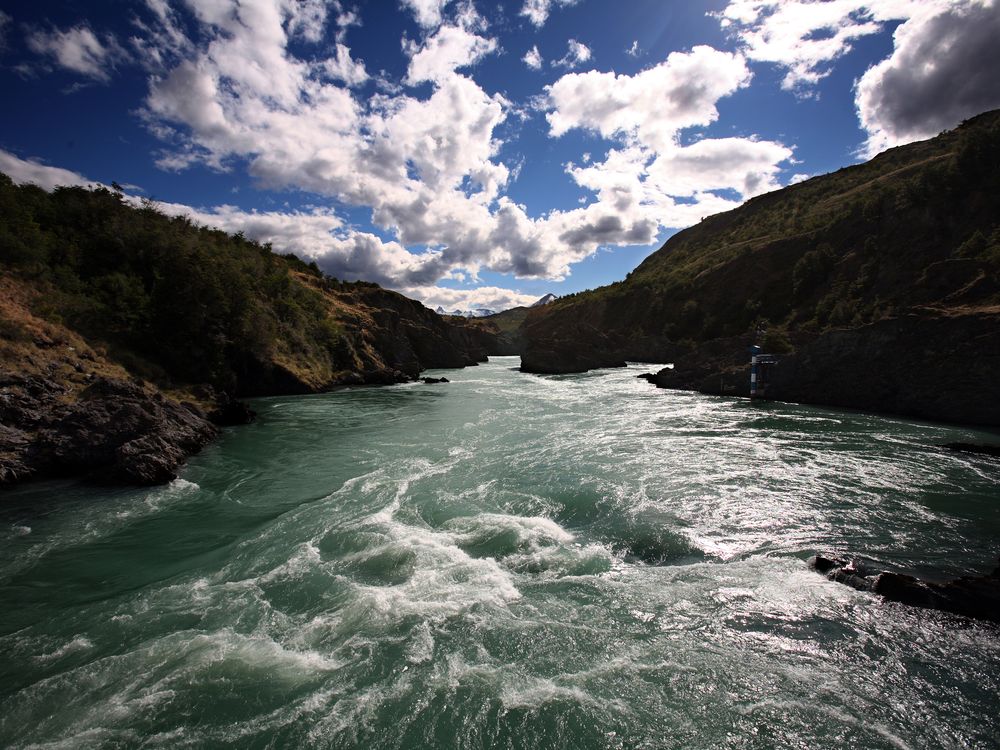 Government officials unanimously voted on Tuesday to reject an $8 billion proposal to dam two rivers in Patagonia, AP reports. Although the dams would have helped solved the country's growing need for electricity, the officials deemed the projects too environmentally and socially risky. Environmentalists, AP reports, are hailing the decision as a rare victory. 
The five proposed dams would have blocked portions of the Baker and Pascua rivers, AP continues, both located in Patagonia, a wild region where only a few roads and developments punctuate vast tracts of wilderness. The dams would have submerged thousands of acres, required clear-cutting of forests and threatened endangered species, AP writes. Although the company behind the project, HidroAysen, promised that Patagonian residents would enjoy jobs and cheap energy, many were opposed to the development, and some protests even turned violent in the days leading up to the vote. 
Environmentalists and other opponents of the dams use words like "amazing, "a dream," "a turning point" and "the greatest triumph" to describe Tuesday's decision not to go forward with the project. Chile's president says she plans to meet its growing demand for energy—which experts project will triple by 2030—by turning to sustainable sources and natural gas.