Chances Are Your Supermarket Tomatoes Were Picked By Mexican Workers Living in Terrible Conditions
An investigation reveals practices in Mexican farm labor camps that resemble slavery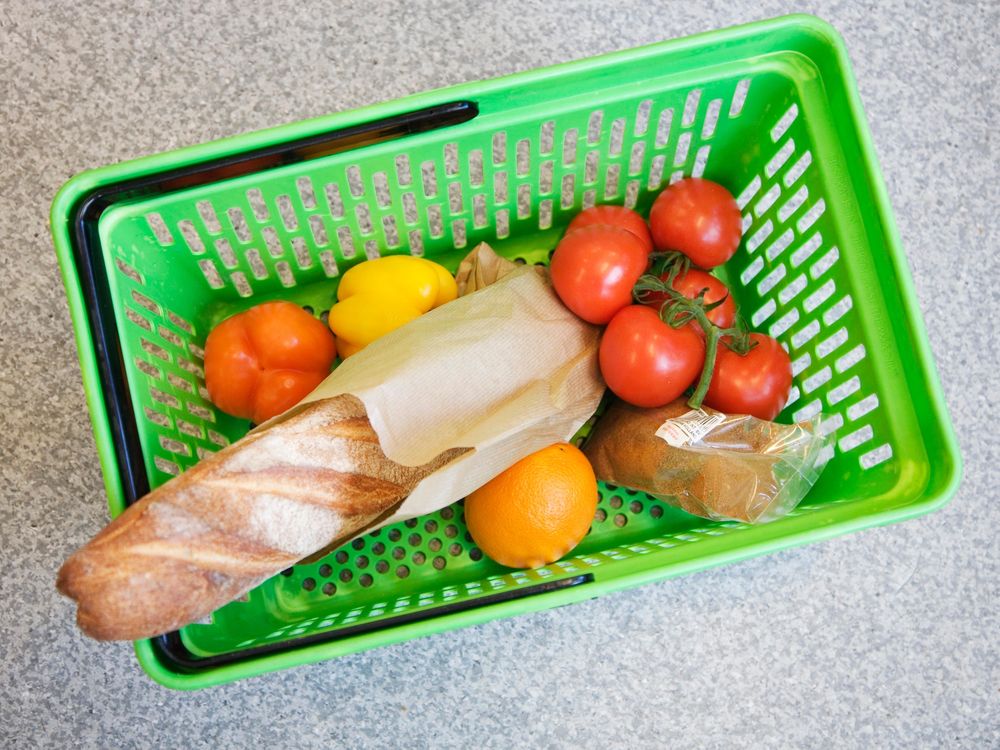 American tables and grocery stores are laden with oodles of fresh produce that's labeled "product of Mexico." But this cheap, fresh product comes at a human cost—which the  Los Angeles Times recently exposed in a four-part series,
Journalist Richard Marosi reports that the thousands of farmworkers on whom Mexican suppliers of U.S. grocery stores rely are exploited and work in terrible conditions. Marosi writes:
The farm laborers are mostly indigenous people from Mexico's poorest regions. Bused hundreds of miles to vast agricultural complexes, they work six days a week for the equivalent of $8 to $12 a day.

The squalid camps where they live, sometimes sleeping on scraps of cardboard on concrete floors, are operated by the same agribusinesses that employ advanced growing techniques and sanitary measures in their fields and greenhouses.

The contrast between the treatment of produce and of people is stark.
In an interview with NPR about the series, Marosi says these farmworkers are "the invisible people of Mexico, the poorest, the most discriminated." At a camp for a farm outside of Culiacan, laboreres talk about long work days and little food. Worker Juan Ramirez says, "We arrive here fat, and leave skinny."
The workers often aren't payed until the end of their tenure, which keeps them from leaving the harsh conditions. Even when their time is up, the workers may have to turn over their earnings: "Laborers often go deep in debt paying inflated prices for necessities at company stores," the Times reports. "Some are reduced to scavenging for food when their credit is cut off. It's common for laborers to head home penniless at the end of a harvest."
In the second part of the series, the Times documents abuses at one labor camp called Bioparques, which was shut down in a government raid in 2013. "They treated us like slaves," says Ricardo Martinez, who worked there. Marosi writes:
Two hundred seventy-five people had been trapped in the camp, including two dozen malnourished children.

At least one man had been tied to a tree and beaten by camp bosses, said Juan Ramirez Arrona, a director general of the state of Jalisco's Secretariat of Labor and Social Welfare.
Just a few years earlier, Bioparques had been lauded as a "socially responsible company" by the nonprofit Mexican Center for Philanthropy. It had also accepted $17 million in a loan from the International Finance Corp., an arm of the World Bank.
Wal-Mart was one of Bioparques biggest buyers. Safeway and Albertsons have also bought tomatoes from the exporter that owns Bioparques, though the Times notes that industry surveys don't specify from which farms supplied the supermarkets. But NPR points out: 
The problem isn't limited to big-box retailers, either — even farmers markets can import from Mexico, as Marosi explains: "A lot of the farmers market is sourced from regional wholesalers or regional produce markets, and much of that comes from Mexico."
Conditions like this push people to make the difficult and risky journey to the U.S. as undocumented immigrants. When then arrive, they find a new set of challenging conditions and meager wages. A correspondent with the Economist reported working with grape pickers who eared $8 per hour in 2010. The reporter writes, "many farmworkers, even as they spend their waking hours picking food for others, can barely afford to eat. Between harvests they have no work."
Two more stories by the Times are on their way; the investigation is also online in Spanish. Anyone who is curious about where their food comes from should take a look.