Celia Cruz, the 'Queen of Salsa,' Will Appear on U.S. Quarter
She is one of five honorees selected by the American Women Quarters Program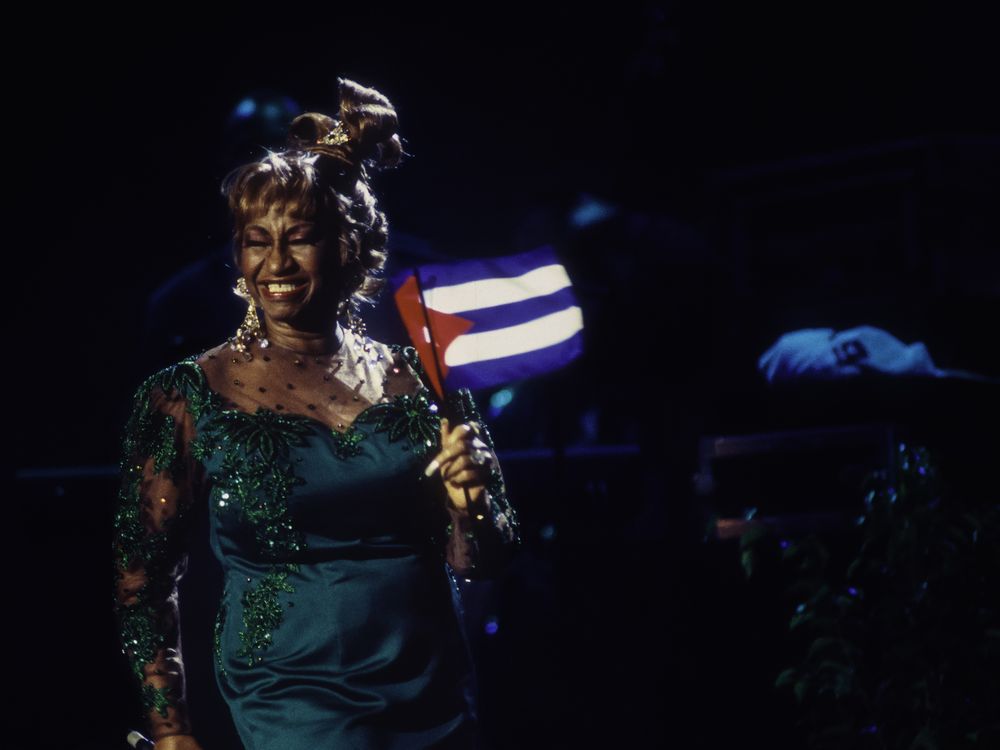 Celia Cruz, the singer known as the "Queen of Salsa," will be featured on United States quarters beginning in 2024, the U.S. Mint announced. The renowned artist is the first Afro-Latina to receive the honor. 
The Mint is honoring Cruz as part of its American Women Quarters Program. Started in 2022 and continuing through 2025, the initiative will release up to five new designs each year. Cruz's design will be announced in mid-2023.
Cruz, who died in 2003 at age 77, was "one of the most popular Latin artists of the 20th century," the Mint says in a statement.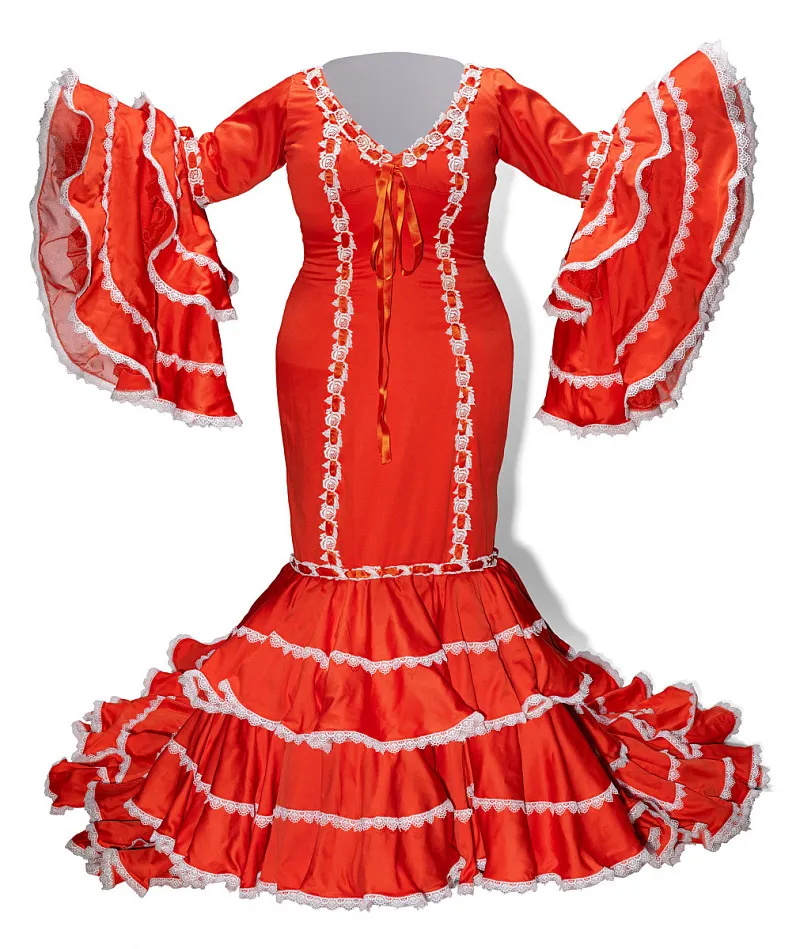 Born in Havana, Cuba, in 1925, the award-winning singer, best known for songs like "La Vida Es Un Carnaval" and "Quimbara," broke barriers to reach audiences around the world. She became a famous salsa performer at a time when most other leading performers were men.
"Women are afraid to sing salsa. I don't know why; maybe they think it's for men," she told the New York Times' Jon Pareles in 1985. She added, "I think everybody can sing everything."
Her music, style and iconic catchphrase—¡azúcar! ("sugar")—continue to resonate with today's audiences, including within drag communities, as Smithsonian magazine's Jacquelyne Germain wrote in November. 
With her larger-than-life stage presence and fashion sense, Cruz "speaks to drag culture," says drag performer Celia Light, whose stage name is inspired by Cruz, to Smithsonian. The singer, Light adds, "wasn't afraid to be loud and beautiful and colorful."
Since December, Cruz's legacy has been also celebrated as part of "Entertainment Nation," an exhibition at the Smithsonian's National Museum of American History that explores popular entertainment and how it reflects American history. The museum holds two of Cruz's rumba dresses, known as bata cubana, in its collections, as well as a pair of custom-made gold platform shoes.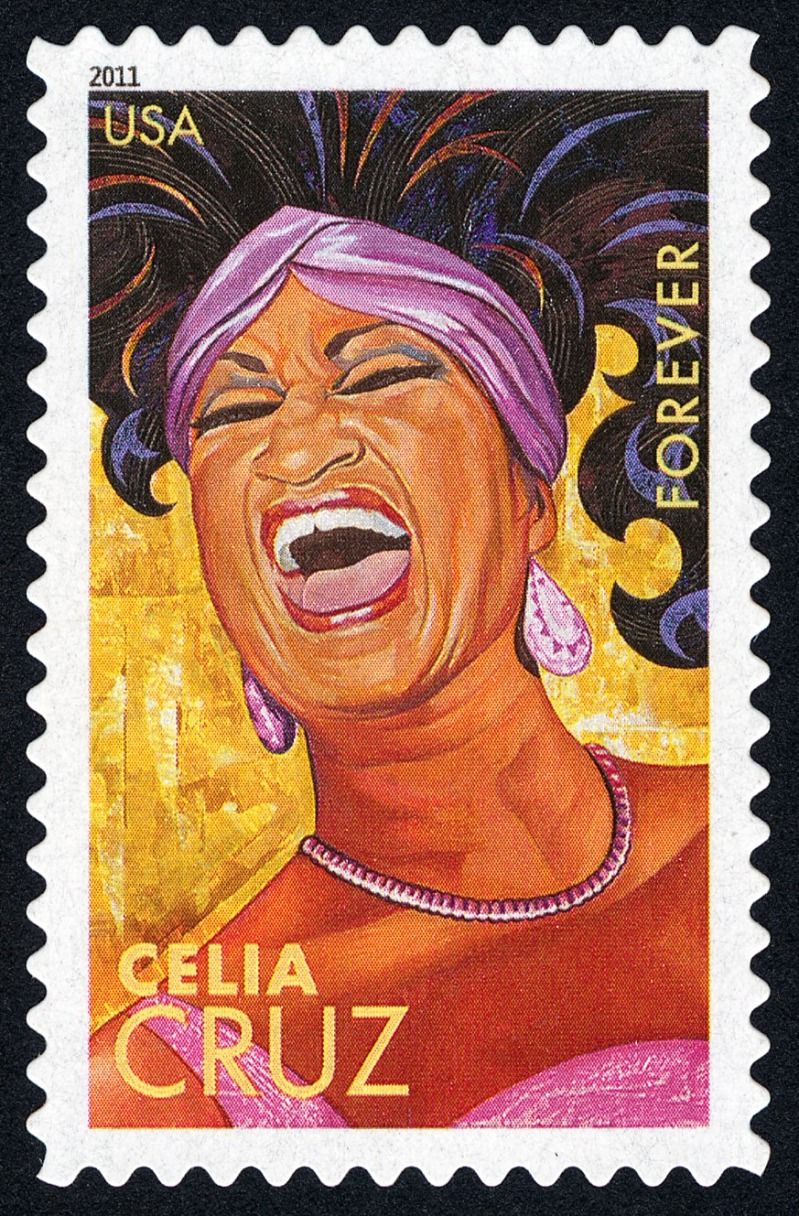 The Treasury secretary—in consultation with the Smithsonian's American Women's History Initiative, the National Women's History Museum and the Congressional Bipartisan Women's Caucus—selects the American Women Quarters Program honorees, according to the Mint's website.
Along with Cruz, four other women have been chosen as 2024 honorees: Patsy Takemoto Mink, the first woman of color to serve in Congress; Pauli Murray, co-founder of the National Organization for Women; Mary Edwards Walker, a Civil War surgeon and activist; and Zitkala-Ša, a Native American rights activist.
"All of the women being honored have lived remarkable and multifaceted lives, and have made a significant impact on our nation in their own unique way," says Ventris C. Gibson, the Mint's director, in the statement. "... By honoring these pioneering women, the Mint continues to connect America through coins which are like small works of art in your pocket."
Past honorees include writer Maya Angelou, astronaut Sally Ride and actress Anna May Wong, who was the first Asian American to appear on U.S. currency.
The Mint has also promised to put abolitionist Harriet Tubman on the $20 bill, though the process has faced delays. Per the Times' Isabella Simonetti, that change likely won't happen for several years.