The CDC Says High Elevation Regions Are Safe From Zika
It's welcome news for anyone with travel plans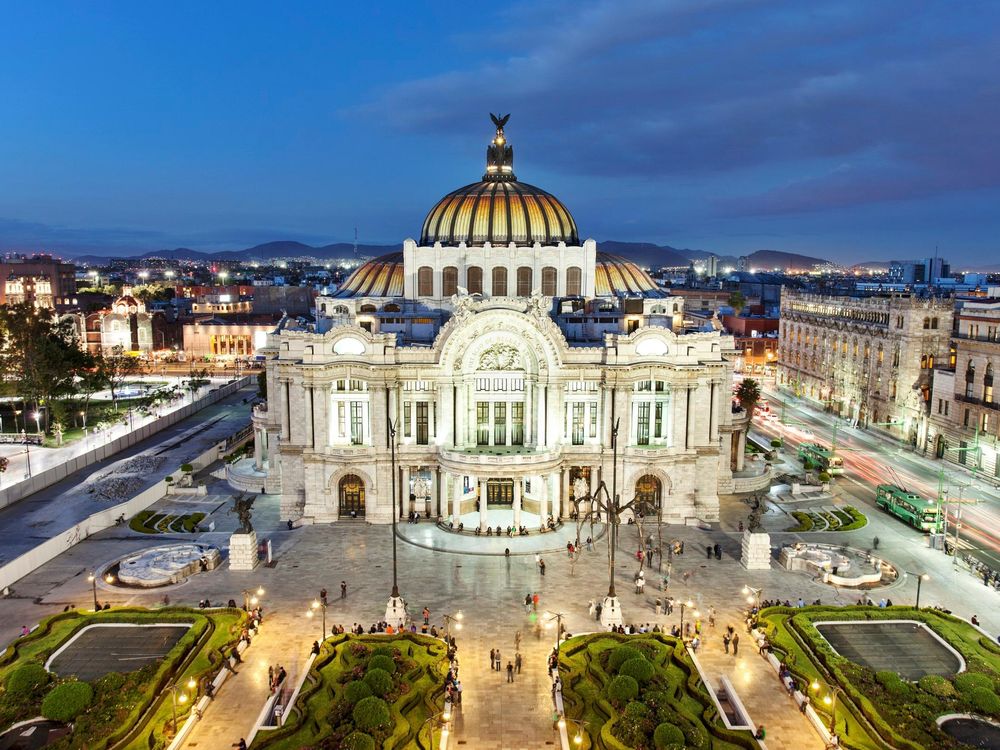 The phrase "Zika virus" is one rife with unknowns—scientists aren't yet completely certain how it's transmitted, if it causes birth defects and how soon they can come up with a vaccine. But the virus that is linked with microcephaly has had another set of unintended consequences: It has wreaked havoc with the travel industry. Now, reports the AP, the Centers for Disease Control and Prevention has removed a bit of that uncertainty by declaring that pregnant women may safely travel to places at high elevations in affected countries.
Zika is primarily spread by the bite of an infected mosquito, but it can also be passed from mother to child or spread through sexual contact with men who have had the virus. So far, the agency reports 193 travel-associated cases. Previously, the CDC advised pregnant women to avoid travel to the dozens of countries in Central and South America where the disease is present. But now the agency has lifted restrictions in places with high elevations.
In an FAQ on its website, the CDC explains that places with an elevation of above 6,500 feet do not usually host the mosquitoes that cause Zika. Pregnant women are still advised to protect themselves from mosquito bites at lower elevations, but the lifted restrictions mean that popular destinations like Mexico City (7,200 feet above sea level) and Machu Picchu (7,972 feet above sea level) are fair game.
The AP writes that though the CDC says that "science drove the change," it acknowledges that broad travel warnings could hamper tourism. That may calm some in the travel industry, but it doesn't change fears for other areas. In the past months, the virus has fueled everything from debates over travel insurance coverage to hotel deals for those on the fence about traveling to destinations like the Caribbean. This summer's Rio Olympics is of particular concern: As Jessica Plautz writes for Mashable, ticket revenues for Olympic events dropped over 56 percent in January alone.
Pregnant women with vacation plans (or those worried about business or other travel to regions with Zika outbreaks) may be able to breathe a sigh of relief if their itinerary will take them to higher elevations. But the pregnant and new mothers of Central and South America have no such luxury as concern over the serious effects of the virus continue to mount.