Cards Against Humanity Has a Private Island
"Hawaii 2" started as a joke, turned into an island owned by the card game and licensed to its players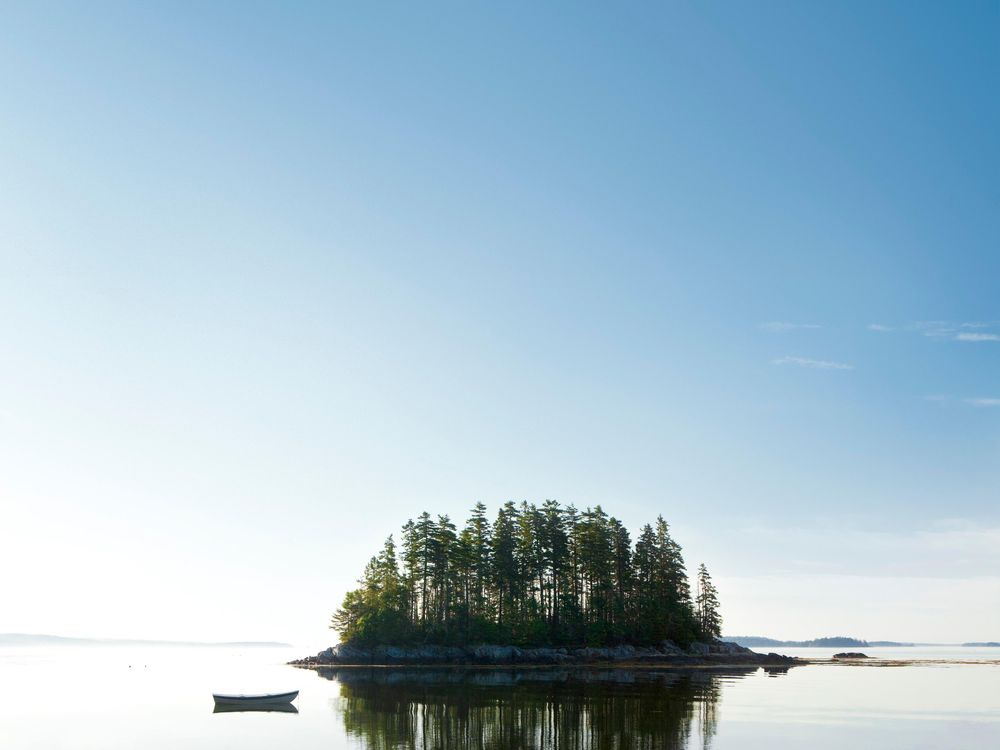 Cards Against Humanity—the cheeky party game that's gained a cult following—is also the owner of a bit of land. And that bit of land is a private island in Maine, that the company has named "Hawaii 2" and gifted to 250,000 of its closest friends.
Ownership of a private island wasn't always on the agenda of Cards Against Humanity's eight founders, who bootstrapped their way from high school friends to owners of a card-game phenomenon. But when the company raised a cool $70,000 for the Wikimedia Foundation in a pay-what-you-want holiday promotion in 2012, they released a parody infographic showing all the things they could have purchased with the revenues instead…including a private island.
That got the wheels turning, the company writes on Tumblr. After some research, they decided to give out a true gift during their 2014 holiday promotion—part ownership in a private island. After purchasing a six-acre island in Maine, they started a new philanthropic holiday campaign that invited participants to spend $15 to receive ten gifts (one dollar was donated to the Sunlight Foundation)—one of which was a license to one square foot of the island.
Needless to say, there are…complexities to renaming an island. The Portland Press Herald reports that Cards Against Humanity finally managed to get Google Maps to dub Birch Island "Hawaii 2" when a Google employee showed a colleague the deed of purchase. "The recent renaming of Birch Island in St. George Lake is part prank, part philanthropy," notes the Press Herald, which reports that Cards Against Humanity dropped $200,000 on the purchase.
The game company is certainly not the only organization that unexpectedly owns an island. (Yale's Skull & Bones society comes to mind.) But it may just be the only one to hide a super-secret prize on a safe on said private island, then invite its fans to find it by means of a complicated puzzle. The company reports that puzzle-solvers took a mere 48 hours to find the safe—and a few weeks later, they cracked the combination and claimed their prize…250,000 one-of-a-kind "sloth cards"—which are pretty much exactly what they sound like—for the Cards Against Humanity game.