Carbon Dioxide Levels Reached Record High in 2016
World Meteorological Organization reports that current atmospheric CO2 concentrations are at their highest level in 800,000 years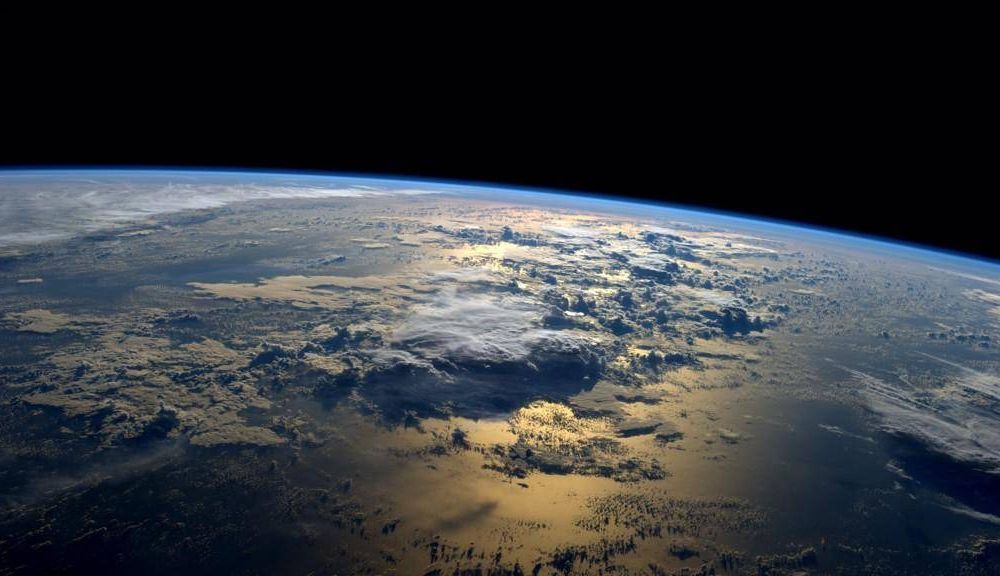 Today, the World Meterological Organization released its annual greenhouse gas bulletin, and the results are grim. Human activity and a strong El Niño event drove concentrations of carbon dioxide in Earth's atmosphere to an unprecedented high in 2016.
Last year, average concentrations of CO2 reached 403.3 parts per million, up from 400 ppm in 2015. Comparatively, pre-industrial (before 1750) levels never surpassed 280 ppm.
As BBC News' Matt McGrath reports, the WMO figures reflect concentrations of CO2 left in the atmosphere following absorption by "sinks" such as forests and the ocean. El Niño's droughts hindered plants and trees' ability to absorb the greenhouse gas, while human activity—despite slowing over the last several years—contributed to the cumulative CO2 levels built over many centuries.
Oksana Tarasova, chief of WMO's global atmosphere watch program, tells the BBC that 2016's CO2 jump is the largest increase measured in the GAW network's 30-year history.
"Geological-wise, it is like an injection of a huge amount of heat," Tarasova tells McGrath. "The changes will not take ten thousand years like they used to take before. They will happen fast. We don't have the knowledge of the system in this state, [and] that is a bit worrisome."
As CNN's Hilary Clarke and Sarah Chiplin add, current atmospheric CO2 concentrations are at their highest level in 800,000 years.
The last time Earth experienced comparable concentrations of CO2, reports McGrath, was during the middle of the Pliocene era, some three to five million years ago.​ During this time, the temperature was warmer by two to three degrees Celsius, and the sea level up to 65 feet higher than it is currently. 
"Without rapid cuts in CO2 and other greenhouse gas emissions, we will be heading for dangerous temperature increases by the end of this century, well above the target set by the Paris climate change agreement," WMO Secretary-General Petteri Taalas said in a press release. "Future generations will inherit a much more inhospitable planet."
The new WMO bulletin and an emissions gap report set for publication on October 31 arrive at a key point in the climate change debate: November 7 through 17, world leaders will gather at a United Nations conference in Bonn, Germany, to continue negotiating the terms of the Paris agreement.
Despite President Donald Trump's announcement earlier this year, indicating plans to withdraw the United States from the climate change agreement, Reuters reports that State Department officials will attend the UN meeting.
Regardless of the conference's success, pledges to curb greenhouse gas emissions may not be enough to reverse the damage already done.
"The numbers don't lie," says Erik Solheim, head of UN environment, in the WMO release. "We are still emitting far too much and this needs to be reversed. The last few years have seen enormous uptake of renewable energy, but we must now redouble our efforts to ensure these new low-carbon technologies are able to thrive. We have many of the solutions already to address this challenge. What we need now is global political will and a new sense of urgency."