A Canadian First Nation Community Is in the Grips of a Suicide Crisis
Eleven suicide attempts took place in Attawapiskat First Nation on Saturday alone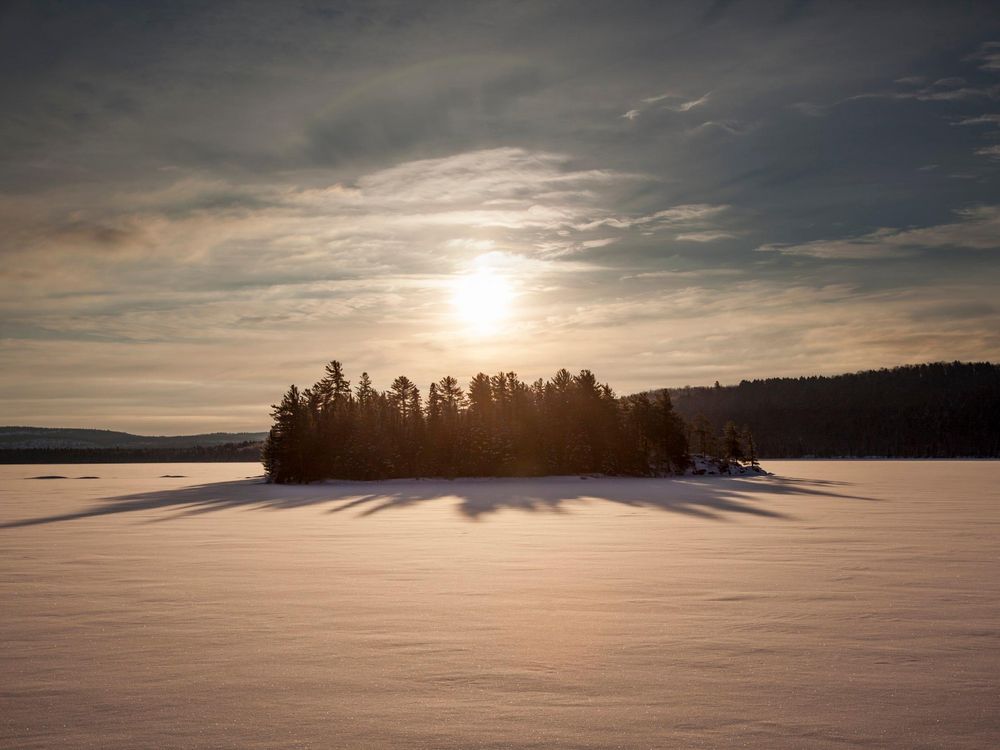 What constitutes an emergency? A fire, tornado or outbreak of an infectious disease may come to mind. But for the Attawapiskat First Nation in Ontario, Canada, something slightly different—but no less dire—prompted the declaration of a state of emergency last week. As NPR's Camila Domonoske reports, the Cree community of 2,000 declared a state of emergency after a series of suicide attempts, 11 of which took place on Saturday night alone.
The rash of suicide attempts in the isolated northern community has spiked in recent months; Domonoske notes that in March, 28 people attempted to take their own lives. The state of emergency was declared by the First Nation's chief, Bruce Shisheesh, and the Attawapiskat Council. In a statement, Shisheesh wrote that "community front line resources are exhausted and no additional outside resources are available." By putting Attawapiskat in a state of emergency, Shisheesh is formally calling on the Canadian government to help address the growing epidemic.
The string of suicides and suicide attempts over the last several months included the self-inflicted death of a 13-year-old girl who was bullied in school. The roots of the epidemic go deep. Not only are Canada's more remote First Nations largely bereft of mental health resources, they're also in the midst of a more widespread crisis of poverty and neglect. The CBC reports that Attawapiskat has declared a number of other states of emergency in recent years related to sewer backups, housing shortages that forced residents to live in tents and unheated trailers and deteriorating drinking water quality. Unemployment, annual flooding and the isolated geography of northern Ontario also puts community members at particular risk.
Aboriginal Peoples Television Network, a Canadian broadcast network, reports that during an emergency debate in Canada's House of Commons on the issues Tuesday night, members of parliament spent five-and-a-half hours discussing the issues that plague indigenous youth. Health Minister Jane Philpott shared findings that among First Nation males, suicide rates are 10 times higher than non-indigenous males of the same age. For young women, the toll is even worse, Philpott said—young indigenous women are 21 times more likely to take their own lives. During the emergency meeting, child welfare, housing and nation-to-nation relationships between Canada and First Nations were also discussed.
Attawapiskat isn't the only First Nation community that is in the midst of a suicide crisis: as the CBC reports, Manitoba's Pimicikamak Cree Nation declared a state of emergency last month after six of its 5,800-person community committed suicide and 100 were placed on an at-risk list.
The state of emergency has drawn pledges from government organizations like Health Canada to send additional resources and mental health counselors to Attawapiskat. But only time will tell whether these efforts to help Cree youth will merely provide a short-term fix—or find ways to delve into the systemic issues that continue to threaten so many indigenous lives today.