Canada's Outdoor Ice Skating Rinks' Days Are Numbered Thanks to Climate Change
Skating rinks are already open for fewer days in the year than they were just a decade ago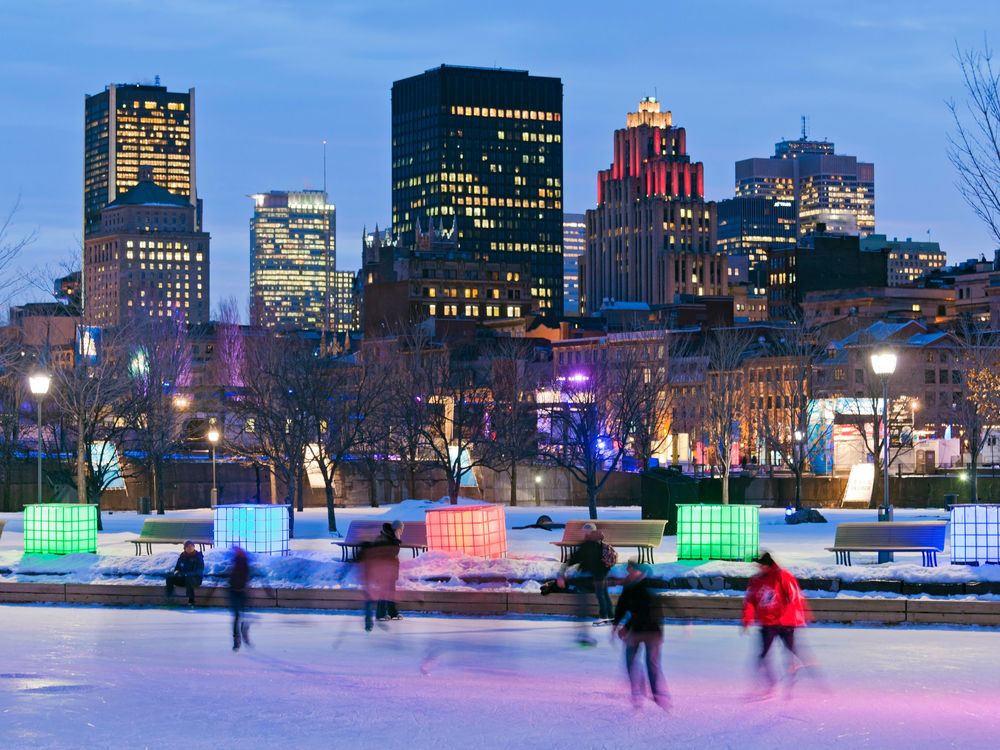 Warming temperatures will likely take a serious toll on one of Canada's most beloved past times: outdoor ice skating. As rinks refuse to freeze, this also means that those wishing to play hockey, the nation's national sport, might have to move the game indoors not only in the summer but also in the winter. According to research published in Nature Climate Change, the outdoor ice season in some parts of Canada is already shorter than it was a few years ago, and it's poised to be slashed in half by 2090. 
These dire findings specifically relate to the the Rideau Canal, which runs through Ottawa and each year becomes the largest ice skating rink in the world. Researchers from McGill University found that, with each passing decade since 1972, the canal has been skate-able for five fewer days, Conservation Magazine reports. The average skating season during those years was 58 days, but by 2040, it's predicted to drop to 50 days or less. By 2090, however, it will last just 28 or 29 days if global warming continues unchecked. 
The authors point out, however, that those estimates are probably low-ball figures since warming is currently accelerating and the predictive computer models they built lean toward conservative figures. Conservation Magazine also points out that these findings apply to more than just Ottawa; another study already confirmed that all of Canada has been experiencing a shorter skating season in recent years. Anyone who wants to help monitor the state of outdoor ice rinks above or below the U.S.-Canada border should check out RinkWatch, an effort to collect data about sad, melting ponds.