Canada Will Put Another Woman on Its Currency
An early civil rights heroine makes history (again)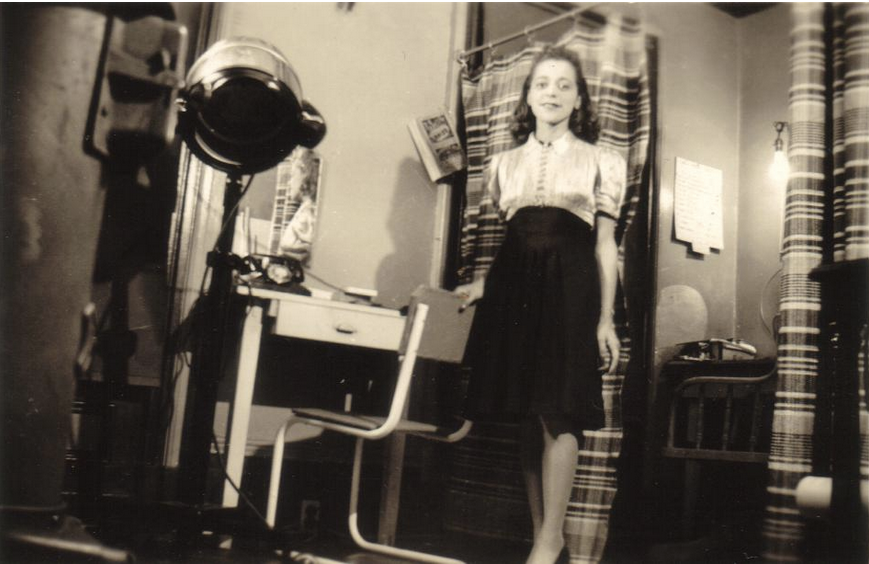 Canada's cash has long had a love affair with a woman. The country is one of 48 that feature women on their currency—and dozens that prominently display the visage of Queen Elizabeth II on everything from coins to bills. Now, an early civil rights heroine will make history as the first Canadian woman to be featured on a regularly circulating piece of Canadian currency. As Reuters reports, Canada will give Viola Desmond a prominent place on its new $10 bill.
Desmond was chosen from thousands of submissions to replace the face of John A. Macdonald, the first prime minister of Canada, on ten-dollar notes when he moves on to other, higher-denomination currency.
After whittling the nominations down to a short list, the Canadian government chose Desmond, who died in 1965, for the honor. In 1946, Desmond, a businesswoman from Nova Scotia, made history—and not because of her booming cosmetics business. Rather, Desmond made her way into national memory while going to the movies.
Desmond, who was black, wanted to watch a showing of The Dark Mirror starring Olivia de Havilland while her car was being repaired in New Glasgow. But when she was told to sit in a blacks-only area of the theater, she refused. After spending a night in jail, Desmond was charged not with violating segregation laws (Nova Scotia didn't have any), but with tax evasion. Since the province had an amusement tax, prosecutors said Desmond's refusal to sit in the area stipulated by her blacks-only ticket was tantamount to violating tax laws.
A jury found Desmond guilty and she was fined $26. She appealed, but was never vindicated, and she died without ever having the sentence overturned or the racial discrimination that she had endured acknowledged. Later, though, she was recognized as Canada's equivalent of Rosa Parks. It took until 2010 for her to be pardoned by Nova Scotia's government.
News of the adoption of a Canadian women on the country's currency is especially significant given the challenges Canada's closest neighbor has faced in putting women—and women of color—on its own currency. As SmartNews reported earlier this year, the U.S. Treasury announced that it would place Harriet Tubman, the legendary abolitionist, on the $20 bill and add an image of women's suffragists to the back of the $10 bill.
Now, the jury's out on whether the incoming administration will honor the plans. As TIME's Maya Rhodan reports, officials are weighing whether to push the changes forward—and risk raising the ire of President-elect Donald Trump, who publicly condemned the plan earlier this year—or do nothing and potentially see the plan die.
Whether or not the United States sees a woman on its currency any time soon, the move is cause for celebration in Canada. "Today is about recognizing the incalculable contribution that all women have had and continue to have in shaping Canada's story," Minister of Finance Bill Morneau said in a release. "Viola Desmond's story reminds all of us that big change can start with moments of dignity and bravery."