Canada to Replace Holocaust Plaque After Uproar
The plaque dedicating the country's new national Holocaust memorial was criticized for making no reference to Jews or anti-Semitism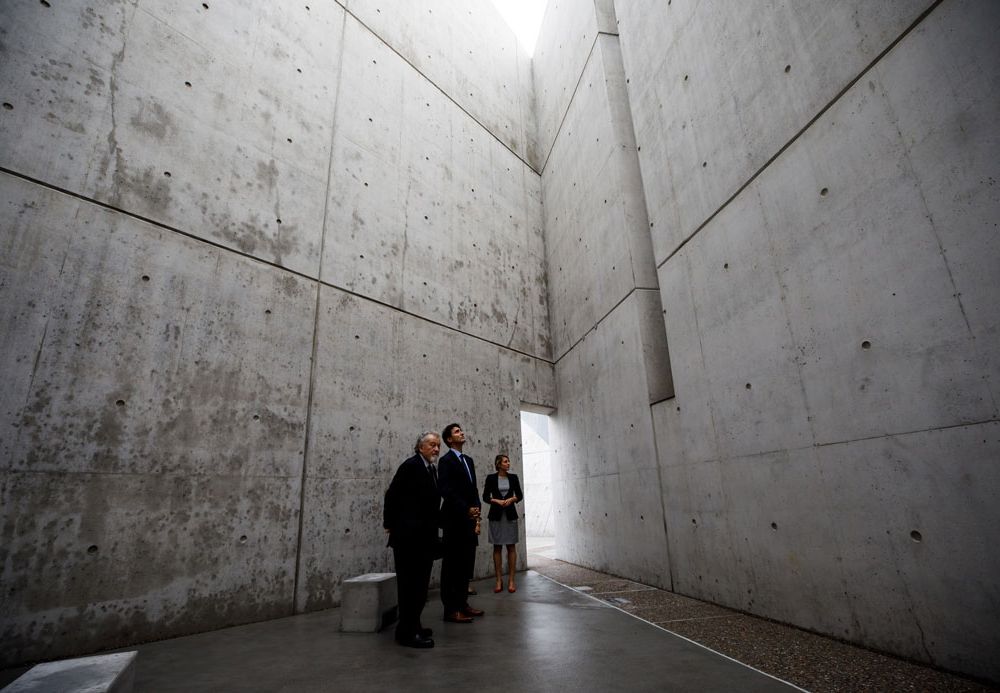 The Canadian government is scrambling this week to remove and replace a plaque at its new National Holocaust Monument that made no mention of anti-Semitism or Jews.
Prime Minister Justin Trudeau dedicated the stark, concrete memorial in Ottawa last Wednesday after a decade-long effort driven by the realization that Canada was the only Allied power that didn't have a national memorial to the Holocaust, reports Susan Hogan of the Washington Post.
Language on a plaque said the memorial "commemorates the millions of men, women and children murdered during the Holocaust," and honors the survivors who emigrated to Canada following it and have contributed to society there. However, people were quick to notice that the plaque made no specific mention to the 6 million Jewish victims killed during the Holocaust.
"How could the prime minister permit such a glaring omission of reference to anti-Semitism and the fact that the millions of men, women and children who were murdered were overwhelmingly Jewish?" David Sweet, a lawmaker from the opposition Conservative Party, said Tuesday during a session of Canada's House of Commons, according to Adam Frisk of Global News.
At the same session, Heritage Minister Mélanie Joly announced that the plaque would be removed from the memorial, reports Dan Bilefsky of the New York Times. "We will replace it with language that reflects the horrors experienced by the Jewish people," Joly said in a statement that followed Sweet's remarks.
In his speech dedicating the memorial last week, Trudeau did make reference to anti-Semitism, calling on the nation to "confront the ugly truth that anti-Semitism is not just a thing of the past in Canada." He also referenced Canada's 1939 decision to turn away a boat of 900 Jewish refugees from Germany after they had been denied entry to the United States, reports Stuart Thomson of the National Post. Trudeau's government is now drafting an official apology for that decision.
A University of Ottawa student first sparked the momentum to build a national Holocaust memorial in 2007 and a private member's bill authorizing the monument was passed by Parliament under Conservative control in 2011.