Canada's Installing High Speed Wifi at Remote National Parks
Wireless internet will no longer be confined to visitor centers at an assortment of trial National Park wilderness sites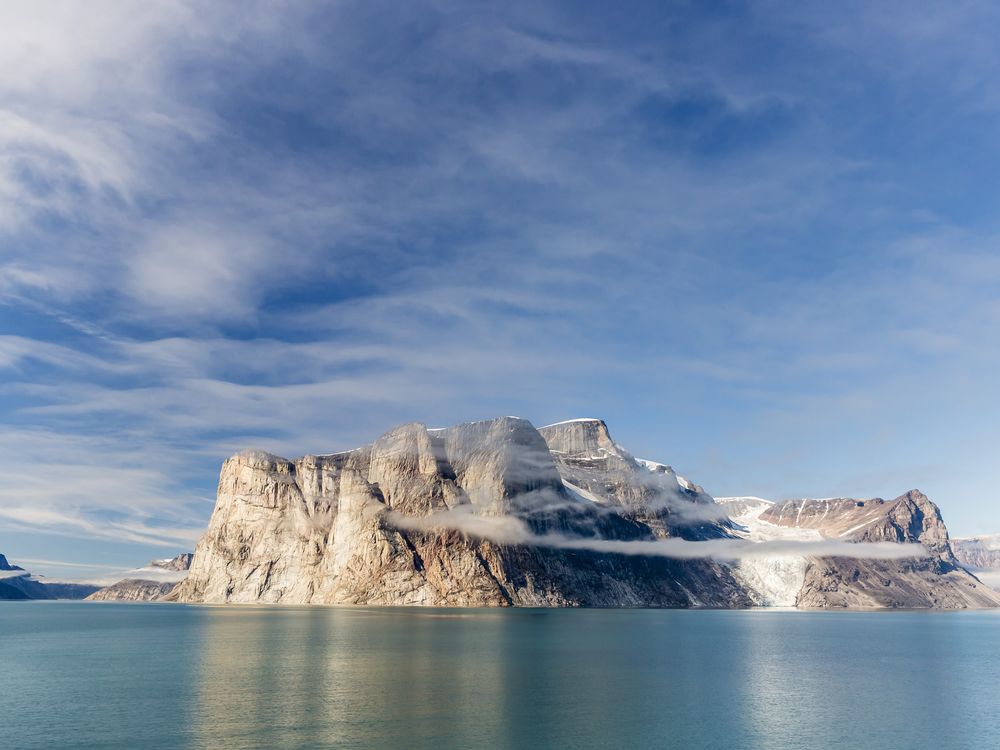 Around 20 national parks and historic sites in Canada—including those located in the remote wilderness—will soon be outfitted with high speed wireless internet, reports the Global Post. If all proceeds smoothly, Parks Canada plans to provide coverage in 75 sites over the next three years. The aim is to attract both younger people and workers who can't disappear into the wild for days on end, Global Post says. 
While a handful of provincial parks have provided coverage, especially around visitor centers, those run by Parks Canada have remained disconnected until now. As we reported here last year, when America's Yellowstone and Glacier National Parks were considering cell phone coverage, many traditional wilderness visitors cringe at the thought of a phone ringing while admiring the view from a place like Yosemite's Half Dome. But there are also outdoor lovers who argues that national parks should modernize. Having cell phone and internet access also enhances safety in the event that someone gets hurt or lost, as well as allows visitors to access maps and digital guides. 
In Canada, the wifi will mostly be applied to campsites in the wilderness rather than the farthest removed hiking destinations  iPhone In Canada reports, and at some of those sites, cell phone signals might not be available even though wifi is. The wifi, Parks Canada adds, will most likely be free.