California Is Asking Residents to Report Sightings of Giant, Invasive Rodents
Nutria breed prolifically and they are absolute menaces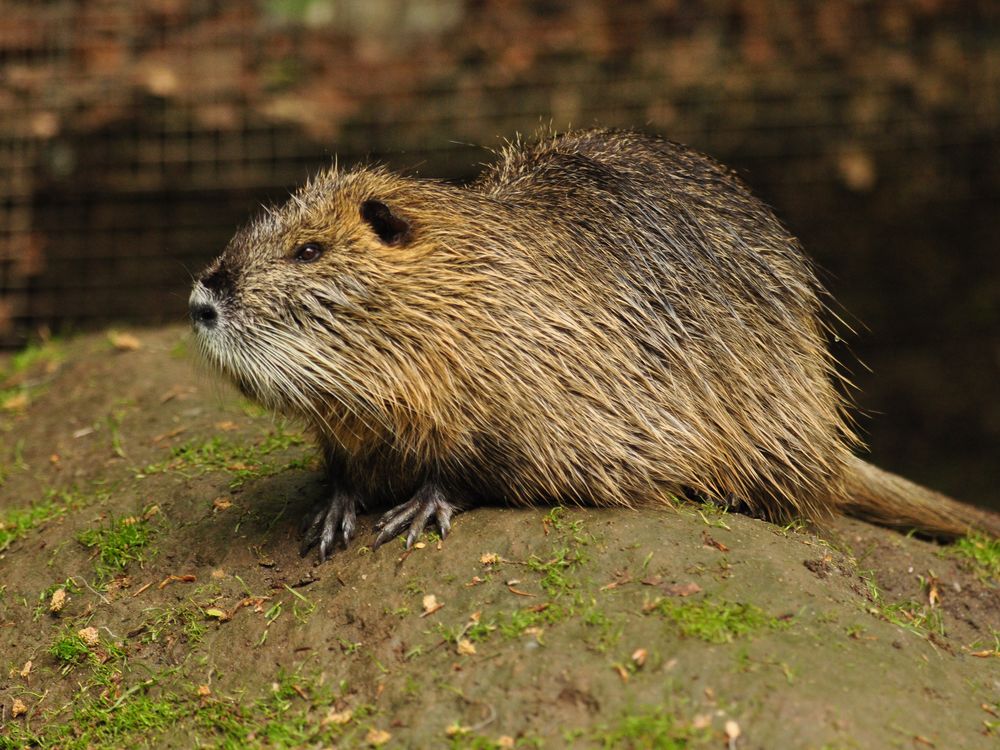 California eradicated the nutria, a giant, invasive rodent that wreaks havoc everywhere it goes, back in the 1960s—or so officials thought. As Vanessa Romo reports for NPR, the rats came back, if not the very next day, then several decades later. And the state is now asking for the public's help in controlling a budding nutria infestation.
The California Department of Fish and Wildlife (CDFW) is urging Californians to call a designated hotline if they catch a glimpse of any the pesky critters. Officials have established a "multiagency Nutria Response Team" to come up with a nutria eradication plan, but before they can implement any action, they need to figure out the scope of the problem.
"We have no idea how many there are or how they were reintroduced," CDFW spokesman Peter Tira tells NPR. "We don't know if someone set one loose or if there was an isolated population out there that we didn't know about. But we do know we have to get rid of them."
Nutria are semi-aquatic rodents that can grow up to 2.5 feet long (not including their foot-long tail) and weigh up to 20 pounds. They are also absolute menaces, destroying wetlands and flood control infrastructure, gnawing through crops, and causing severe soil erosion. Nutria have been known to degrade water quality and contaminate water supplies with parasites and diseases that are transmissible to humans and other animals. The rodents are difficult to control because they are such prolific breeders; within one year of reaching reproductive maturity, a single female can produce 200 offspring.
Since March of 2017, more than 20 nutria have been spotted in California's Merced, Fresno and Stanislaus counties. Local news agencies have taken to assuring residents that the chunky rodents are "not a Princess Bride fantasy."
According to nutria.com, a website set up by the Louisiana Department of Wildlife and Fisheries, nutria were imported to the U.S. from South America and farmed for their fur. By the 1930s, some had been released into the wild, both intentionally and accidentally, and began to establish feral populations. For many years, they were present in the Pacific Northwest, Maryland, California and Louisiana, Romo reports.
Tira, the CDFW spokesman, tells Romo that California officials do not want residents to try to kill the giant rodents; simply calling the hotline will suffice for now. But in Louisiana, it is legal for anyone with a hunting license to kill up to five nutria per day. The Department of Wildlife and Fisheries also notes that the rodents are fit for human consumption. Crock-pot nutria, anyone?