Buy A Vacant Lot in Chicago for $1
Chicago is selling off some of its vacant lots—but only to current neighbors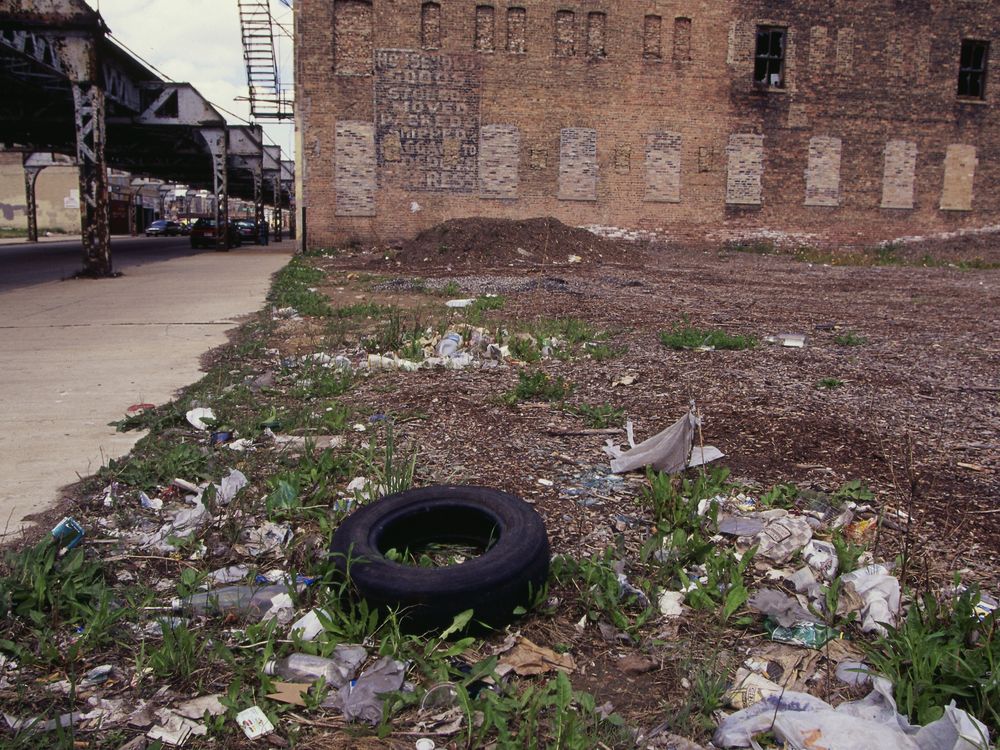 Purchasing a whole new plot of land for just one dollar sounds like it might be too good to be true. But in Chicago, that's the going rate for vacant lots—if you already live nearby.
NPR reports that the city of Chicago owns thousands of vacant lots, which it is required to maintain. But in an effort to distribute the workload a little more evenly, and allow neighborhoods to use the vacant lots as they see fit, the city is selling off some of the lots, for one dollar,  through the Large Lot Program.
But there are some substantial restrictions on who can buy the lots. You have to own property on the same block—the vacant property has to be either across the street, on the same side of the street or across a back alley from the property you already own. Both individuals and organizations (including block clubs and non-profits) can apply, but churches can't.   
Just as with any land purchase, people that do purchase vacant lots will be responsible for property taxes. On the large lots website, examples of annual property taxes ranged from $287.65 to $563.81. 
The neighborhood with vacant lots currently up for grabs is East Garfield Park, where residents can buy up to two vacant lots for $1 each. The lots can be used for playgrounds, community gardens extensions of yards, side lots or anything else.