New York Could Add Two City Blocks to Manhattan's Southern End—Just to Stop Flooding
A new study shows that building a massive levee on Manhattan's Lower East Side could actually be feasible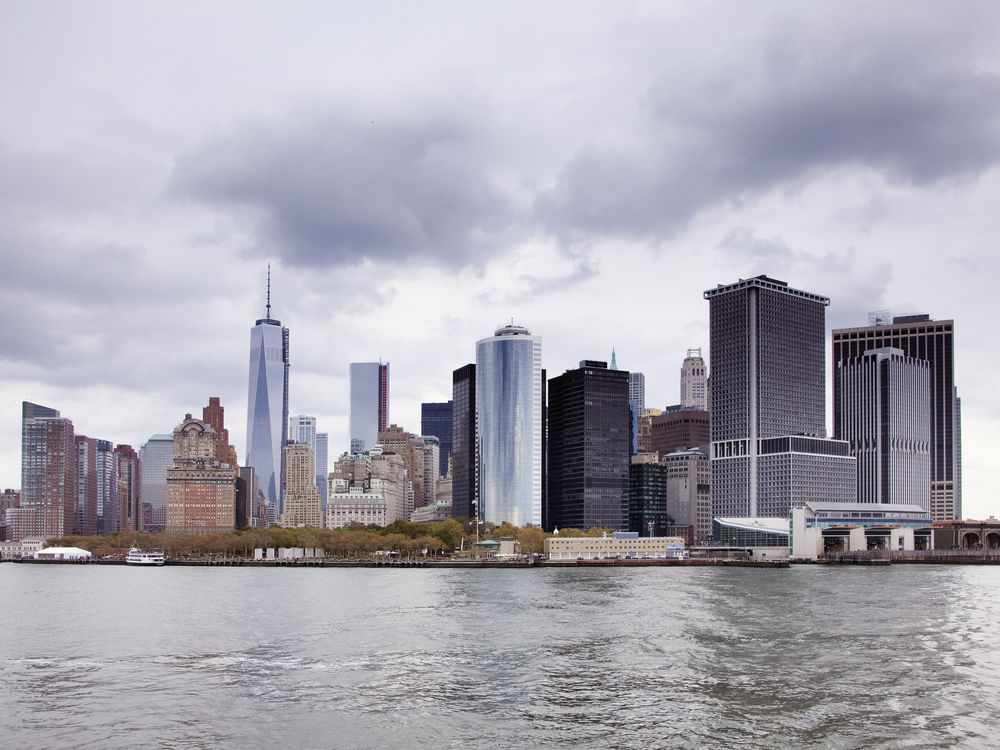 As the sea level rises, Manhattan, one of the most densely populated places in the U.S., is becoming even more vulnerable to storm surges. One idea to protect the city: take a 1.3 mile section of the island's coastline and expand it out into the East River by 500 feet.
That's longer than a football field. And, according to a feasibility study released by the city, building that levee could actually be possible, Next City reports.
This plan calls for a multi-purpose levee that would add two city blocks to the southeastern side of Manhattan—it would include a park between the Brooklyn and Manhattan bridges. Although the plan would likely take decades to complete, the study found that it was technically, legally and financially feasible.
Next City asked director of New York City's Office of Recovery and Resiliency Dan Zarrilli about the plans, and he told them: 
"We're putting big, bold ideas out there because traditional solutions are going to prove ineffective. This is a feasible way to protect the city. Of course, we need to take the right next steps. We need to talk with communities and local stakeholders. They need to play an important role, and we need to do more analysis and review."
The proposed 500 foot expansion into the East River would work with other proposed storm surge berms for the Lower East Side that have already received funding. 
As Gizmodo points out, this won't be the first time that Manhattan has expanded into the river. And it's definitely not the most ambitious plan to expand the city. A proposal back in 1916 would have filled in almost the entire East River and expanded Manhattan by about 50 square miles. Of course, that didn't happen. But adding a few hundred feet of buffer to the coastline? Totally doable.