The British Library Will Release Two New Books Inspired by "Harry Potter"
The editions are companions to an upcoming exhibition at the library, which will display rare artifacts related to J.K. Rowling's magical universe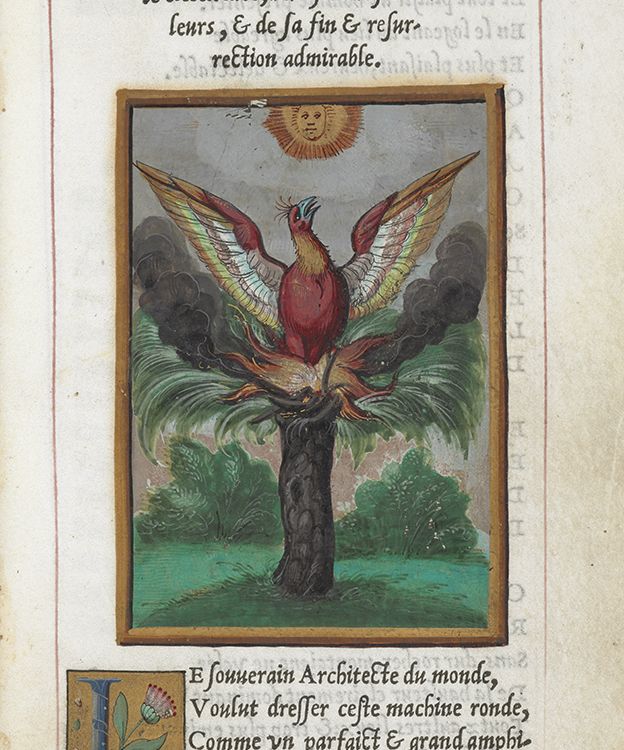 Last week, Harry Potter and the Deathly Hallows, the seventh and final book in J.K. Rowling's beloved series about a bespectacled boy wizard celebrated its 10th anniversary. In the years since the book's publication, there have been plenty of magical offerings to fan the flames of Pottermania: a film franchise, a play, a Patronus generator. Come October, the Harry Potter universe will expand once again. As Matt Stevens reports for the New York Times, the British library is releasing two new books inspired by the magical series.
The books—titled Harry Potter: A History of Magic and Harry Potter: A Journey Through a History of Magic—are companions to an upcoming exhibition at the British library. The show will display "rare books, manuscripts and magical objects from the British Library's collection" in honor of the 20th anniversary of the publication of Harry Potter and the Philosopher's Stone, the first novel in the series. 
The two new books are being published by Bloomsbury, in conjunction with Pottermore, Rowling's website. A History of Magic, described by Pottermore as the "adult edition," will feature images of artifacts from the library's archives and interviews with curators. The book also promises "to take readers on a fascinating journey through the subjects studied at Hogwarts School of Witchcraft and Wizardry – from Alchemy and Potions classes through to Herbology and Care of Magical Creatures," according to the British Library website.
A Journey Through a History of Magic is a family edition for younger fans. It features drawings by Jim Kay, the man behind the illustrated editions of several Harry Potter books, and includes all manner of spells and secrets. "Learn all about the history of mandrake roots and dragons, discover what witches really used their brooms for, pore over incredible images of actual mermaids and read about real-life potions and astronomers, alchemists and more," the book's description on the British Library website says.
According to Pottermore, the new editions were created so all Harry Potter fans can experience the exhibition, even if they can't make it to the British Library. Publishers took a similar approach last year, when Harry Potter and the Cursed Child premiered in London's West End; a text of the play sold four million copies in the week after its release. Rowling may have brought Harry's adventures to an end 10 years ago, but it seems that readers are still eager to bask in the magical glow of the world she created.