In British Columbia, There Are Amazing Waves No One's Ever Surfed Before
Nootka Island is a surfer's paradise for enthusiasts who don't mind water temperatures hovering around 50 degrees Fahrenheit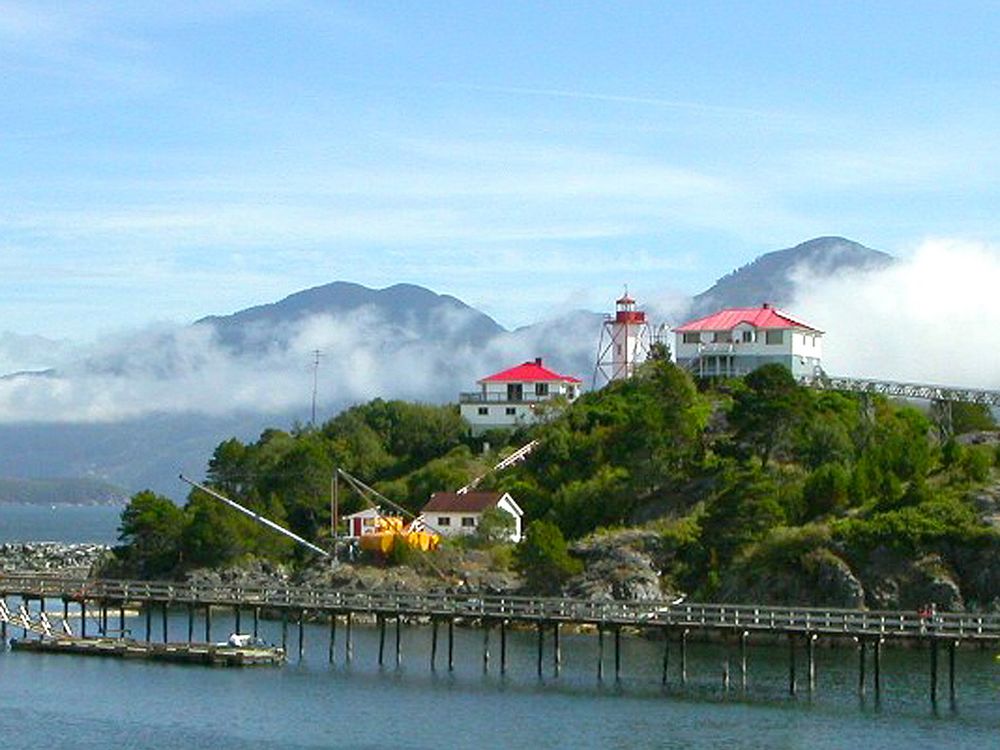 While surfing is usually associated with the beaches of California or Hawaii, the most dedicated surfers have roamed far beyond in search of good waves. They've been popping up in unlikely places like Ireland or Canada, and, in the latest issue of Tiny Atlas Quarterly, Jill Hudes Lindenbaum writes about the beauty of one of the most isolated surfing spots in the world.  
That would be the Nootka Island, located off the coast of Vancouver Island in British Columbia. It's a surfer's paradise—if that surfer doesn't mind water temperatures hovering around 50 to 60 degrees Fahrenheit. Wolves and bears live in the forests, while different species of whales, otters and an abundance of fish share the ocean with the occasional surfer (or more often, fisherman) who braves the sea. 
Lindenbaum chronicled the trip of one couple, surfboard maker Danny Hess and photographer Erin Kunkel, to the island. While the waves might not have been as reliable as in surfing havens like Hawaii, Hess was able to catch one that not even his guide had seen before. 
"These are elements that keep you on your toes," says Danny, referring to both the wildlife and surf. While the surf isn't guaranteed to deliver big waves, it can be spectacular and is ever changing – shifting from day-to-day, even hour-to-hour. His eyes flicker when he remembers one location, described as a "surfer's fantasy come true," they found on a beach reached after hiking through bogs and cedar forests. An hour from the logging road. "It had massive cedar logs washed ashore, creating two perfect horseshoe coves with a point break on the left and the right. It was hard to wrap my head around and it was just one of the many amazing spots there." While conditions and formations change, perhaps the best part of the whole picture was, according to Danny, "There's never going be a freeway. There's never going to be a road. You're going to be the only surfer."
The entire article is worth a read, if only to see Kunkel's sublime pictures of the area. For non-surfers interested in traveling to the area, there are other options, including a thriving recreational fishing industry and scenic, if difficult, hiking trails.