Boko Haram Video Says What the Group Wants in Exchange for Freeing Abducted Girls
If let go, they have a good chance of being able to recover emotionally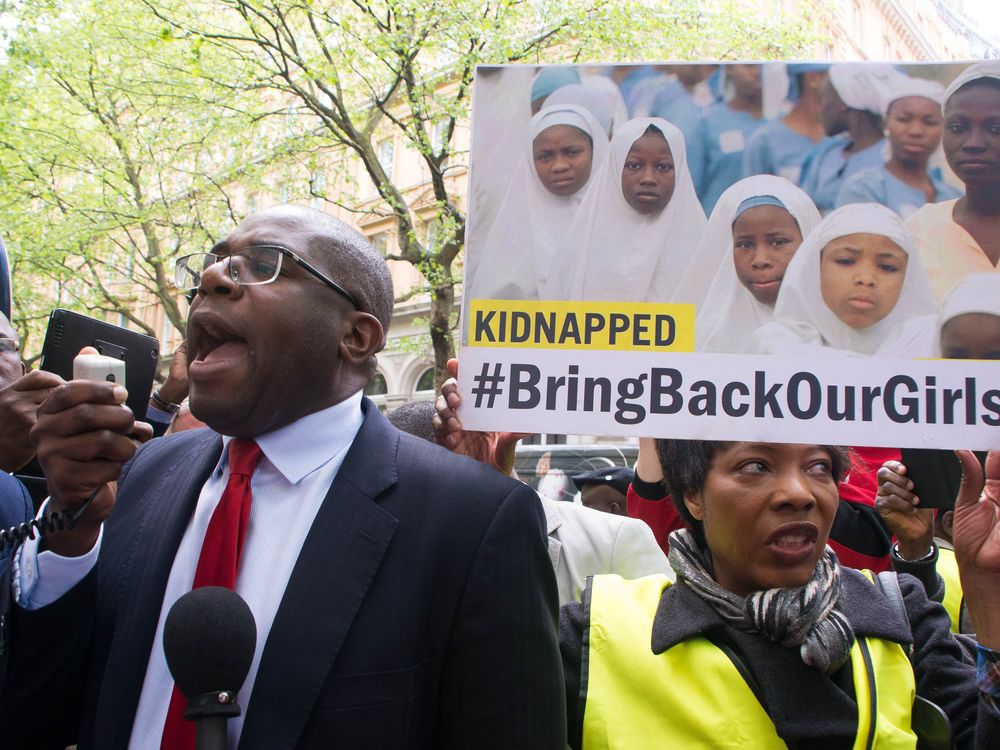 The terrorist group Boko Haram, responsible for abducting more than 200 Nigerian school girls, just released a 27 minute video that appears to show some of the girls. In it, the girls—many of them Christians—are wearing Muslim head dresses and chanting chapters from the Qu'ran, the Guardian reports.
Boko Haram's terrorist leader, Abubakar Shekau, appears on the video and states his ransom: the girls' release in exchange for all militant prisoners. "We will never release them [the girls] until after you release our brethren," he says, adding that the girls have been "liberated" through their conversion to Islam, the Guardian continues.
Last week, the U.S. joined in the search for the missing girls. The U.K., France and Israel have also sent on-the-ground support.
President Goodluck Jonathan has not issued a public response to the video yet. If the girls are somehow freed, the New Scientist points out, their prospects for making a full psychological recovery are quite good. That conclusion, the New Scientist writes, is based on evidence from survivors of past traumas in Africa:
The most complete picture of the consequences of abduction by armed groups comes from the Survey of War Affected Youth, which tracked the fates of 1300 of tens of thousands of young people taken by the Lord's Resistance Army (LRA) during the long-running civil war in northern Uganda. Some were kept for just a few days, but others were held for months or years. That often meant enlistment as a child soldier for the boys, and forced "marriage" for the girls.
Although the girls were, on average, more emotionally traumatized than the boys, the New Scientist writes that on a whole "most successfully reintegrated into society on their release."