Biographer Uncovers Unsigned Feature Article by Harper Lee
The 'To Kill a Mockingbird' author published a profile of a Kansas investigator in an FBI magazine while helping Truman Capote research 'In Cold Blood'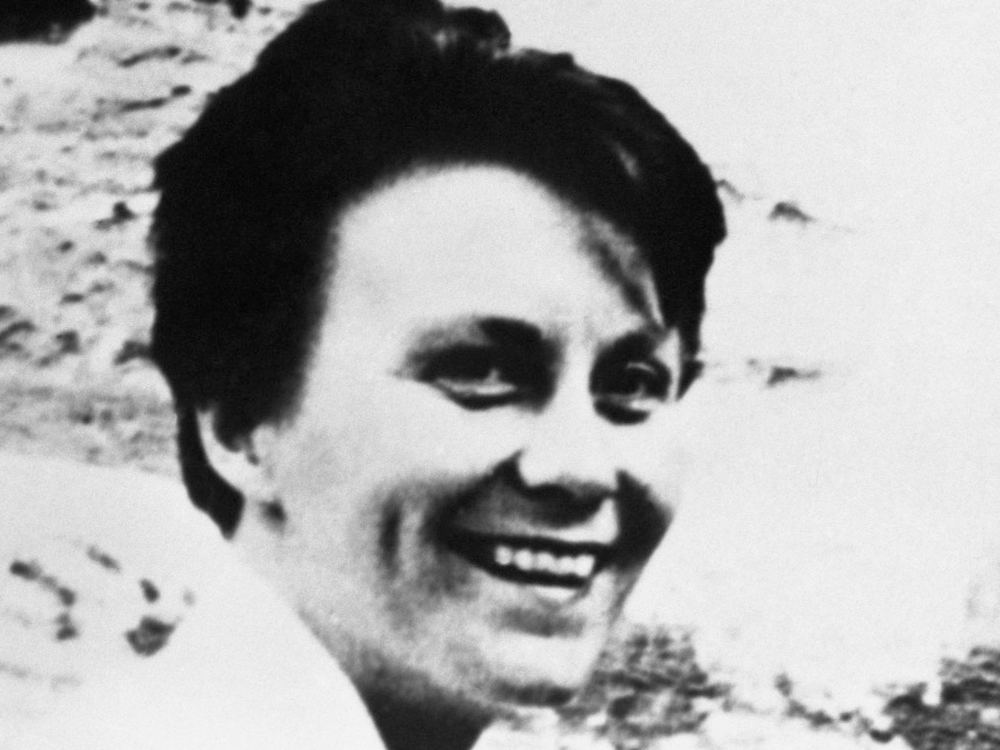 Editor's Note, April 29, 2016: The Grapevine has exclusively shared Harper Lee's unsigned feature with Smithsonian.com. Read it here.
It was big news last summer when Go Set a Watchman, a "lost" novel from beloved author Harper Lee, was published. That's because for decades the writer of To Kill a Mockingbird claimed she would not publish again, and her death in February seemed to make that a certainty. But recently, Charles Shields found another overlooked piece of writing while updating his biography Mockingbird: a Portrait of Harper Lee.
According to Dalya Alberge at the Guardian, Shields found an unsigned feature article Lee published in the March 1960 issue of the Grapevine, a magazine for FBI employees. The story chronicles agent Alvin Dewey of the Kansas Bureau of Investigation, who solved the Clutter family murders, which Lee's childhood friend Truman Capote immortalized in his book, In Cold Blood.
Shields tracked down the article after looking through Kansas newspapers during the period Lee spent helping Capote research his book. He uncovered a column in the Garden City Telegram mentioning that Lee was publishing an article about Dewey in the Grapevine, so he contacted the Grapevine offices.
"The editor was very excited," he tells Jill Vejnoska of the Atlanta Journal Constitution. "She said, 'This has been a rumor for years, that we once ran something by Harper Lee.'"
After receiving a copy of the article, Shields judged the piece well written, but hypothesized it probably had a deeper purpose for Lee and Capote, who were still researching the Clutter murders in Kansas. "It was meant to curry favor with the folks on the ground there, particularly with Alvin Dewey," Shields tells Vejnoska. "They were putting stakes in the ground, making it clear 'This is our turf.'"
The reason the piece had no byline, Shields believes, is that Lee did not want to step on Capote's toes. "Harper Lee was so protective of Truman, the Clutter case was his gig," says Shields. "She didn't want to steal from him."
The article has not yet been publicly released, but may be soon. "Usually we keep the Grapevine confidential to our membership," Nancy Savage, executive director of the Virginia-based Society of Former Special Agents of the FBI tells Vejnoska. "But we're trying to work something out where we could put [Lee's article] on our public web site."