Bestselling Books Are Getting Longer
But are they getting better?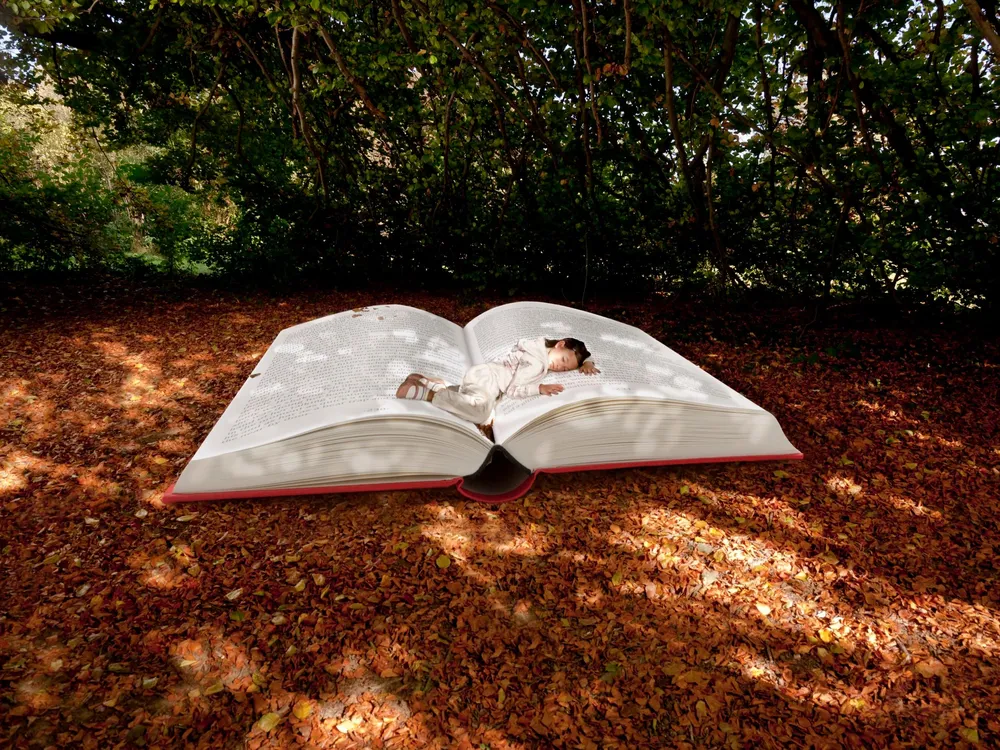 Is your attention span short, or is that book just really long? In a distraction-laden age, you might assume that the former is true. But if you're reading a bestseller, that might not be the case. As Richard Lea reports for The Guardian, the average number of pages in a bestselling novel has increased by 25 percent in recent years.
In a new study, interactive publisher Flipsnack assessed the lengths of 2,515 New York Times bestselling books along with the books marked "Most Discussed" by Google over the last 15 years. They found that the average length of a bestseller skyrocketed from 320 pages in 1999 to 407 pages in 2014, though 2014's bestsellers varied in length from 1,328 pages to just 80 pages.
Industry experts tell Lea that the increase in length can be explained by the growth of the ebook format, which means people don't have to schlep around doorstop-like novels. Or maybe accessibility is a factor: After all, it's hard to visually assess the length of an ebook, so a more massive work might feel easier to read. But owning a long book isn't the same thing as reading it: Lea points out that on average, only 60 percent of ebooks are ever begun in the first place.
But is bigger really better? Maybe. According to Flipsnack, reader review scores of books have increased 4.4 percent between 1999 and 2014.  And it appears that a more weighty book is more likely to be nominated for a major prize—the average book length of this year's Man Booker Prize shortlist was 457 pages, or 12 percent higher than the overall average.
So brace yourself: Your next read could feel even longer than before. Not that it really matters—for many book lovers, the chance to dive into a long book means even more time to revel in an imaginary world.