Beatrix Potter Was a Keen Observer of the Natural World
Famous for "Peter Rabbit," the children's author was also a devoted scientist and conservationist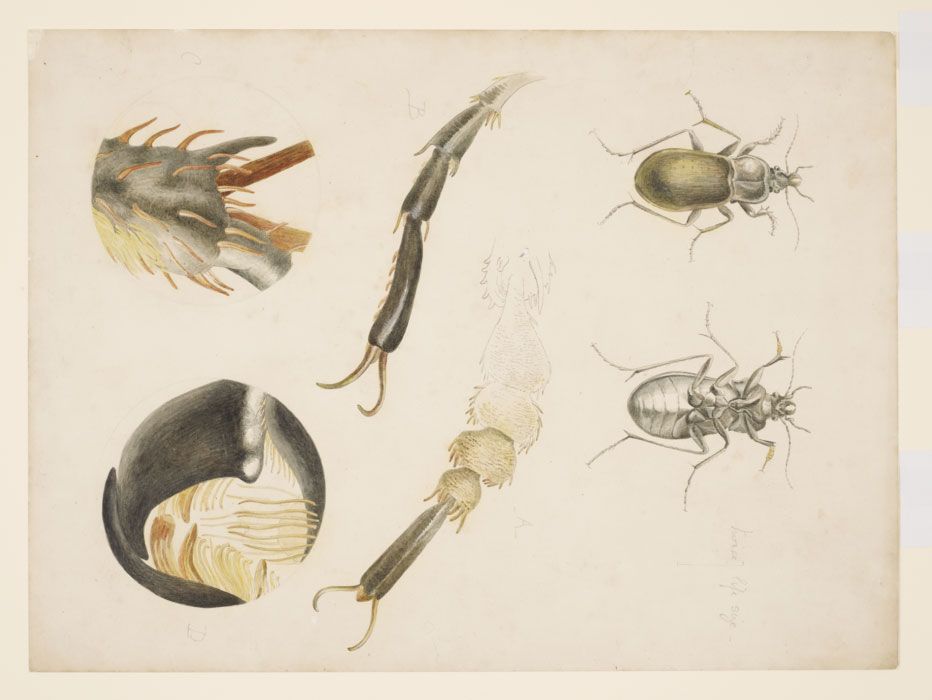 At the Frist Art Museum in Nashville, a cozy faux garden, complete with oversized flower pots, is the perfect place to page through Beatrix Potter's The Tale of Peter Rabbit or The Story of Miss Moppet. In another area, visitors are invited to read her books while perched atop giant spools of thread.
These hideaways capture not only the whimsical settings that Potter created, but also her passion for the natural world. Through September 17, "Beatrix Potter: Drawn to Nature" will use letters, watercolors, photos, diaries, sketches and more to explore Potter's lesser-known scientific and conservation work, in addition to her literary career. 
"She is certainly one of the most important children's book illustrators," Trinita Kennedy, senior curator at the Frist Art Museum, tells the New York Times' Tanya Mohn. "But the exhibition tells a more complex story. It shows her as a multifaceted person who had to blaze her own trail, unusual for a Victorian woman."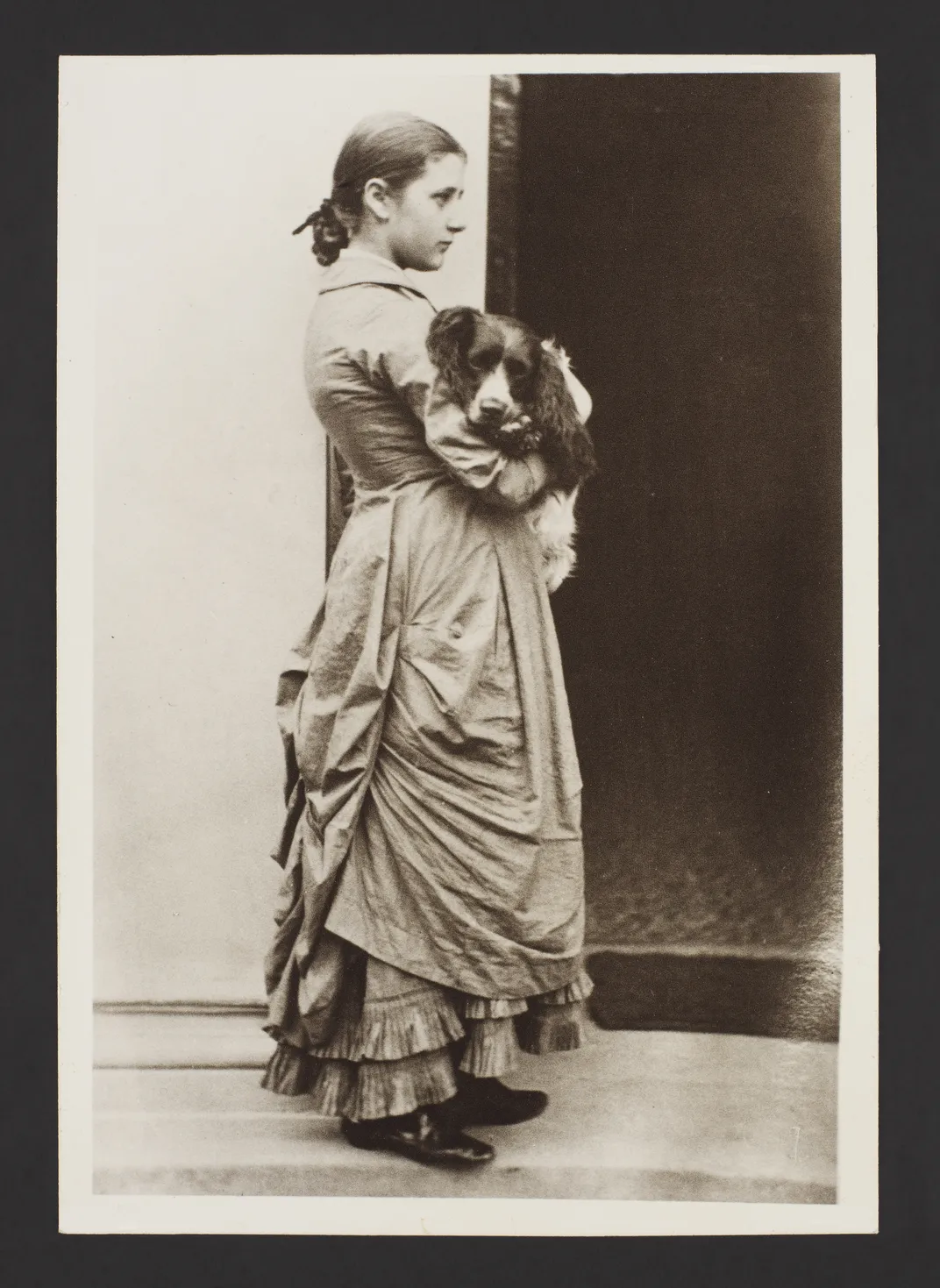 The show is divided into four sections: "Town and Country" examines Potter's childhood, "Under the Microscope" explores her scientific pursuits, "A Natural Storyteller" follows her literary career and "Living Nature" details her later conservation work. Visitors are encouraged to reflect on the show via a series of hands-on activities—such as observational drawings, puppetry and animation—in a nearby 4,000-square-foot space.
The exhibition originally opened in 2022 at the Victoria and Albert Museum (V&A) in London. After Nashville, it will continue on to the High Museum of Art in Atlanta and the Morgan Library & Museum in New York.
Born in 1866, Potter began eagerly drawing the world around her as a young child. Some of these drawings and sketchbooks from her early years will be on display in the exhibition. "Potter was educated at home by governesses and was encouraged to draw, paint and study natural history through books, museum visits and direct observation," says Kennedy in a statement. "She collected fossils, insects, plants and rocks, and used a microscope to make hundreds of detailed drawings of her specimens."
As a young adult, Potter developed an interest in mycology, the study of fungi, conducting experiments and writing her own scientific paper, which included hand-drawn diagrams. But Potter "felt that her work wasn't being taken seriously" due to her gender and lack of professional training, says the V&A's Annemarie Bilclough, the organizing curator of the exhibition, to the Times. Even when her paper was presented at the Linnean Society of London, Potter herself wasn't allowed to attend because she was a woman.
"She might have pursued a career as a professional scientist, had more pathways been open to women in the 19th century," says Kennedy in the statement.
Instead, Potter turned to creative pursuits: She began by drawing illustrations for greeting cards, before eventually turning to children's books in her 30s. Her stories often featured characters based on her own pets, including her rabbits Peter Piper and Benjamin Bouncer.
"I think people will be surprised by how fine her art is, made with great precision and narrative power. They're full of character and naturalistic detail," Leonard S. Marcus, a children's book historian, tells the Times. "She's often dismissed as a sort of fluffy figure in the past, but she was a true artist."
Once her work started selling, she had the resources to develop her passions for farming and land conservation. Using the profits from her first books, she purchased a farm in England's Lake District, where she raised Herdwick sheep. "Thanks in large part to Potter's efforts, the entire district has since been designated a UNESCO World Heritage site," wrote Sarah Cascone of Artnet in 2022.
Over the years, Potter expanded her farm and worked to preserve more Lake District land. Upon her death in 1943, she left more than 4,000 acres of land and 15 farms to Britain's National Trust, according to the Beatrix Potter Society. Some of her farms continue to function today, and the descendants of her Herdwick flocks still roam the hills.
"Beatrix Potter: Drawn to Nature" will be on view at the Frist Art Museum in Nashville through September 17, 2023.