Battle the Bard in Shakespeare Remix Competition
$25,000 is on the line—along with some serious bragging rights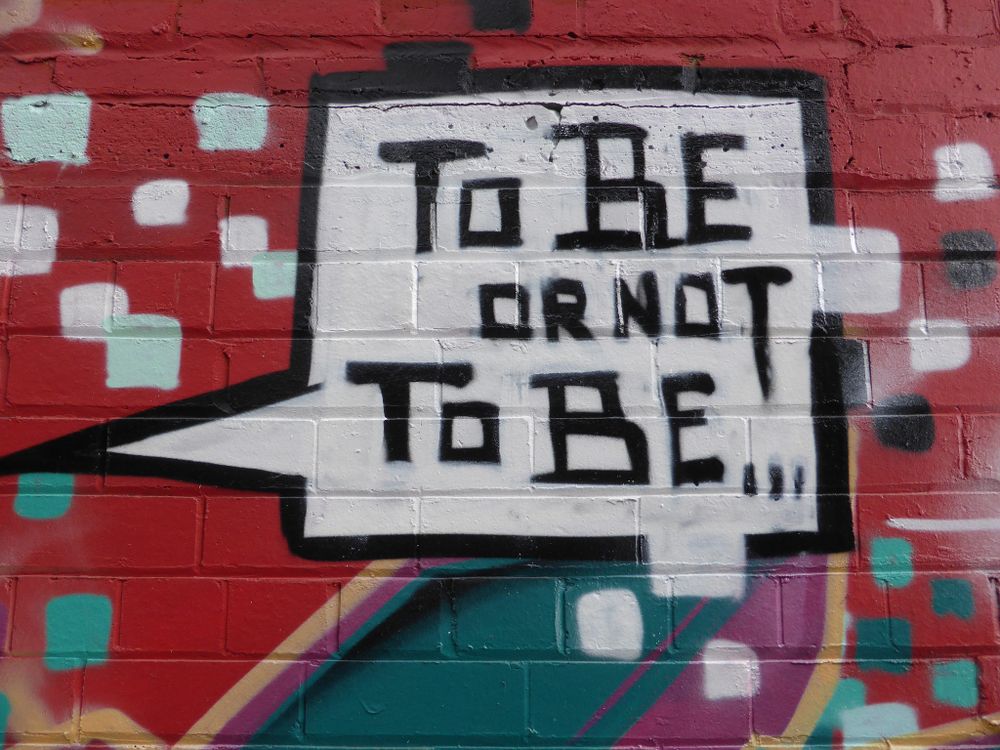 Can you go toe to toe with one of history's greatest playwrights? Call it hubris—or a heck of a challenge. Whatever you call it, you can try it with an international contest in search of partner works to William Shakespeare's original 38 plays.
As Fine Books & Collections' Rebecca Rego Barry reports, the American Shakespeare Center in Staunton, Virginia is hosting a contest in search of new Shakespeare-adjacent plays. "Shakespeare's New Contemporaries" will offer two annual prizes of $25,000 to playwrights who pen the best companion piece to a Shakespeare play, then given them the cash to come to Staunton and watch as their modern masterpiece is staged.
Each year, playwrights will be given a selection of original Shakespeare pieces to remix, sequel- or prequel-ize, modernize, remix, or reference. They must be written for a cast of 11 or 12, reflect the staging conditions of the Bard, and be appropriate for the ASC's Blackfriars Playhouse, a recreation not of Will's Globe, but of the simple indoor theater where his plays were staged in winter.
Taking inspiration from—or imitating—Shakespeare's plays is nothing new. In fact, it's rather in vogue these days. As Alexandra Alter reports for The New York Times, a publisher has been commissioning plays on Shakespeare's plays in novel form for several years. The Hogarth Shakespeare series has resulted in books like Jeanette Winterson's The Gap of Time and Margaret Atwood's Hag-Seed. And Shakespeare Remix takes the plays into New York public schools and encourages kids to weave their own words in with the Sweet Swan of Avon's.
Think you have what it takes? Start with "Henry IV, Part 1," "The Merry Wives of Windsor," "The Comedy of Errors," or "The Winter's Tale." You've got some time to go over measure for measure—as good luck would have it, the first deadline is in February 2018. So make short shrift of it. The game is afoot, and it's yours to lose.