The Average American Household Lost a Third of Its Net Worth During the Recession
A new study shows how much, exactly, the 2008 recession contributed to rising inequality in America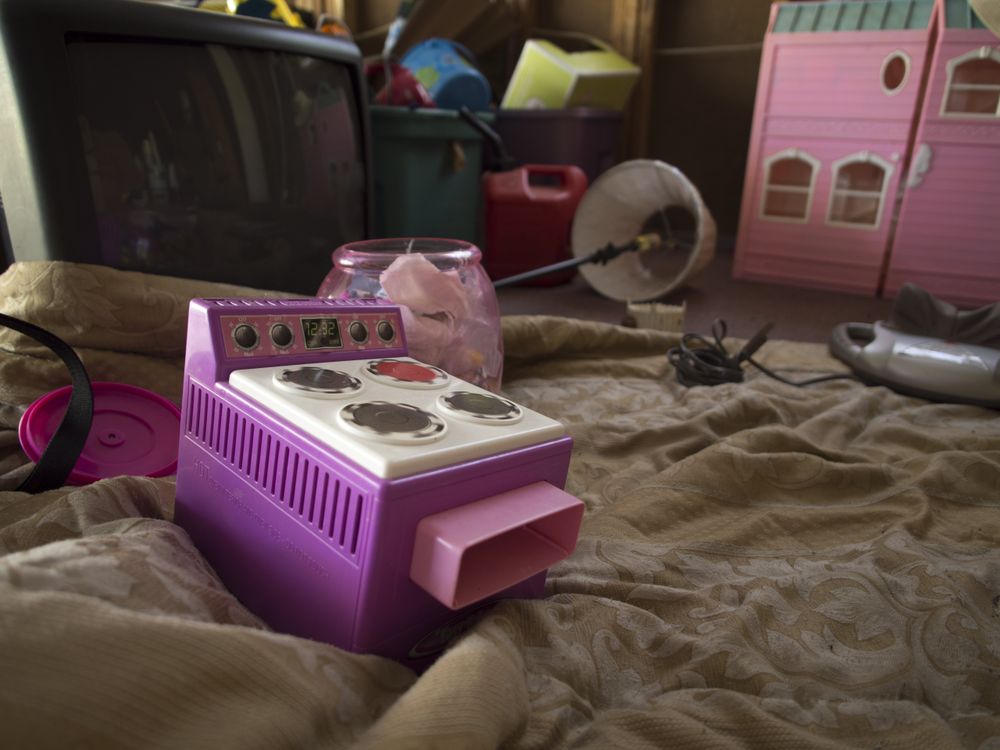 In the run-up to the collapse of the housing bubble in 2008, average American families saw their net worth climb—partly because of the bubble itself. But by 2009, says a recent study by social scientists Fabian Pfeffer, Sheldon Danziger and Robert Schoeni, everyone was a loser:
[The net worth of the] 95th percentile declined by over $200,000 in just two years between 2007 and 2009 (-12.8%), while the median fell by $28,000 (-28.4%). The net worth of the 25th percentile was only $2,723 in 2009 (-60.9%). At the 5th percentile, indebtedness more than doubled, to $27,689 (+105.4%).
Housing prices in the largest cities lost a third of their value, the stock market nearly collapsed and unemployment doubled. Yet, as the New York Times points out, the story of the recession isn't necessarily one of loss so much as it is of increasing income inequality. The recession hit hard, but it hit some harder than others. And when the air started to clear, many of those at the top actually benefited.
The stock market did quite well in the wake of the recession. Anyone whose finances survived the initial blast had a chance to regain ground in the recovery—or even profit. But families with net worths closer to the average often have a huge portion of their overall wealth invested in their houses. With the value of that gone, they had little wealth left to reinvest. 
So while families hovering around the average net worth lost 36 percent over the past decade—dropping from $87,992 in 2003 to $56,335 in 2013—people in the top 95th percentile actually gained 14 percent in the same tumultuous period—going from $740,700 in 2003 to $834,100 in 2013. "Other research, by economists like Edward Wolffat at New York University, has shown even greater gains in wealth for the richest 1 percent of households," says the Times.
The housing crash was only part of the problem, though. Other systemic factors (like the way America handles taxes) contribute to rising inequality in America. According to the study authors, inequality was growing before the recession, too. After all, says the Economist, "America boasts the highest post-tax-and-transfer income inequality of any highly developed country in the world."