An Autonomous Car Just Completed a 3,400-Mile Road Trip
Delphi's robo-car drove itself across 15 states in just nine days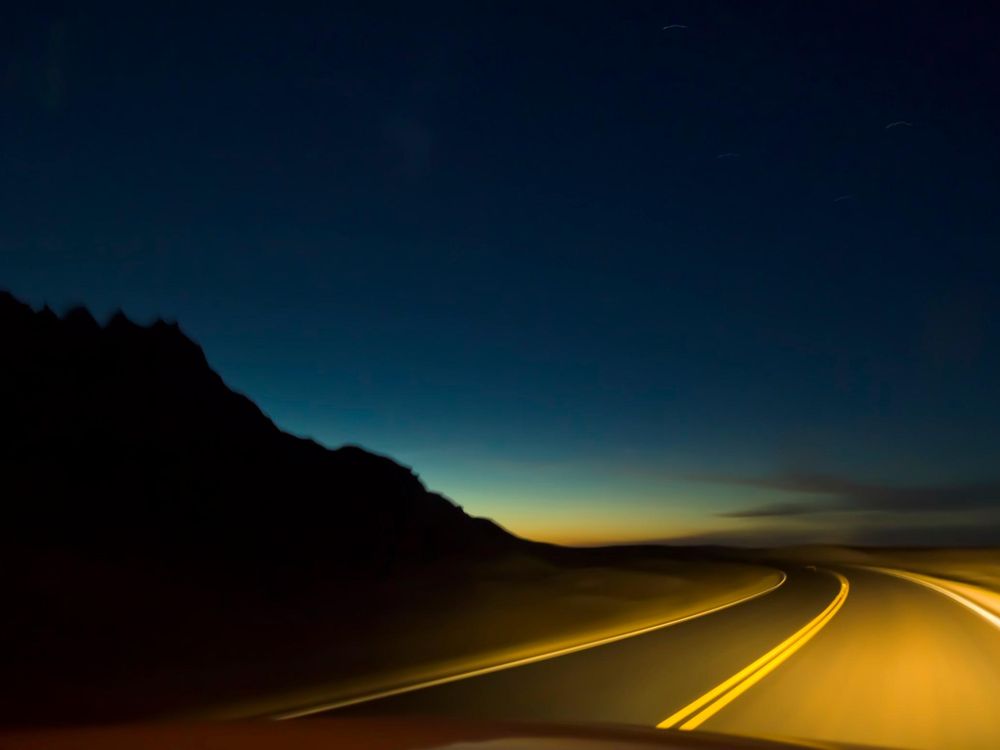 Snacks, blaring music, the open road, good company. They're the ingredients of a great road trip—and all four were conspicuously absent from a record-setting 3,400-mile journey recently undertaken by an autonomous car.
An automotive supplier called Delphi just made history with the longest drive ever undertaken by a robo-car: Wired's Alex Davies reports that Delphi's driverless car traveled from San Francisco to New York City in just nine days. That's a real feat for an under-the-radar auto supplier that's been working quickly to surpass companies like Google and Mercedes-Benz with driverless technology. Delphi put its autonomous driving technology in an Audi SQ5 they called "Roadrunner," then put the car on the road to navigate everything from tumbleweeds to mountains and road construction.
Though Davies notes that the car did rely on a human driver during city traffic jams, it performed 99 percent of the driving on its own. In a release, Delphi says that Roadrunner collected "nearly three terabytes of data" during its nine-day drive—information that will be used to help the company develop more safety technology for cars. The car itself was packed with technology, including radar, wireless communications, a high-end microprocessor and safety features that helped the car make "complex decisions, like stopping and then proceeding at a four-way stop, timing a highway merge or calculating the safest maneuver around a bicyclist on a city street."
But Delphi's biggest innovation might not be the way the car handles but the way it looks. While Google's working on futuristic-looking prototypes, Delphi is pursuing technology that fits in seamlessly with existing vehicles, which means self-driving cars might end up looking a lot like ordinary cars. When Davies spoke to Delphi's CTO, Jeff Owens, he confessed that the company was "going for a remarkably unremarkable look," one that hides the car's computing power in order to make it as unobtrusive as possible:
That is the ultimate goal here. This car won't be in showrooms. But the stuff that makes it work certainly will be. Delphi makes all the stuff automakers don't (or can't) make themselves. The plan is to offer everything an automaker might need to make a fully autonomous car. It's an off-the-shelf solution anyone can use.
As Delphi (and its competitors) consider how to get more autonomous cars on the road, another robo-vehicle is making its way to the, er, streets. A group of students from Burley, Idaho have designed a robotic car that drives itself through a local junkyard to deter would-be thieves.