Australians Are Building a Skyscraper Inspired by Beyoncé
Architects envision a rippling structure that takes a page from the singer's famous look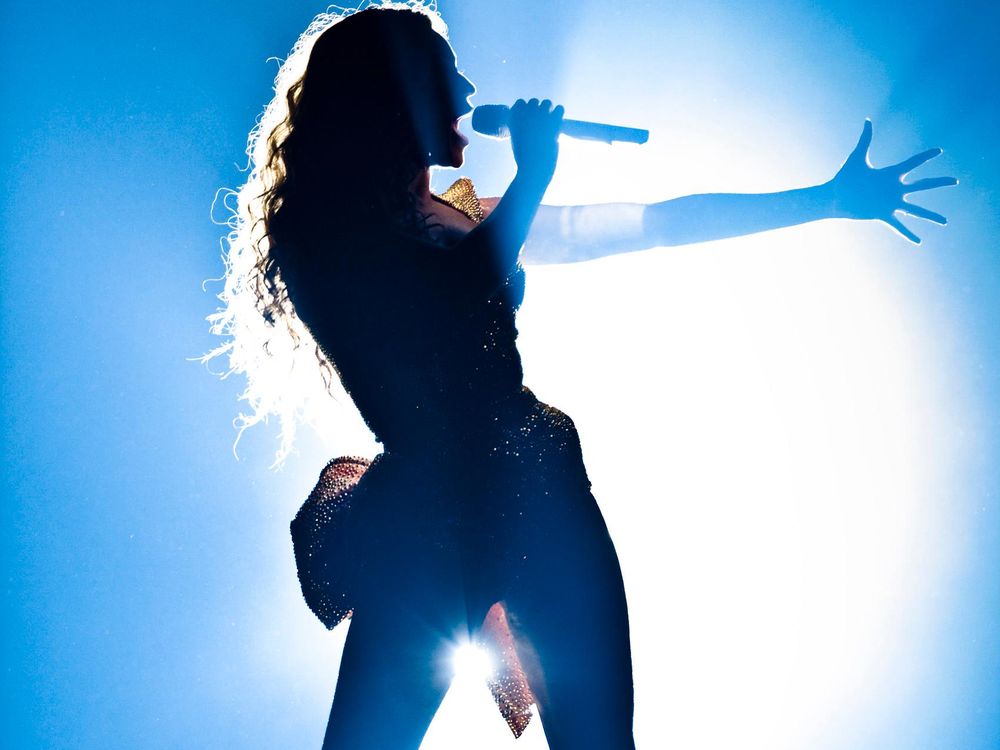 She's won armloads of Grammies and become one of pop culture's most influential figures. But soon, writes The Australian's Kylar Loussikian, Beyoncé Knowles-Carter will have another accomplishment to call her own: her body has inspired a skyscraper that is currently being built in Melbourne, Australia.
The 741-foot, rippling structure will be known as the Premier Tower, writes Loussikian. He reports that its architects found inspiration in the singer's writhing, stocking-clad body in the video for her single "Ghost."
Elenberg Fraser, the architecture firm behind the building, says on their website that the building will actually be "less than meets the eye." They visualize a twisting, iconic building that draws on a vertical cantilever concept to redistribute the building's weight over a challenging site.
To create their design, the architects used a "parametric modeling" system in which a structure's dimensions dictate geometry instead of the other way around. That should allow the building to make the most of its relatively slender footprint, but it might not be built without a fight: Loussikian writes that though the project has only been given approval for 68 stories, the Beyoncé-inspired building Fraser imagines has 78 flawless floors.
A tower inspired by Beyonce is to be built in Melbourne. http://t.co/da4aXFAEFq pic.twitter.com/FMeLEYyUv7

— The Australian (@australian) July 8, 2015