Arts Degrees: Not Entirely Worthless
Recent graduates of arts degrees report high job satisfaction and employment numbers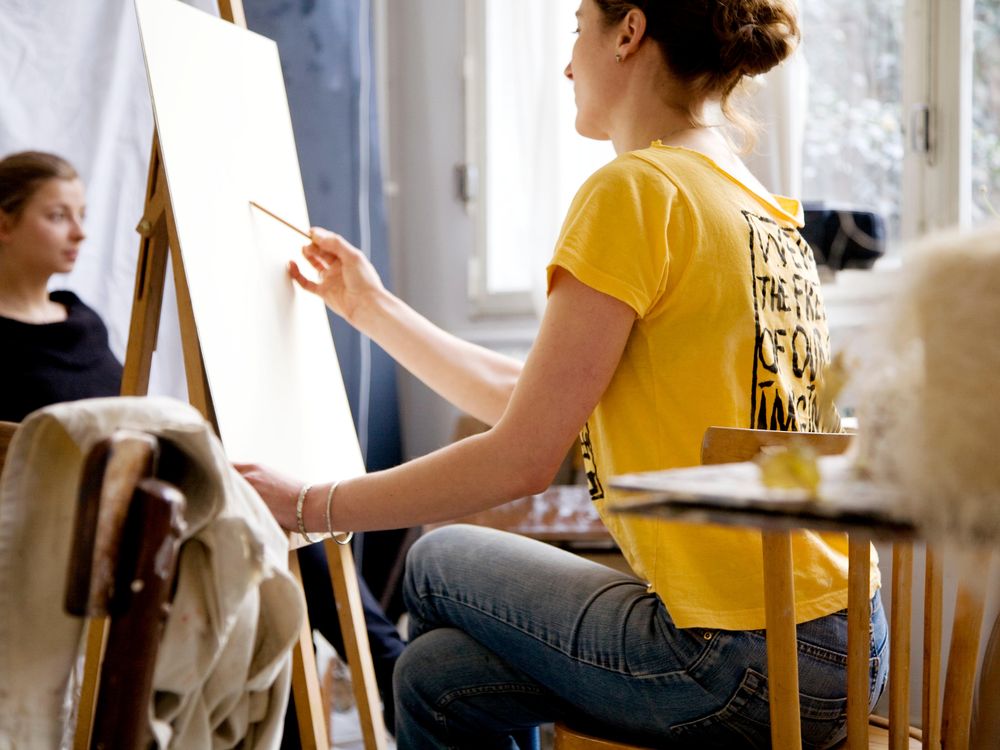 An education in the arts is widely acknowledged to be good for the soul: it promotes creativity, lateral thinking and an appreciation for some of the more beautiful or interesting parts of human endeavor. But as a way to make money, arts degrees are often seen as a gamble. Compared to fields like business, engineering or technology, the arts just aren't the easiest place to make a living. Yet according to a new report, most arts students are making it work—even if the arts education they received wasn't quite up to snuff.
A new survey by the Strategic National Arts Alumni Project that looked at the successes of people who've graduated with arts degrees—getting higher-education training in everything from fine art, film, design and architecture to creative writing—found that most graduates go on to get a job in the arts, says Pacific Standard.
Overall, 65 percent of recent graduates report they were able to find work in arts-related fields—down only slightly from the figure reported by older graduates. A slim majority of recent grads, 52 percent, said they were satisfied with their income. That figure is far below the 63 percent of their older counterparts, but is surely reflects the fact they are younger and more likely to be in entry-level jobs.
Yet the report also identified a gap, says Pacific Standard. While arts education does a good job teaching budding artists how to be artists, it doesn't do nearly enough to teach them how to survive as one. According to the survey responses, art training slacks hard when it comes to business-related skills:
So if you're off at school to feed your soul, have a good time—just don't forget to sign up for Accounting 101.