Artists In Search of Inspiration Can Now Find Their Muse On a Cargo Ship
Container ships now join Amtrak trains, dune shacks and remote islands in the Arctic circle as sights dedicated to artistic pursuit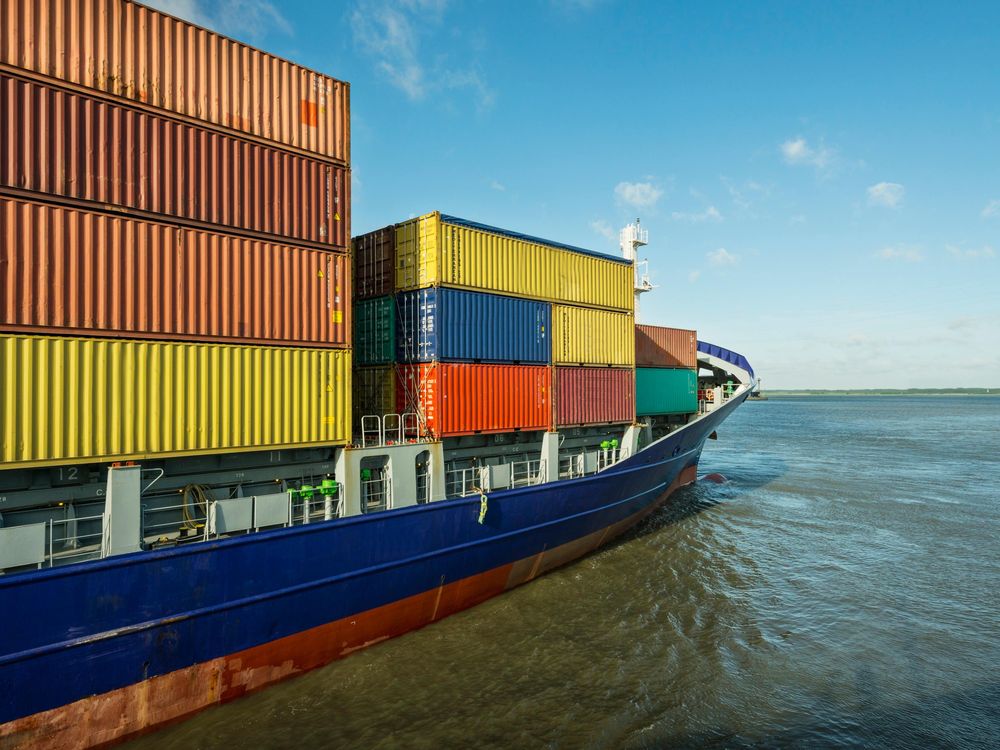 Artists in search of a quiet space to get some work done now have a novel option—a residency on a massive cargo ship. A new program called Container will offer 12 artists the chance to spend a month each on a container ship. As the organizers write, "Artists require solitude, beauty, the natural sublime and global travel. They crave extended stretches of time, free of any interruption, in order to create new work. All of this can be found on a container ship."
Artists won't have to live in a container; they'll have their own little cabin, the program organizers promise. In addition to having a free space to live and work for a while, the artists will also get to travel around the world and get a look "behind the scenes of international commerce."
At the end of 12 months, the artists' work will be collectively displayed in a final exhibit.
Those who don't make the cut for the container residency, however, have a number of eclectic alternative options, as detailed by Blouin Art Info. There's the dune shack residency on Massachusetts' coast, which sticks residents in a literal shack on the beach with no electricity or water. If artists are seeking a slightly colder patch of water, they can head to the Svalbard residency, where they spend a month on that remote archipelago in the Arctic Circle. Or for those who really want to get away from it all, there's the Gobi desert residency, where artists live with a local Mongolian family and help out with livestock duties in between art pursuits. Or for those who prefer to keep on the move but also stay on land, there's Amtrak's residency program, too.