Archivists Uncover an Unfinished Memoir By Orson Welles
Fragments of "Confessions of a One-Man Band" discovered in a newly-acquired trove of documents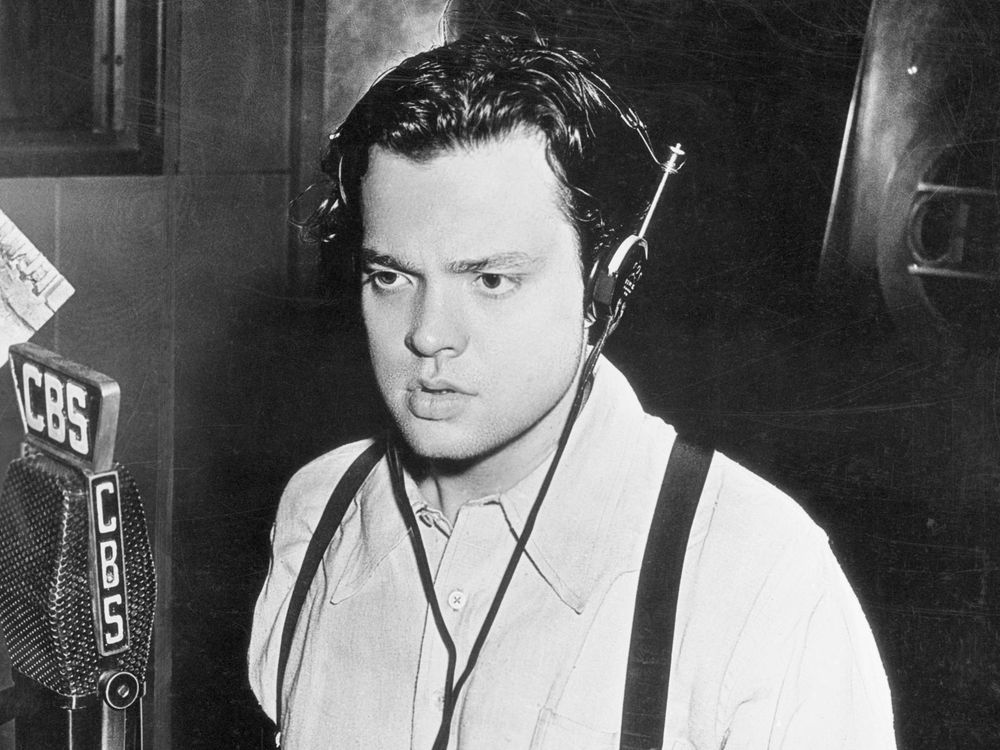 His life is the stuff of Hollywood legend, and he's been called everything from a dynamic workaholic to an enfant terrible. Now, The New York Times' Michael Cieply and Brooks Barnes report, Orson Welles will come into better focus with the discovery of portions of an unfinished memoir written by the famed director. 
Archivists at the University of Michigan recently purchased documents from the Citizen Kane and War of the Worlds creator's longtime companion, Croatian actress Oja Kodar. Mixed among eight boxes of new material were notes and fragments of a Welles-penned autobiography tentatively titled Confessions of a One-Man Band. Cieply and Barnes note that though there are additional fragments of the memoir already housed at the University of Michigan, the newly-found trove is "extensive." 
There's no word yet on whether the memoir will be published, but archivists tell Cieply and Barnes that it contains "tantalizing accounts of Welles's encounters with fellow artists" like Ernest Hemingway and D.W. Griffith. Welles was well-known for his dishy and sometimes dramatic stories about life in Hollywood, like those collected by a friend who taped Welles's "addictive" lunchtime banter in the 1970s and 1980s.
Fans of both Hollywood history and the larger-than-life auteur are hungry for more Welles, as evidenced by a recent Indiegogo campaign to finance the completion of Welles's last film, The Other Side of the Wind — a campaign that has raised more than $231,000 to date. Kodar became embroiled in a dispute over the movie, which she co-wrote, in the early 2000s, but she's been more forthcoming with other Welles relics. Cieply and Barnes write that she plans to appear at a symposium related to Welles' collection at the University of Michigan this spring.