Archivists Are Uncovering Lost Mark Twain Stories
Digital archives reveal Samuel Clemens, struggling journalist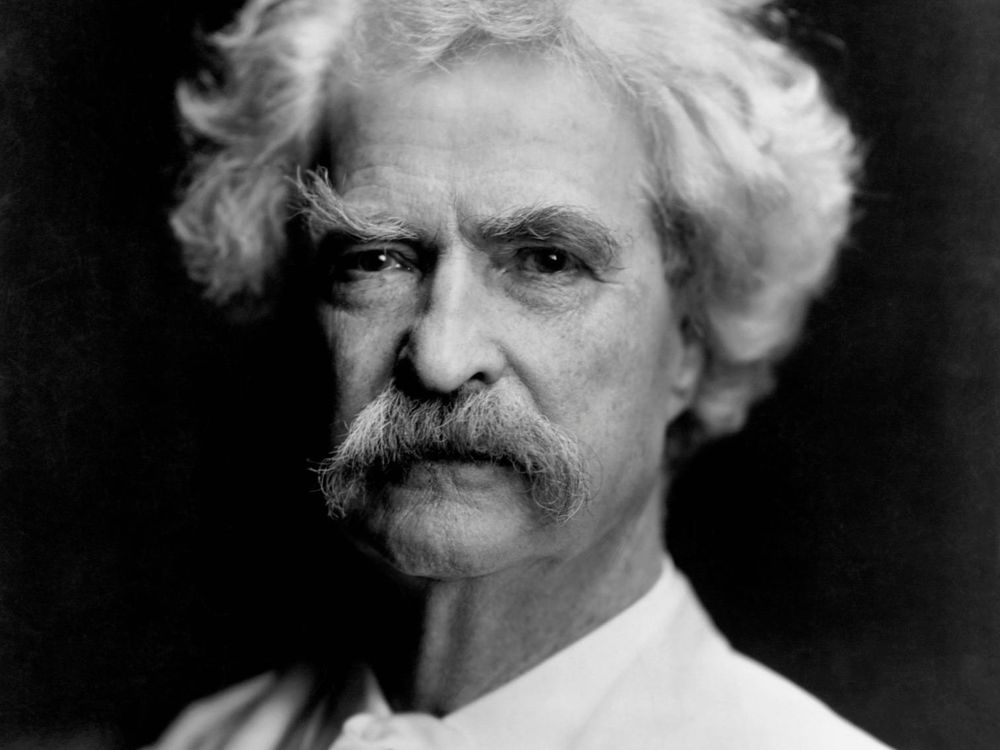 Before he was Mark Twain, Samuel Clemens was a desperate young journalist with a problem: a witty voice in a profession that, at the time, looked down on humor writing. Now, The Guardian's Nicky Woolf reports, that young man has come into clearer focus with the discovery and authentication of a 150-year-old stash of Clemens stories.
Woolf writes that archivists from the University of California, Berkeley's Mark Twain Papers and Project are slowly analyzing the unsigned stories using digitized newspaper archives*. The project's editor, Bob Hirst, tells Woolf that searching the archives was "like opening up a big box of candy." Inside were several stories by Clemens, who wrote them while working at the San Francisco Chronicle's predecessor, the San Francisco Dramatic Chronicle.
Archivists used Clemens' distinctive voice to identify the unsigned stories, which they then verified by cross referencing the pieces with scrapbooks from the Twain family. The stories cover everything from a mining accident to the San Francisco police, writes Woolf. Hirst tells The Daily Californian's Jamie Nguyen that Clemens took the job under duress — he fled Nevada, where he worked for another paper, after posting bail for a friend who was involved in a bar fight. Once in San Francisco, he wrote daily dispatches for the Nevada paper about life in San Francisco, sending them to the publication via stagecoach and supplementing his income with articles for the Chronicle.
The stories, which Hirst says include "the greatest clarity and the greatest humor that you could possibly imagine," were written during a time of crisis for Clemens. Not only did he maintain a grueling pace as a writer, but he felt pressure to abandon his humorous writing style for more serious material. He even contemplated suicide, writes Woolf, telling his brother "If I do not get out of debt in three months — pistols or poison for one — exit me." Clemens eventually turned his life around, embracing humor writing and living into old age as one of America's most famous humorists.
*Correction: An earlier version of this story suggested that a cache of previously uknown stories had recently been uncovered. In fact, the work is part of an ongoing analysis project. We regret the error.