He Designed the Sydney Opera House…But Wasn't Even Invited to its Opening
Somehow, an inexperienced architect and a mismanaged project still produced one of the world's most iconic buildings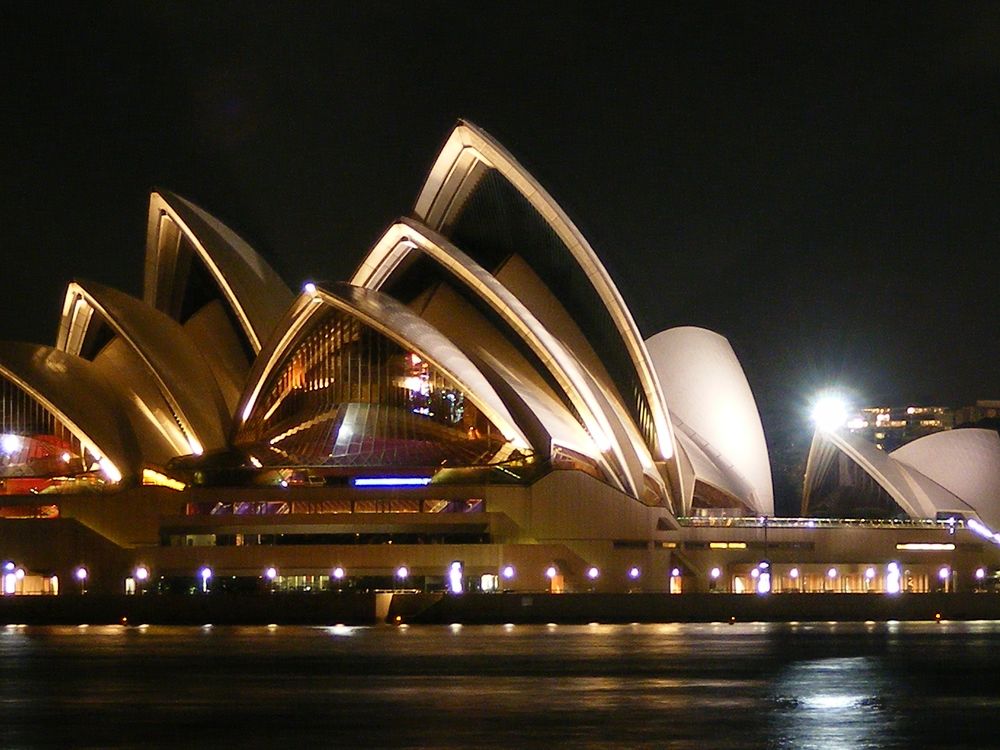 The Sydney Opera House's curving, nested design, evocative of eggshells, bird wings or sails, has earned it a spot as a UNESCO World Heritage Site. Since the vision of architect Jørn Utzon had a lot to do with the final work, it seems he would be toasted triumphantly at the opera house's opening. But Utzon wasn't invited and apparently never saw the finished project at all, reports Jamie Wiebe for Mental Floss. 
Utzon's story is that of promise crippled by inexperience — or, depending on how the story is told, a city's failure to support genius. He was an unknown, but legend has it that the diagram of his design was found in the rejection pile by Eero Saarinen, a renowned architect and designer who judged the Sydney's international design competition in 1956, writes Thomas De Monchaux in Architect Magazine. 
Utzon was likable, but had some habits that made working with him difficult, reports Elizabeth Farrelly for The Sydney Morning Herald. He took "long, idyllic holidays at crucial junctures," was reluctant to ask for help, didn't have a plan for how to support the weight of his design before construction started and took on other projects while the opera house construction dragged on. 
On the flip side, the project faced delays and hefty opposition. Wiebe writes that a long-time critic of the project, Robert Askin, ended up as Premier of New South Wales, the state that contains Sydney. His Minister for Public Works, Davis Hughes, "questioned every decision, schedule, and cost, and eventually stopped paying Utzon." Utzon left in 1966 (actually, he climbed over a back wall after submitting his resignation to avoid the press). The government owed him $100,000, and the project ended up 1457 percent over budget. 
At the 1973 opening ceremony, Utzon's name wasn't even mentioned. He was banned from the Danish Architects Association, which insisted that the client is always right. He never returned to Australia.
Fortunately, things started to turn around at the end of Utzon's life. He earned the Pritzker Architecture Prize for the design in 2003 and the opera house re-named the reception room the Utzon Room in 2004. Apparently, that's how long it takes for a project's iconic importance to outshine resentment about its creator.