App Aims to be the "Shazam" of the Art Museum
With a database of 30 museums worldwide and growing, Smartify can use your phone camera to identify and explain works of art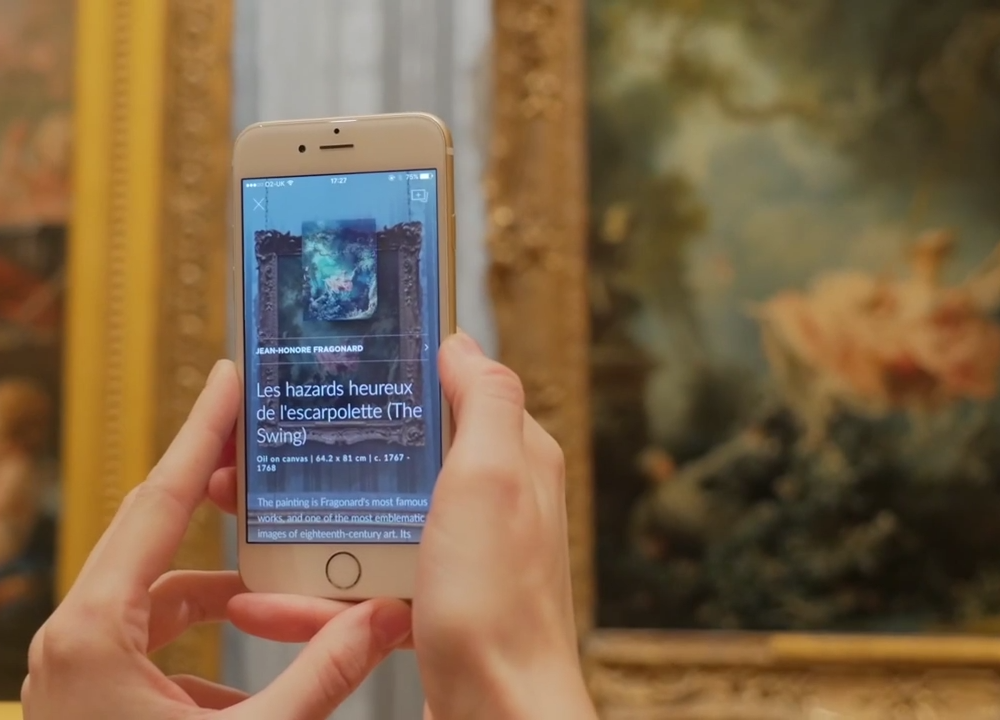 A new app wants to make recognizing famous paintings as easy as pointing your smartphone at them.
At least, that's the goal for Smartify, a free app that has been described as "Shazam for the art world," writes Gunseli Yalcinkaya for Dezeen, in reference to the popular smartphone app that can recognize millions of songs in just seconds.
Art museums around the world have worked to digitize their collections in recent years, enabling apps like Smartify to look for "visual fingerprints" in paintings that can be quickly checked against a growing database of artwork as paintings and sculptures increasingly move from the walls to the web.
Scanning a painting on the app does more than just identify it to a user, it also brings up a wealth of information about the art and its creator beyond what the label displays. (This expanded context that can be utilized in the museums or at home promises to prove exciting to some and potentially problematic to others.) The app also allows people to save their favorite artworks into a personal collection, allowing them to share pieces that have moved them with their friends and family.
Smartify's collection of participating institutions includes London's National Gallery, the Los Angeles County Museum of Art, the Metropolitan Museum of Art and Moscow's Pushkin Museum of Fine Arts. (Smartify is also available for Smithsonian's Freer Gallery of Art and the Arthur M. Sackler Gallery.) It has also collaborated with the Wikimedia Foundation to expand its image recognition abilities and speed.
Smartify's founders argue the app can benefit institutions by giving them valuable demographic data about who is looking at their art so they can design better marketing and educational campaigns, reports Matt Reynolds for New Scientist. Currently 30 museums are partners of the app, and it is looking to expand to more institutions worldwide.
The goal, the founders say, is to transform smartphones from something that many museums struggle with into a tool they can harness.