Collector Finds Live 19th-Century Cannonball
A fuse appeared to be attached to the explosive device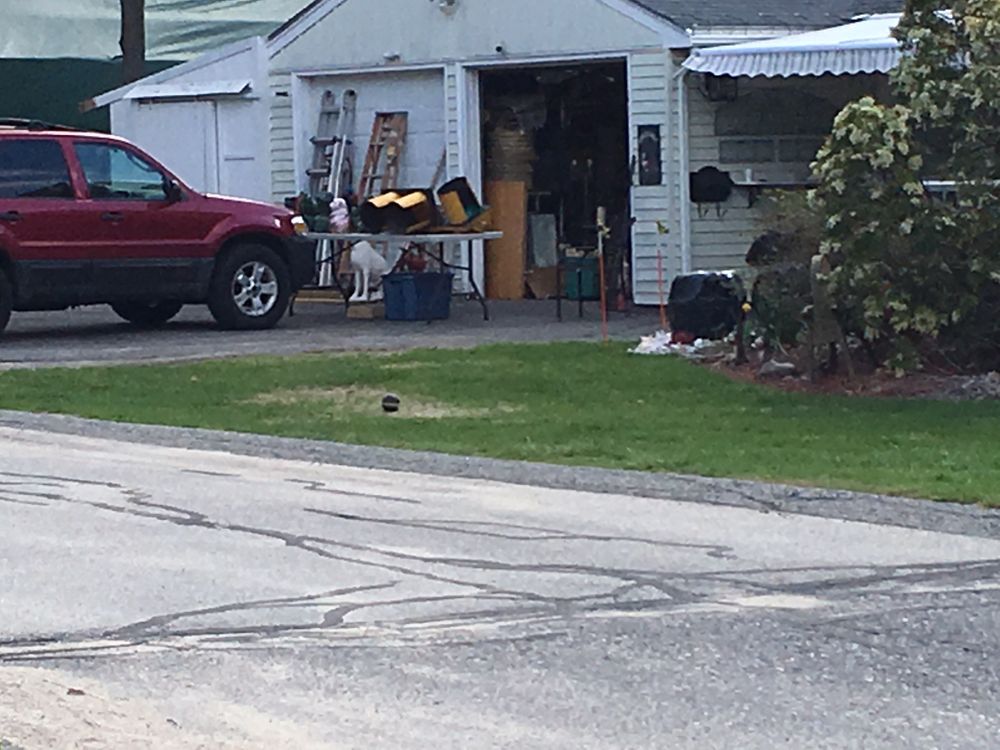 Throughout his 40-odd years as an avid collector of antiques, Bruce Wescott has developed a habit of buying boxes of goods and leaving them unopened. The 68-year-old resident of Hull, Massachusetts, recently got quite the surprise while sifting through his collection, WFXT reports. Inside a forgotten box, Wescott found a 19th-century cannonball, with the fuse still attached.
Police and the state police bomb squad were called in to evacuate Wescott's neighbors and safely detonate the explosive device.
Wescott told WFXT that the 15-pound cannonball dated to the Civil War. He initially tried to sell the antique at a gun shop, not realizing that it might be dangerous. Someone working at the shop "took it right away and said, 'Buddy that looks live to me, out the door please,'" Wescott recalled.
According to a statement by the Hull Police, Wescott subsequently left the cannonball on his lawn and called the authorities. "The Bomb Squad was requested, and technicians removed the cannonball and performed a safe, controlled detonation at the town landfill," the statement reads. "Based on the results of the detonation, it is believed that the cannonball was live ordinance and contained explosives."
No one was injured during the removal process, but Wescott told WFXT that he would nevertheless prefer to "stay away from cannonballs" during his future collecting endeavors. He also noted that his 92-year-old mother enjoyed being evacuated from their home by three "strapping" firemen.