Another Amelia Earhart Is Trying to Fly Around the World
Amelia Earhart (no relation to Amelia Earhart) is trying to follow in her namesake's flight path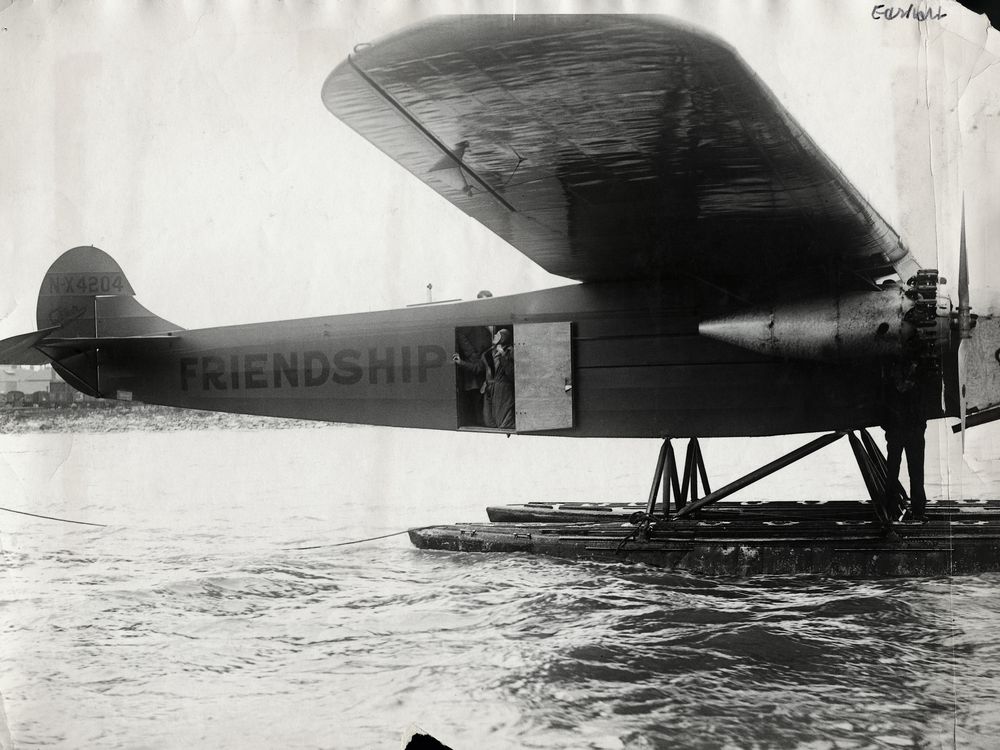 Amelia Earhart is about to attempt to fly around the world. No, not that Amelia Earhart. The other one. 
Amelia Rose Earhart was named after the famous aviator, and after a lifetime of being asked if she planned to follow in her namesake's flight path, she's decided to go for it.  
In an interview with CNN, Amelia Earhart (who is of no relation to the earlier Amelia Earhart) outlined her motivation for planning the trip: 
As pilots, whenever we fly, we have a flight plan. We open that flight plan, and then when we return safely, we close that flight plan.

Unfortunately, when Amelia disappeared in 1937, she never got a chance to close her flight plan and that's what we all, as pilots, hope to do.

I started thinking, "What if I could symbolically close Amelia's flight plan for her?"
Amelia Mary Earhart, the first woman to fly solo across the Atlantic, disappeared on July 2, 1937 somewhere in the Pacific after losing radio contact with the Coast Guard ship that she was in contact with. Her remains were never found but researchers and enthusiasts are still searching for answers. In 2013, Tighar, a group that has been searching for Earhart for the past 25 years announced that they may have found her plane. The group plans to investigate the site further this year. (But don't get too excited about this: although the group's efforts have gotten scads of media attention, Earhart experts are skeptical of Tighar's work, which hasn't panned out in the past.*) 
Amelia Rose Earhart plans to take off from Oakland, Calif., sometime between June 23 and 26, and return two and a half weeks later. If successful, she would become the youngest woman ever to circumnavigate the globe in a single-engine airplane. You'll be able to track her progress online. 
*This sentence was added to contextualize Tighar's track record.