Animal Traffickers Use Facebook to Boost Sales
There's plenty to dislike about using social media to sell endangered species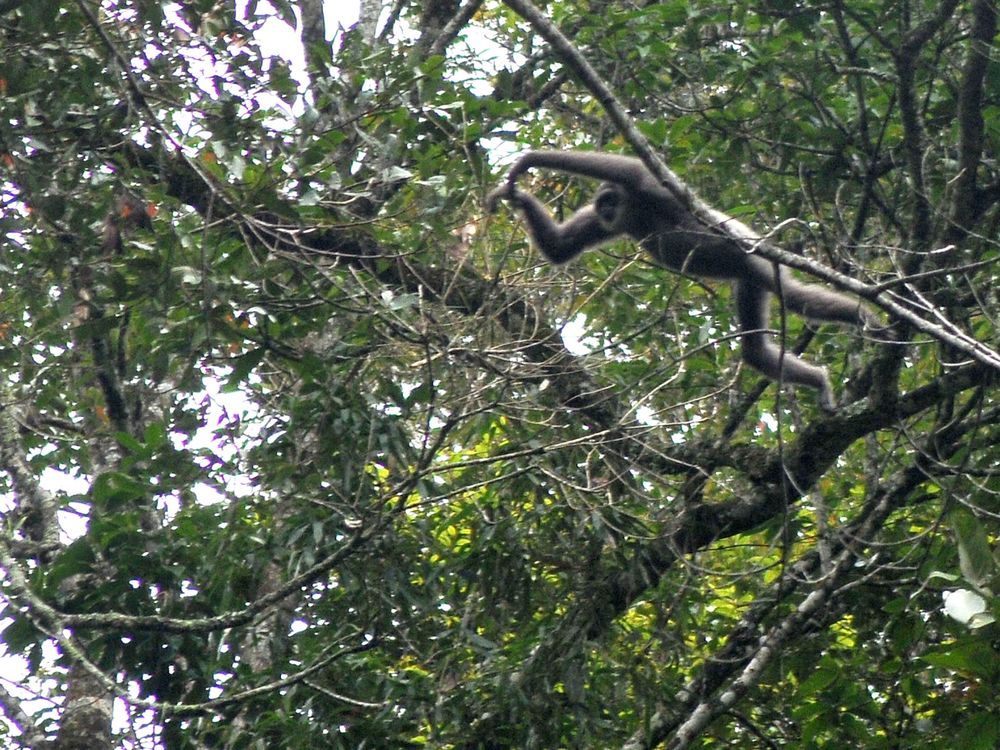 It's the living room of the world, a place where friends can reunite, catch up on photos and plan events. But in Malaysia, the site is being used to illegally traffic animals—and is opening up new markets for the clandestine sale of wildlife, Matt McGrath reports for the BBC.
A new report from TRAFFIC, a wildlife trade monitoring network, shows just how widespread the issue is in Malaysia. The group spent half an hour each day monitoring 14 Facebook groups in Malaysia over a period of five months. They discovered the sale of over 300 wild animals during that time—80 species in all. Eighty-six percent of the "for sale" posts involved animals whose sale is forbidden under CITES, the Convention on International Trade in Endangered Species of Wild Fauna and Flora.  
Animals from otters to bearcats and sun bears could be found on these illicit Facebook groups, TRAFFIC reports, and 40 percent of the animals were birds. Most were closed groups, and the organization writes that they contained nearly 68,000 members during the monitoring period. The animals appear to have been sold as pets.
Now, writes McGrath, the organization is working with Facebook and Malaysian authorities to stop the illegal online trade. Forty-three seizures have already been carried out in Malaysia alone.
But Malaysia is just the tip of the illegal online animal trade iceberg. In 2014, the International Fund for Animal Welfare found over 33,000 illegal animals and animal parts on sale on 280 websites over the course of just six weeks. It's hard to monitor these often shady, ephemeral marketplaces—but to preserve at-risk species, governments and the public will have to give it a go.
There's another way to fight illegal animal trafficking on social media: awareness. Perhaps as more people realize that their social media "living room" is becoming a marketplace for endangered species, they'll speak out on behalf of species at risk of being sold.